News | 2 min read
Richmond, Petersburg partner to build national pharma hub
July 31, 2023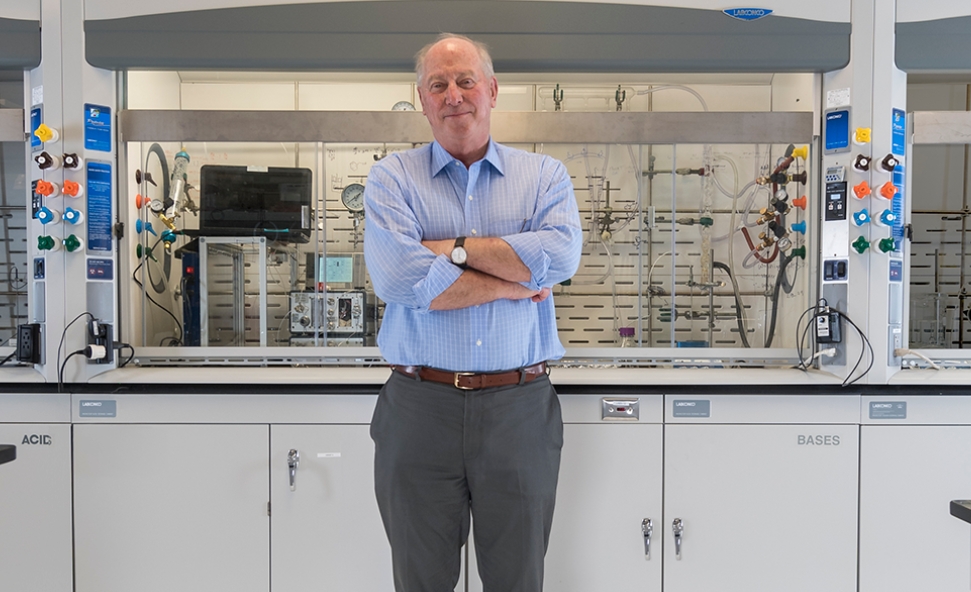 A coalition of public and private sector partners is hoping to write a new chapter for Central Virginia — and ultimately the country — in its mission to fight drug shortages and create low-cost medications.
Anchored by wet labs and research and development in Richmond and manufacturing in Petersburg, the Alliance for Building Better Medicine aims to develop a nucleus of advanced pharmaceutical production to address shortages of critical medications, an issue that impacts health care as well as national security. Members include nonprofits, city governments, pharmaceutical manufacturers and Walmart Inc.
Driven by financial and logistical incentives, cheaper labor and fewer regulatory requirements, pharmaceutical manufacturers started taking their production capabilities abroad decades ago, according to a March staff report from the U.S. Senate's Committee on Homeland Security and Governmental Affairs. Nearly 80 percent of the key materials used in pharmaceuticals — and generic drugs in particular — are manufactured outside the U.S., primarily in China and India. The COVID-19 pandemic exposed not only vulnerabilities in that medical supply chain but also the risks of relying on suppliers from overseas and especially from a rival superpower like China.
Critically needed generic drugs are especially at risk. Sterile injectables used in hospitals and supportive care medications, sedatives and chemotherapy drugs are more than twice as likely to be subject to shortages than oral medications and topical products. More than 130 drug shortages were listed on the Federal Drug Administration's website in July. Shortages impact patient care, leading to potential errors, the use of less effective drugs, drug rationing or delay of treatments.
Read the full story here.