News | 1 min read
Proseal America plans expansion in Chesterfield
August 7, 2017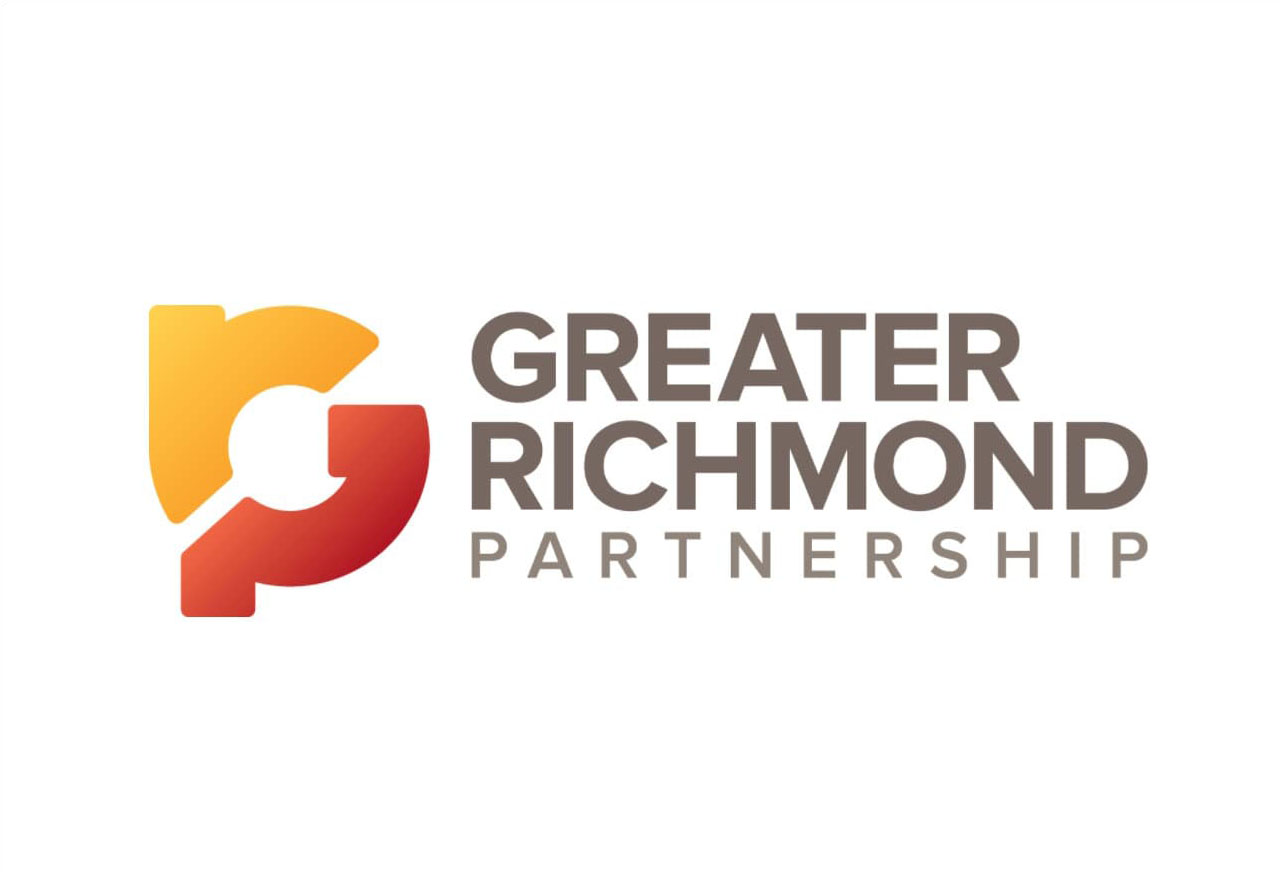 Founded in 1998 by business partners Steve Malone and Robbie Hargreaves, the company won customers globally by developing and selling innovative machinery that enables food companies to more easily and efficiently put seals on food trays, ensuring the freshness, safety and portability of all kinds of perishable foods, from meats to fruits.
Proseal America recently expanded its operations in the Chesterfield Airport Industrial Park, essentially doubling its space to 50,000 square feet by outfitting a second production building next door to its existing plant and office on Whitepine Road.
With demand for its equipment growing, the company is now eyeing an even bigger expansion.
Within a few years, the company expects to be producing entire machines for customers in the U.S. market, from its local operations.
"For that, we will have to grow to about 200 people," said Gary Wyatt, the CEO of Proseal America. "That is reasonably how much we think the business can grow."
Read Full Story Here.