News | 3 min read
Raceway moves races to afternoons, signs pact with NASCAR
October 29, 2015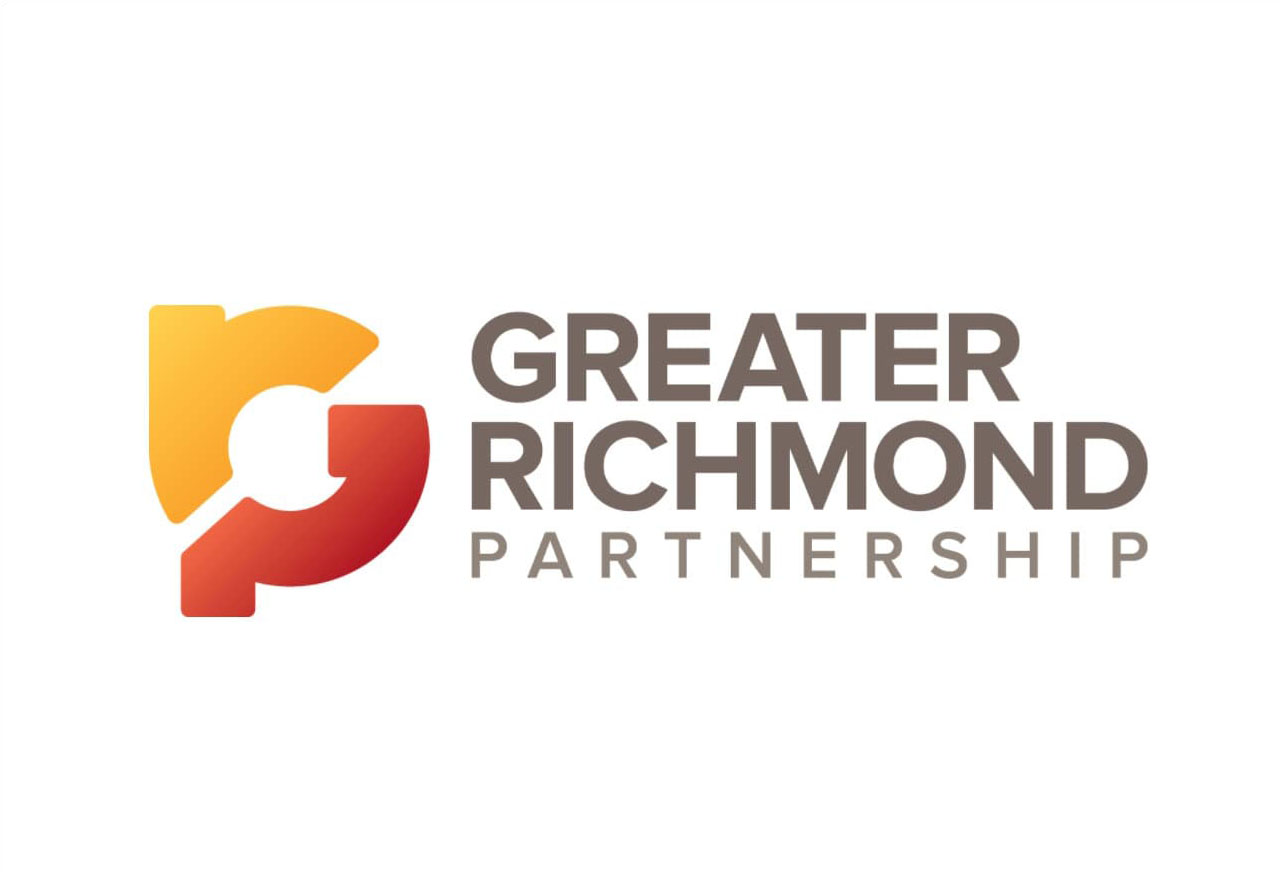 For more than 40 years NASCAR fans packed into Richmond International Raceway for Sunday races, and after almost two decades of hosting all night races, day racing returns to Richmond in April 2016.
NASCAR fans will be able to experience the best of both worlds at RIR in 2016 – a return of day racing on Sunday, April 24 and the 25th Anniversary of The Night Race on Saturday, September 10.
"It was a bold move when we made the shift to two night races in 1998," explained RIR President Dennis Bickmeier. "And now we're making another big move and asking our fans to come along for the ride as we look forward to hosting two unique NASCAR weekends in 2016."
The TOYOTA OWNERS 400 NASCAR Sprint Cup Series race and the ToyotaCare 250 NASCAR XFINITY Series race will headline The Spring Classic weekend, April 22, 23 & 24, 2016. "It's going to be a three-day weekend, full of cars, families, friends and fun," continued Bickmeier. "We're working on some special elements for the weekend to bring friends and families together at RIR and look forward to announcing our plans over the next few months."
Sunday afternoons in the spring are a time when families and friends gather together outdoors, enjoying the sun and warmer weather. That tradition is what excites NASCAR Hall of Famer Rusty Wallace the most about the return of Sunday racing at Richmond. "It really brings back the history of Richmond. When I came into NASCAR it was always Sundays; bright, sunny, everyone saw the cars gleaming under the sunshine – it was a NASCAR tradition. There's just something about being under the bright sunshine that seems right to me," said Wallace, the last winner of a scheduled Sunday race at Richmond (March 2, 1997).
And while Sunday afternoon racing at Richmond evokes tradition for some fans, Saturday night racing at Richmond does the same for others who remember the first scheduled night race at Richmond, won by Harry Gant on September 7, 1991. In 2016, RIR will celebrate the 25th Anniversary of The Night Race with the Last Race to Make The Chase Federated Auto Parts 400 NASCAR Sprint Cup Series race on Saturday night, September 10.
"We're offering the best of both worlds for a NASCAR fan," added Bickmeier. "Getting back to our roots with Sunday racing allows us to focus on the family experience and growing new generations of race fans in April, while still celebrating the NASCAR regular season finale 'under the lights' on Saturday night in September."
In addition to the 2016 race dates, Richmond International Raceway signed a five-year sanction agreement with NASCAR, guaranteeing America's Premier Short Track will host two NASCAR weekends a year through 2020. "That's the equivalent of 10 Super Bowl-like events in the community for the next five years," explained Bickmeier.
Fans who purchased tickets to last month's NASCAR weekend at RIR will receive a renewal invitation in early November. New renewal options will be included in the invitation, and more details about the renewal process can be found here. Tickets for the Spring Classic Weekend at RIR, as well as season tickets which include the April and September weekends go on sale to the public January 15, 2016. Click here to sign up to receive emails with ticket information and special offers, as well as the opportunity to purchase tickets before they go on sale to the public.
###