News | 1 min read
Richmond-based GoHappy pivots, offers communicating tool for hourly employees
April 20, 2020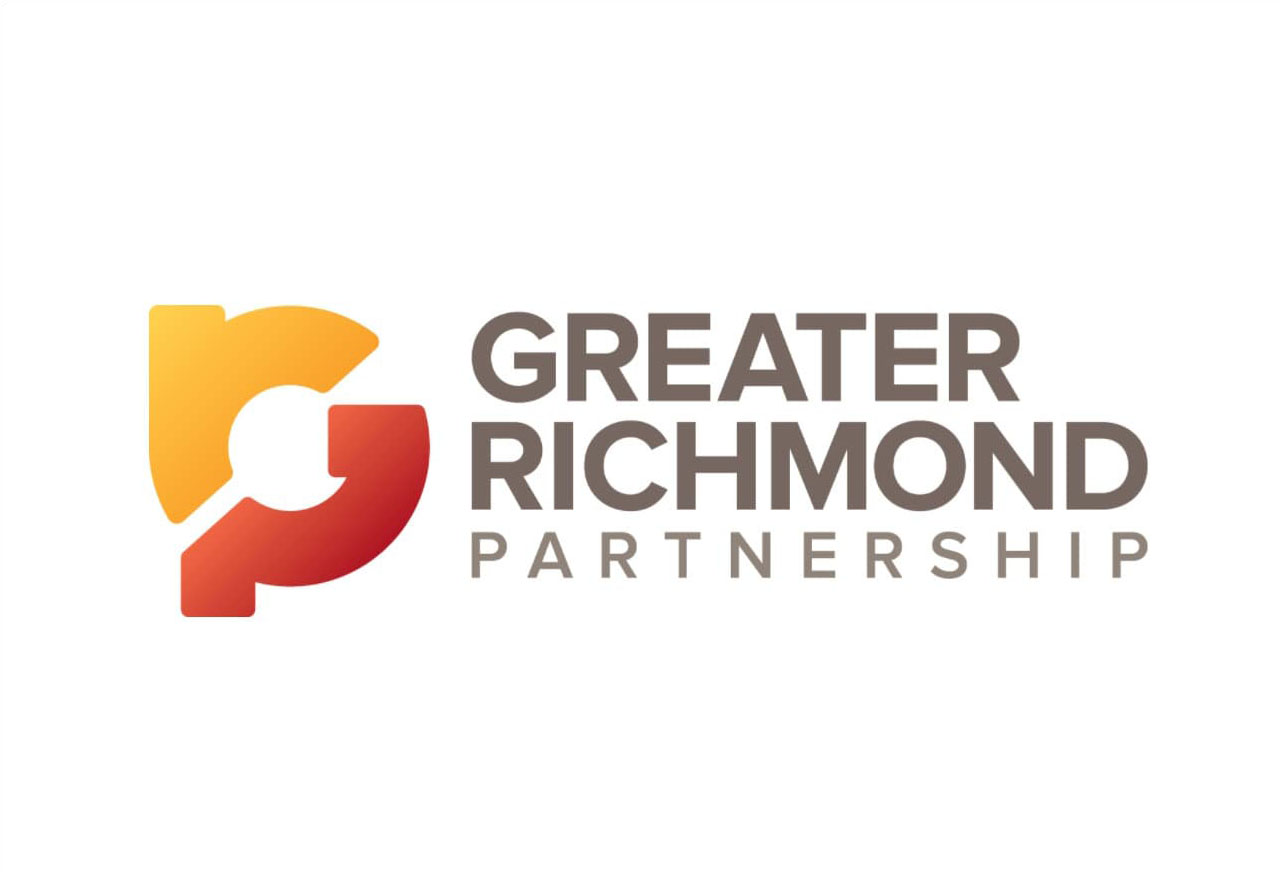 Even before the coronavirus outbreak, the Richmond-based startup company GoHappy was shifting the emphasis of its business model.
Since the outbreak, the company's pivot seems to have become all the more salient. The company's online platform is designed to offer a way for businesses and other organizations to more effectively communicate with hourly employees.
GoHappy was founded in 2015 by a small group of developers and business partners including Shawn Boyer, the founder and former CEO of the Henrico County-based online job-search company Snagajob.
Originally named DieHappy, the GoHappy app was initially designed as a social media tool to help people plan and document get-togethers and events with the small circles of friends and family that are most important in their lives.
In 2019, the company shifted its focus, introducing an online platform designed to help businesses and organizations send communications to their hourly employees at no cost to the employees themselves.
Read the full story here.