News | 1 min read
Richmond-based Trilogy Mentors raises more than $1.1m for online tutoring platform
August 3, 2020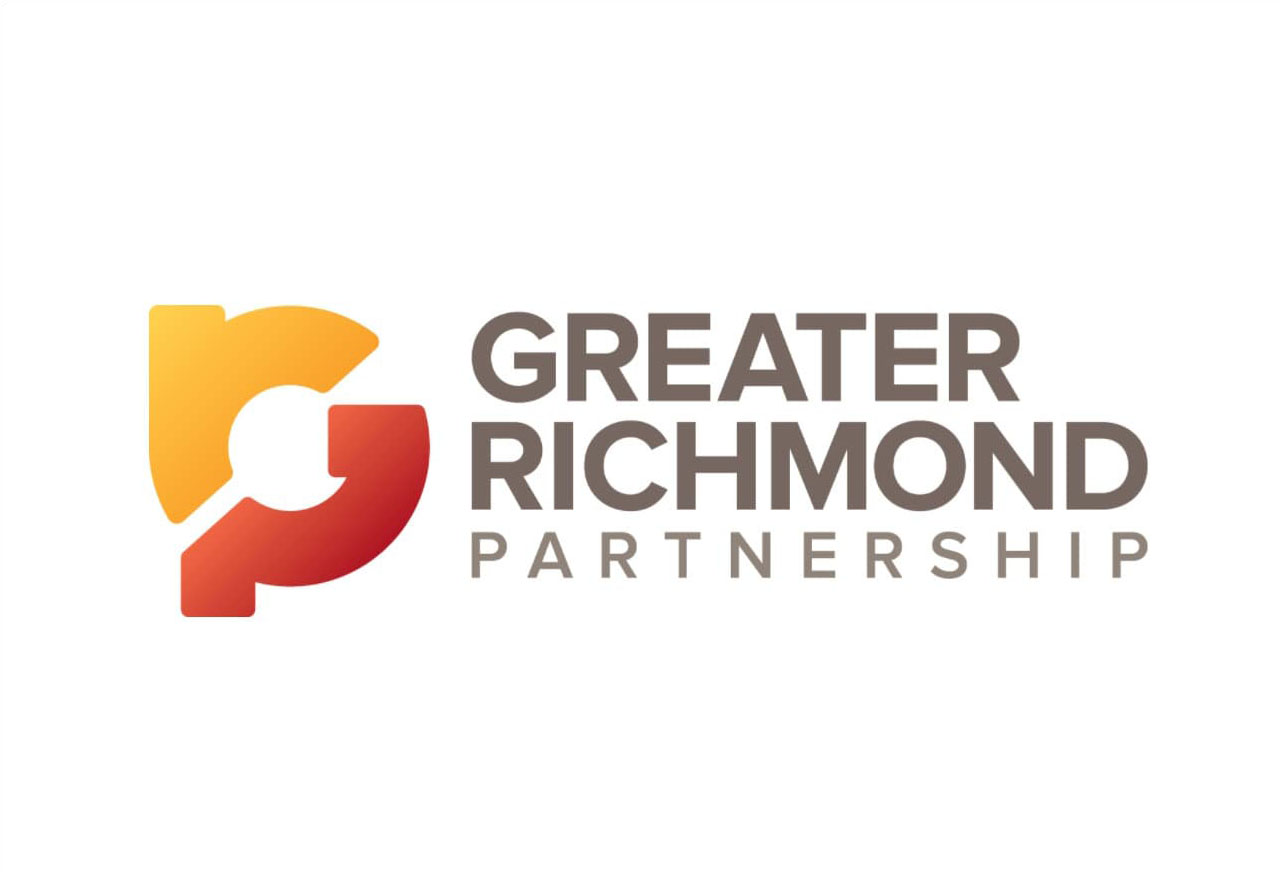 Investors have put more than $1.1 million into a Richmond-based startup company that provides an online platform enabling educators to tutor students remotely.
Trilogy Mentors, founded by John Failla in 2015, said it had completed a $1.1 million seed funding round with multiple investors and formed a strategic partnership with Tuscany Strategy Consulting, a Baltimore-based firm that works with businesses in education, health care and business services.
In 2019, the company pivoted its business model to become an educational technology provider, offering its platform to tutoring companies and freelance tutors nationwide.
The shift came at an opportune time, as the COVID-19 pandemic has forced tutoring businesses to seek alternatives to in-person meetings. Total tutoring minutes using the company's platform have increased by 1,000% since the start of the last school year.
Read the full story here.