News | 1 min read
Richmond-based Universal to acquire dehydrated foods company for $170m
September 9, 2020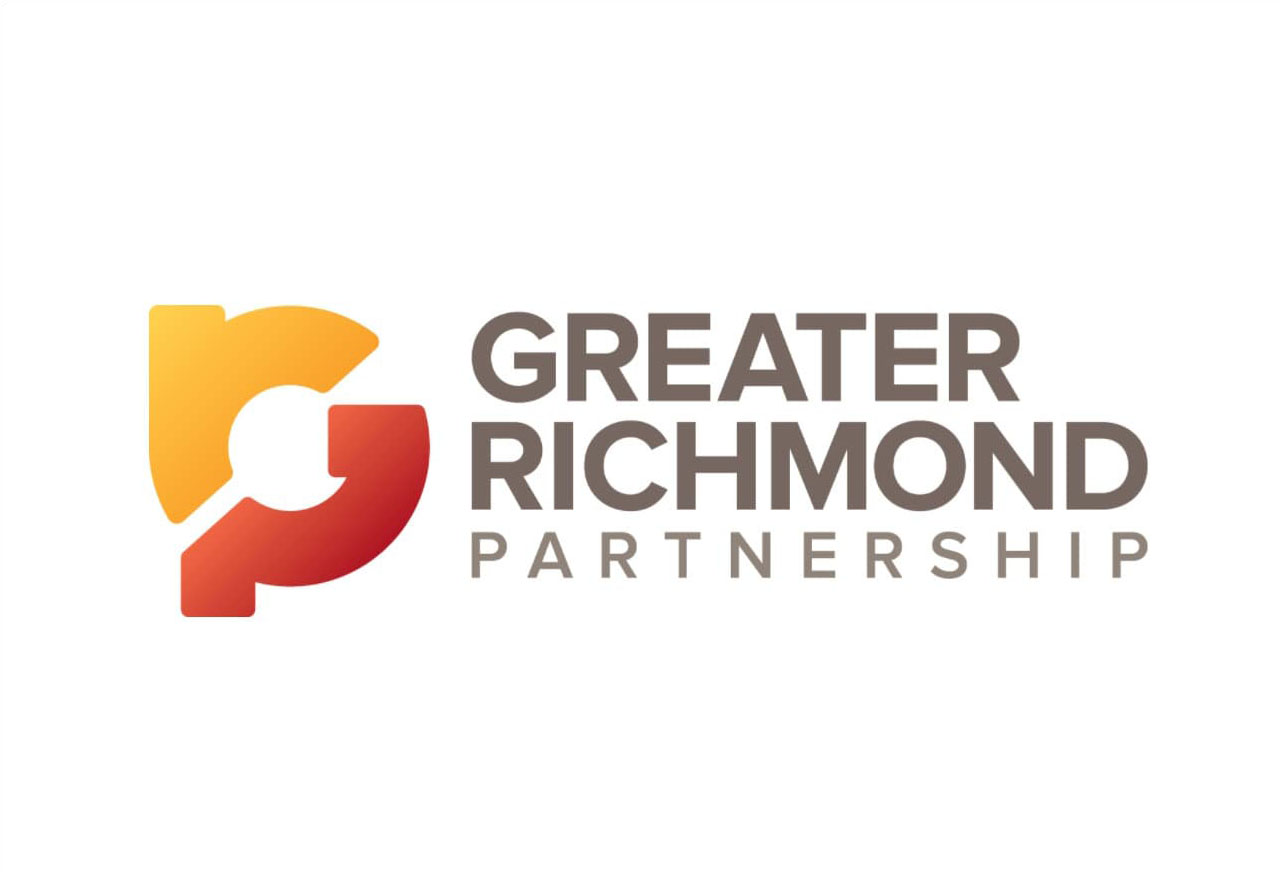 Richmond-based international tobacco leaf supply company Universal Corp. announced  it has entered into a definitive agreement to acquire dehydrated vegetable, fruit and herb processing company Silva International for $170 million in cash.
Following the transaction, Silva will operate as part of Universal's plant-based ingredients platform, which includes FruitSmart Inc. (which Universal acquired in January) and Carolina Innovative Food Ingredients Inc. Universal Corp. supplies tobacco and other agricultural products to more than 30 countries across North America, South America, Europe, Asia and Africa. For its fiscal year ending March 31, 2020, the company reported $1.9 billion in revenue.
"We're excited to have reached this agreement with Silva as we continue to diversify our offerings and generate new opportunities for value creation," Universal Chairman, President and CEO George C. Freeman III said in a statement. "This acquisition builds on our investment in FruitSmart and expands our plant-based ingredients platform. With this acquisition, we expect these businesses to represent 10% to 20% of our EBITDA by fiscal year 2022, ahead of our previously stated target outlined as part of our capital allocation strategy."
Read the full story here.