News | 1 min read
Richmond firm's reusable medical mask could limit spread of coronavirus
April 7, 2020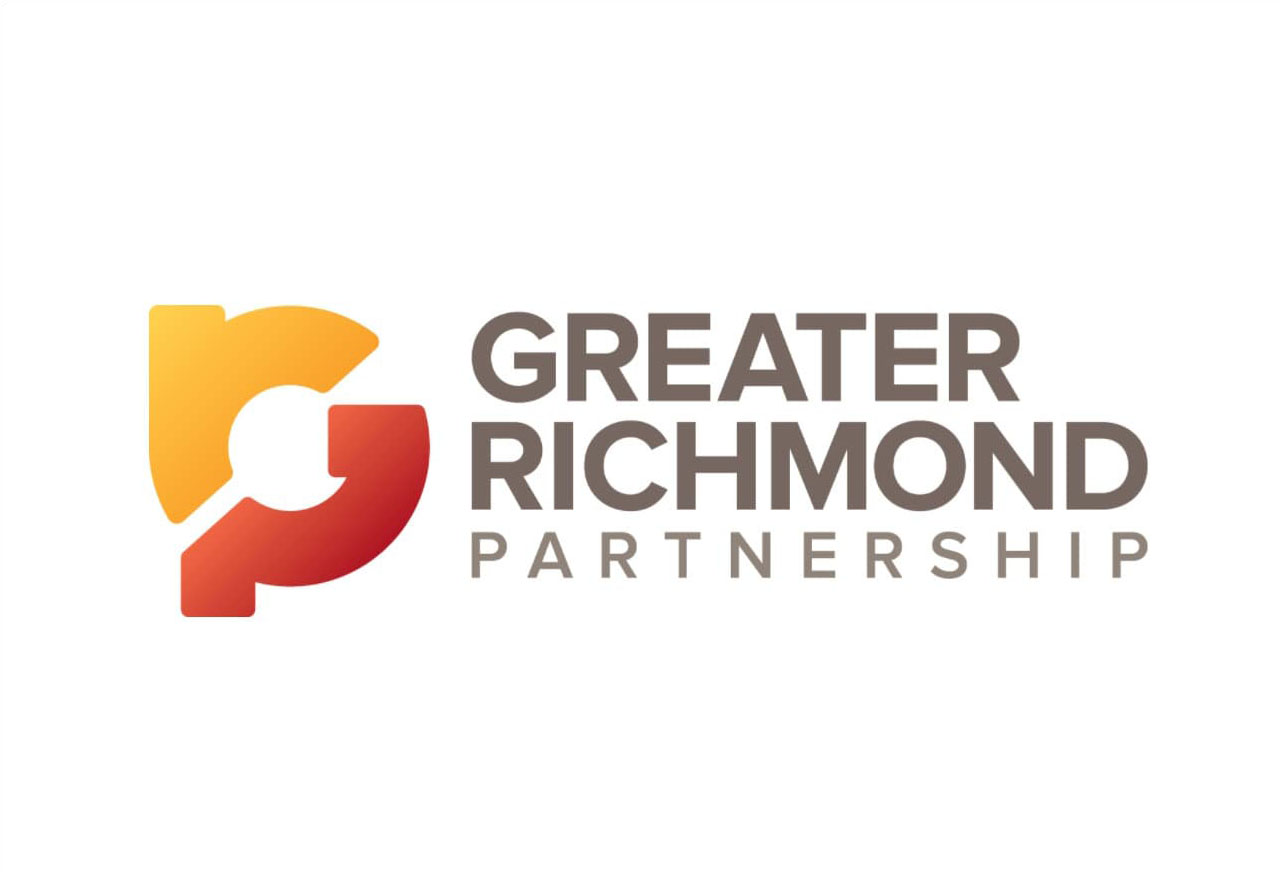 RICHMOND, Va. — Products made by Cupron are already in hospitals and medical practices, but the company's latest innovation could be transformational when it comes to protecting providers and limiting the spread of coronavirus.
The company had already developed bed linens, towels and hospital gowns infused with oxidized copper. The metal fights pathogens including viruses.
With the recent spread of coronavirus, Cupron has developed a reusable medical mask made of the same material.
Orders are already coming in from overseas hospitals and clinics where the virus first began spreading.
"(They realize) their caregivers have got to be their first level of attention," said CEO Chris Andrews. "If the caregivers aren't in the hospital, there's no reason for having a hospital."
Read the full story here.