News | 1 min read
Richmond grabs some screen time in Audi promo
April 19, 2016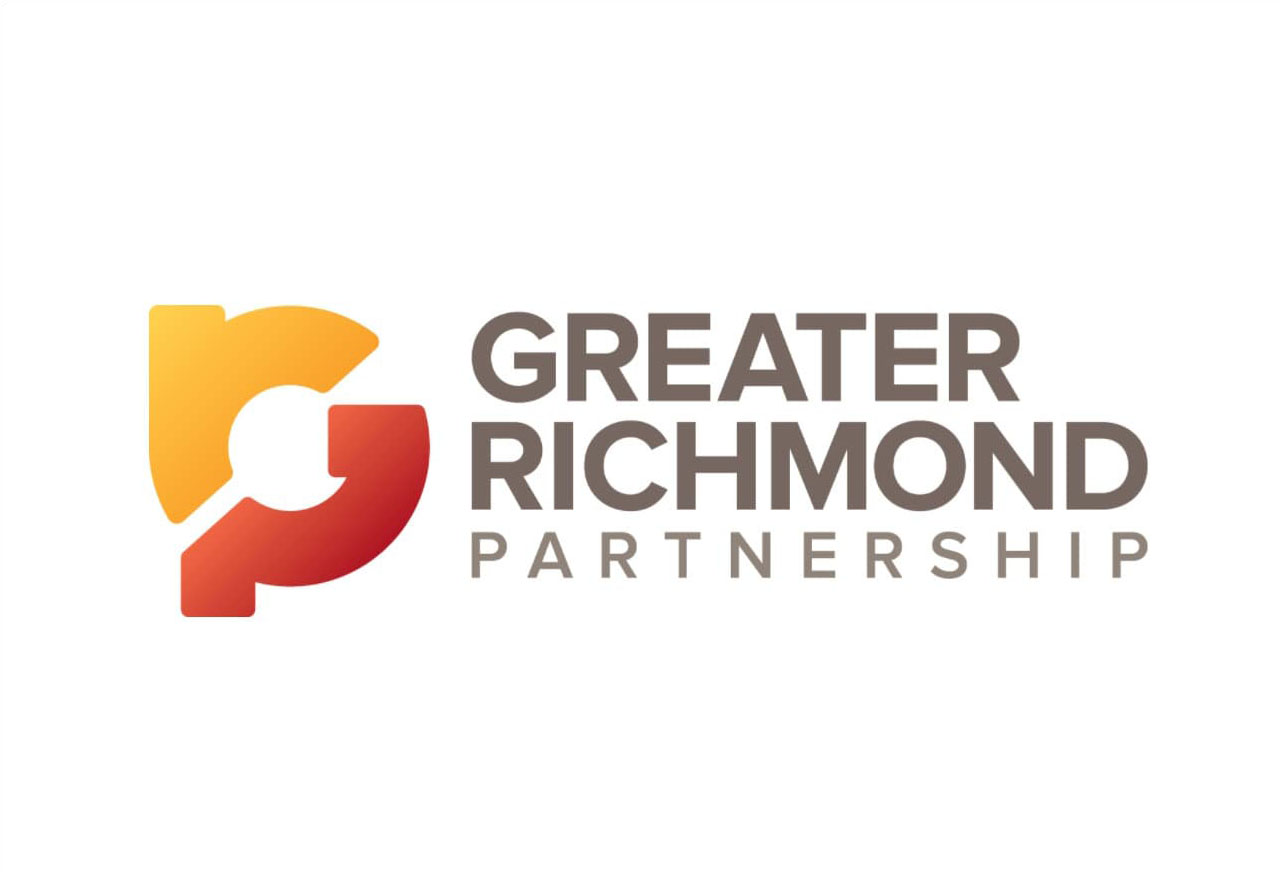 For the latest in its series of online videos for Audi, a Richmond-based production company looked to its backyard for a backdrop.
Sites around Richmond are featured prominently in a five-minute promo for the luxury car brand's new A4 model. It was shot by local studios Park Group and Juicy Films, which are teaming up on videos for the Herndon-headquartered Audi of America.
Copyright Richmond BizSense. Find the full article here.