News | 4 min read
Richmond is state's logistics hub, port official says
September 25, 2014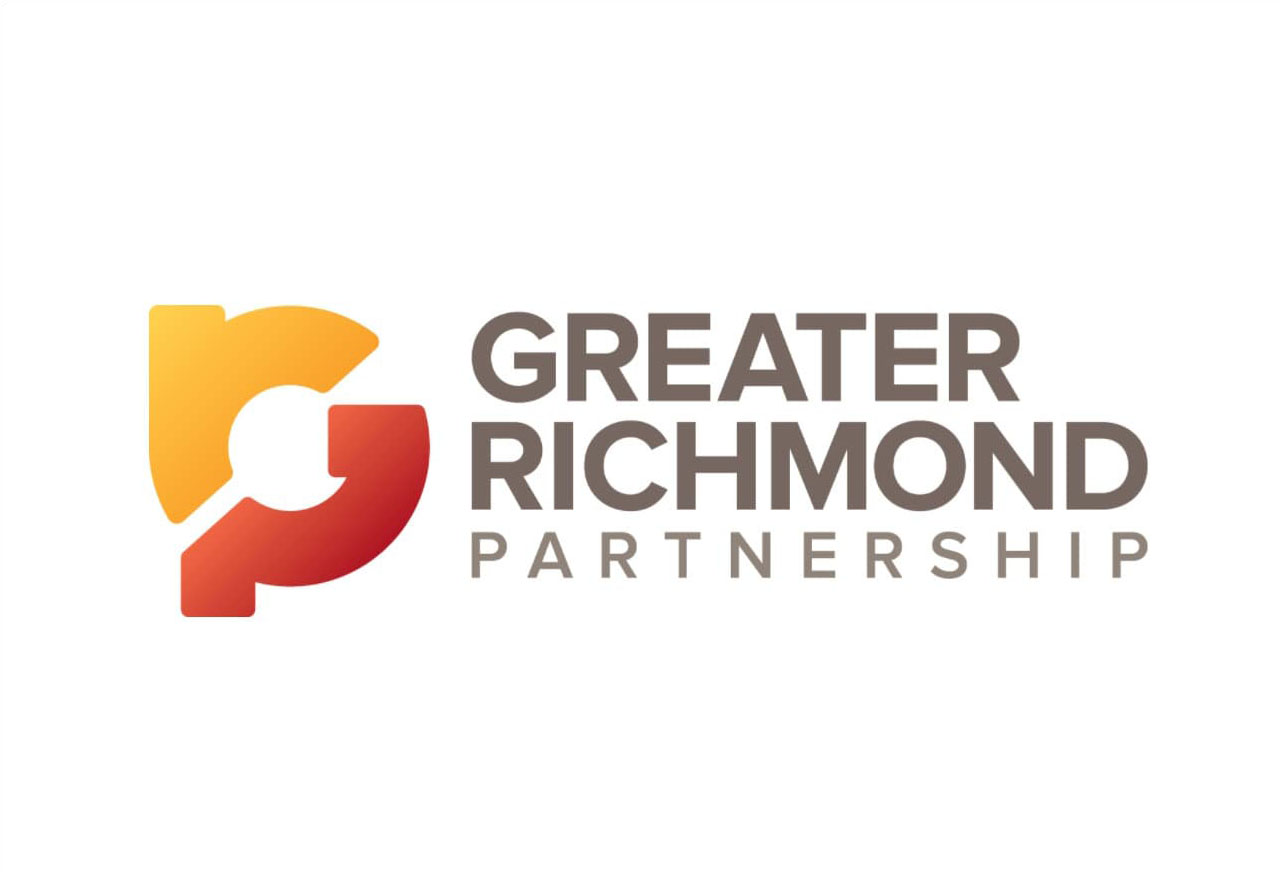 Hampton Roads is Virginia's logistics gateway, but metro Richmond is the state's logistics hub, a Virginia Port Authority official said Wednesday.
The capital region brings together access by interstate highways, railroads, waterways and airways, said Russell J. Held of the Virginia Port Authority. And the Richmond metropolitan statistical area is home to 22 major distribution sites, Held said. The Port of Richmond Terminal, run by the state port authority, has barge service to Hampton Roads three days a week.
"Let's look at this asset and make the most of it," he said.
Held, the Norfolk-based authority's senior vice president for business development, spoke to about 60 people at the Virginia International Business Council meeting at the Omni Richmond Hotel.
The Virginia Port Authority's Port of Virginia is an economic engine for the state, creating an estimated 343,000 port and port-related jobs statewide, $41 billion in business revenue, and $1.2 billion in state and local taxes. "Increased port growth results in more jobs and revenues for the commonwealth," Held said during his presentation.
Vice President Joe Biden touted the benefits of investing in the nation's infrastructure in a visit to Virginia on Wednesday, highlighting a recent grant to the Port of Virginia that will increase its capacity and lessen traffic burdens.
The port has received a $16 million U.S. Department of Transportation grant that will connect Norfolk International Terminals to Interstate 564. The goal is to help move cargo faster and alleviate traffic congestion near the world's largest naval base, which is next door to Norfolk International Terminals.
The grant will be matched by $16 million from the Virginia Port Authority. Once complete, officials say the project will increase terminal capacity by 1.2 million container units.
The Port of Virginia set a new record for container volume in the fiscal year that ended June 30, Held said. It handled more than 2.3 million containers, an increase of 6.5 percent over the previous fiscal year.
The port's fiscal 2014 container volume eclipsed its previous record by 140,476 containers, he said, and it has set monthly records for volume handled in six of the past 13 months.
The Virginia Port Authority lost $120 million over the past five years, said Gov. Terry McAuliffe, who replaced five members of the authority's board in April to try to improve the authority's fiscal management and return it to profitability.
While not out of the financial woods yet, the Virginia Port Authority has posted an operating profit in five of the past eight months, Held said.
Virginia's Hampton Roads is the third-largest East Coast port behind New York and Savannah, Ga., and ahead of Charleston, S.C., Baltimore and Wilmington, N.C.
The Port of Virginia — and the state's economy — should be able to benefit from the expansion of the Panama Canal, due to go into operation at the end of 2015. Now limited to 5,000-container vessels, the Panama Canal will be able to handle ships carrying 13,000 containers when the expansion goes into service.
At 50 feet, Hampton Roads has the deepest shipping channels on the East Coast, capable of accommodating vessels carrying 10,000-plus containers. And the port is within a day's drive of two-thirds of the U.S. population.
Biden spoke with port officials at Norfolk International Terminals about their top priorities before addressing those involved in the maritime industry at Nauticus Maritime Museum in downtown Norfolk.
"What most people don't realize is that our economic maritime power is just as important to our economic security as our military maritime power is essential to our security. And again, that's not hyperbole," Biden said. "It is the single most important part of the economic chain that allows us to prosper. Shipping is the lifeline of our economic being."
Biden noted that ports help create jobs far beyond the shore because manufacturers need to be able to get their products to other markets. He said the Port of Virginia is directly responsible for creating more than 343,000 jobs in Virginia.
Copyright Richmond Times-Dispatch. Used by permission.