News | 2 min read
Richmond MSA cost of living offers $115,500 in savings vs. U.S. average
October 6, 2023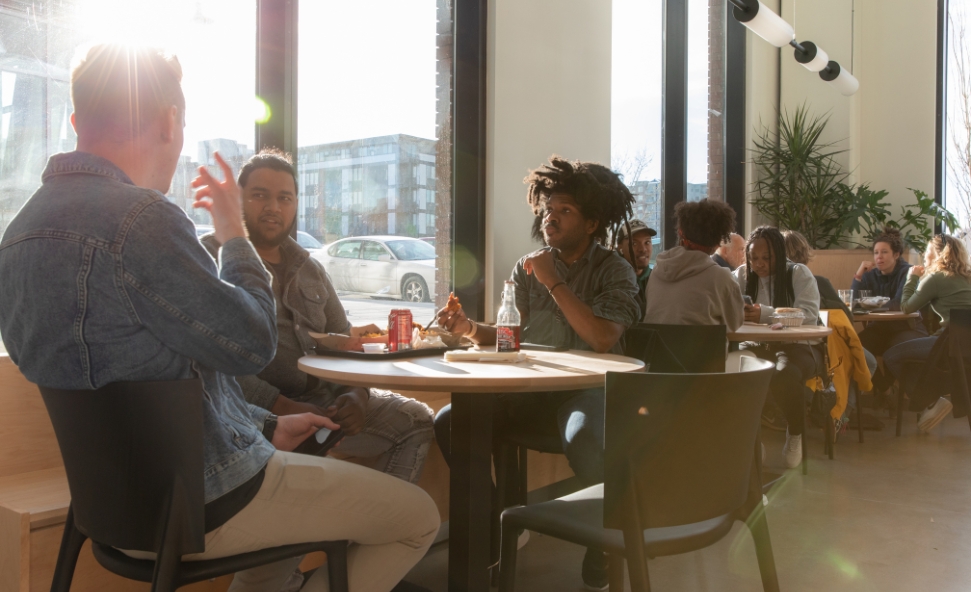 RICHMOND, Va. (Oct. 6, 2023) – The Cost of Living Index sourced by the Council for Community and Economic Research (C2ER) reveals the Richmond MSA is more affordable than the U.S. average. In the second quarter of 2023, the Richmond MSA had an index of 96.9, more than three points below the U.S. average of 100. Compared to the same period in 2022, the Richmond MSA's Cost of Living Index is down 0.5 points from 97.1, meaning the area grew in affordability.
In fact, the Greater Richmond Partnership Research team found if you were to purchase everything in the C2ER's "basket of goods" (including grocery items, housing, transportation, utilities and health care as well as miscellaneous goods and services), the total cost in the Richmond MSA would equal $377,718, compared to the total cost for the U.S. average of $493,230. The Richmond MSA offers more than $115,500 in savings compared to the U.S. average.
| | | | |
| --- | --- | --- | --- |
| | 2022 – Q2 (April) | 2023 – Q2 | Percent Difference |
| Richmond | $395,103.13 | $377,718.36 | -9.8% |
| U.S. avg. | $457,108.25 | $493,230.08 | 2.8% |
"Companies look to the C2ER's Cost of Living Index to determine what locations are most affordable for their company and their employees," said Jennifer Wakefield, President + CEO of the Greater Richmond Partnership. "The Richmond MSA stands out for its affordability as well as for its strategic location and business advantages. Together, these attributes make for a highly attractive business location."
To note, the example above is theoretical and includes a sample housing price calculated by prorating actual homes. Prorated homes include those newly built and never lived in with four bedrooms, two bathrooms, a lot of 8,000 sq.ft., a living area of 2,400 sq.ft and an attached garage. Prorated items are common data requests from C2ER.
Inflation has also been taken into consideration. Though the value of $1 in April 2022 increased to $1.0493 in April 2023, the Richmond MSA continues to offer more affordable rates than the U.S. average.
###
About GRP
The Greater Richmond Partnership, Inc. (GRP) is the lead regional economic development organization for the City of Richmond and counties of Chesterfield, Hanover and Henrico in Virginia. GRP attracts new companies to the region by providing in-depth market data, marketing the region globally and generating quality economic opportunities. For more information, visit www.grpva.com.