News | 2 min read
Richmond plant-based ingredient startup Nutriati raises $12.7m
December 5, 2019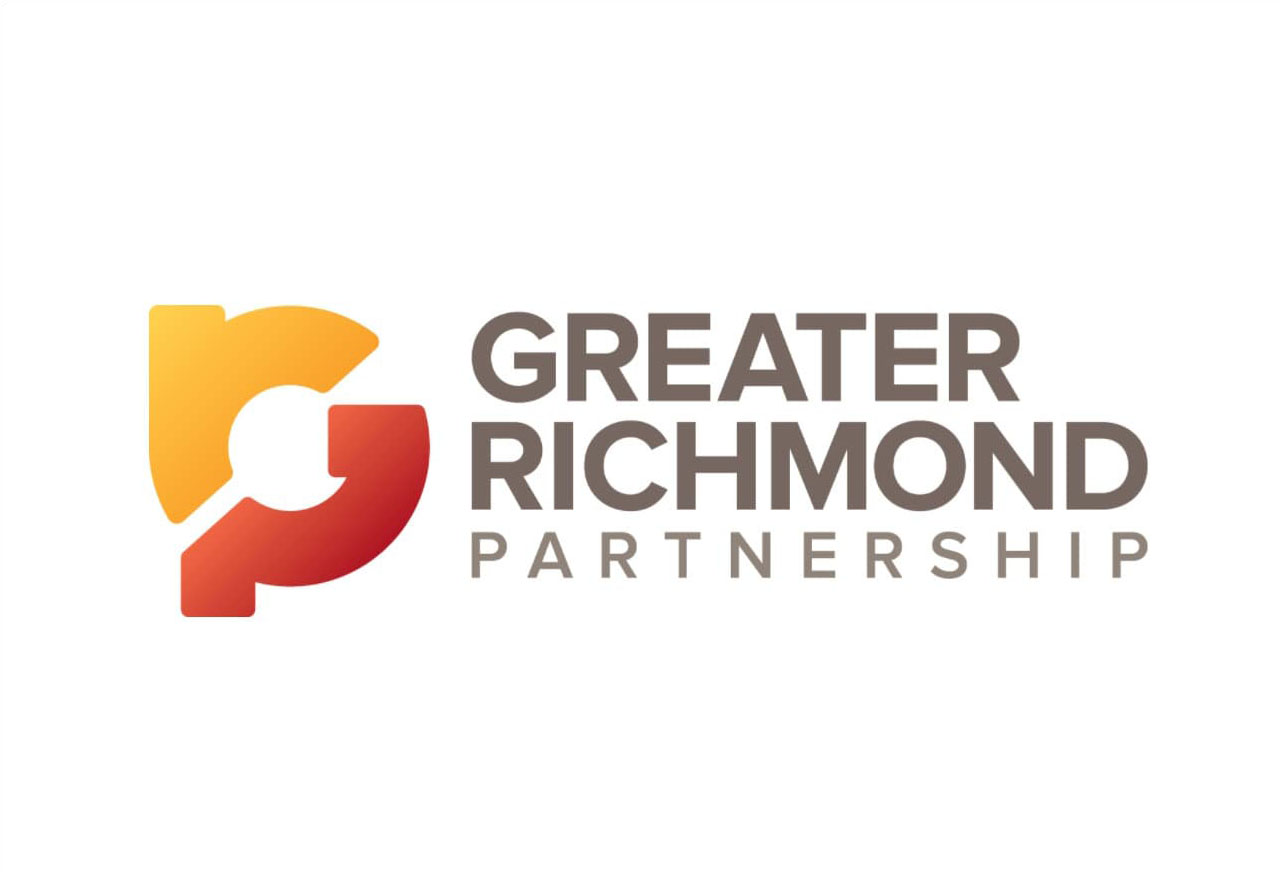 Manna Tree Partners, a Vail, Colo.-based asset manager that invests growth capital in companies that produce, process and distribute healthy food, announced it has closed a growth investment in Nutriati, a Richmond, Va.-based developer and manufacturer of plant-based ingredients, including protein, flour and oil.
Nutriati uses protein, flours, oils, beans, peas, lentils and chickpeas to create alternatives to eggs and are the foundation for some plant-based meats, cheeses and snacks like pretzels, pizza and bread.
In this $12.7 million Series C funding round, anchor investor Manna Tree was joined by Open Prairie, an existing investor in Nutriati, through its Open Prairie Rural Opportunities Fund, a growth-stage private equity fund licensed by the USDA as a Rural Business Investment Company and dedicated to providing capital to agribusiness companies throughout rural America. Open Prairie partner and Nutriati board member Tom Doxsie stated, "Nutriati is at the forefront of the plant-based trends being adopted by many of today's consumers. Through proprietary processing and innovative product development, Nutriati is providing superior solutions to food and beverage companies for plant-based protein and non-dairy applications."
Manna Tree Partners COO Brent Drever said, "Nutriati uses science and technology to produce healthier ingredients, with an emphasis on taste, texture and nutrition. We are proud to partner with Michael Todd and his team, which is committed to the research, development and commercialization of innovative and sustainable ingredients. As demand rises for healthier eating, Nutriati is well-positioned to grow for years to come."
Read the full press release here.