Blog | 2 min read
Richmond, Virginia, is an ideal location for craft beverages
April 3, 2018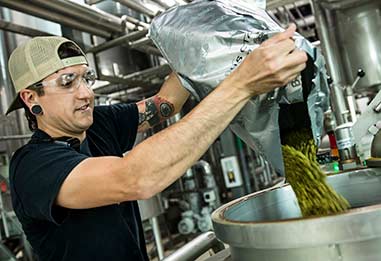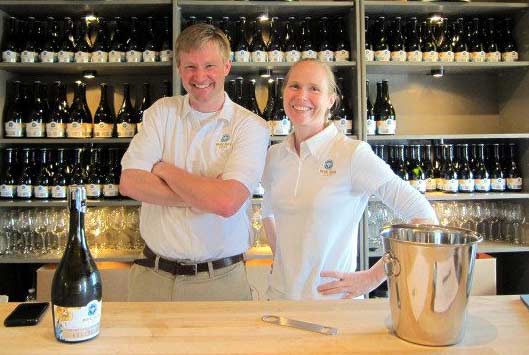 Richmond, Virginia, is basking in accolades related to its incredible craft beverage industry. From being recognized as the "Best Beer Destination in the World" by VinePair, to being named a top three "Best Beer Scene 2018" by USA Today, the scene has exploded since 2012. The industry has come a long way since Richmond-based Gottfried Krueger Brewing sold the nation's first canned beer in 1935.
Today, the Richmond Region boasts over 30 craft breweries, meaderies, cideries, wineries and distilleries. Success has been swift for new and upcoming beverage companies due to changing tastes and communal atmospheres found in tasting rooms.
With a rich history of manufacturing and food production, the region is populated with over 5,500 food workers, eight craft beverage distributors, and the U.S. headquarters of UPS Freight. With firms such as Sabra Dipping Company and Kraft's Mondelēz unit leading the way, Richmond is becoming the top location for food and beverage manufacturers and suppliers.
Local universities have pulled up a seat, too, offering certificate brewing programs to help increasing interest of career jumpers. Virginia Commonwealth University and University of Richmond have developed classes that include distribution, draught system management, recipe creation and fermentation. The colleges also work with state alcohol and beverage control officers to ensure regulatory compliance for future craft brewers.