News | 1 min read
University takes deeper dive into beer education
April 4, 2018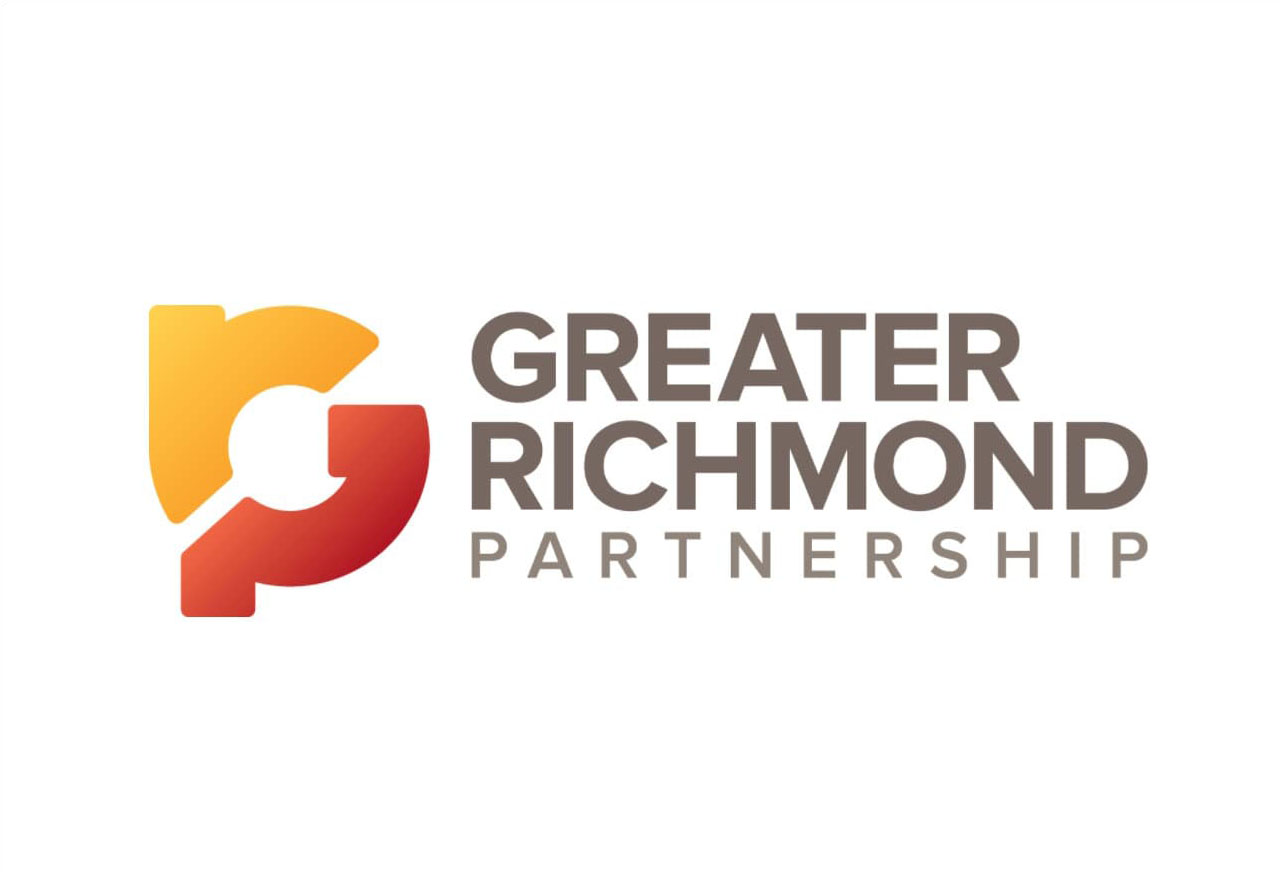 The University of Richmond is developing a penchant for beer education.
While the original course is designed to teach students about the brewing business the new program is a rotating selection of courses, many of which are focused on the brewing process.
The university began its brewing certificate program about 18 months ago, and has since enlisted local brewers to develop the curriculum and teach classes, including from Steam Bell Beer Works, The Veil Brewing Co. and Strangeways Brewing.
Last summer, VCU also launched a brewing certificate program, offering two different tracks in the business of craft beer and a craft brewer certificate.
Read the full story here.