News | 2 min read
Blue Bell announces construction of new distribution facility
April 11, 2018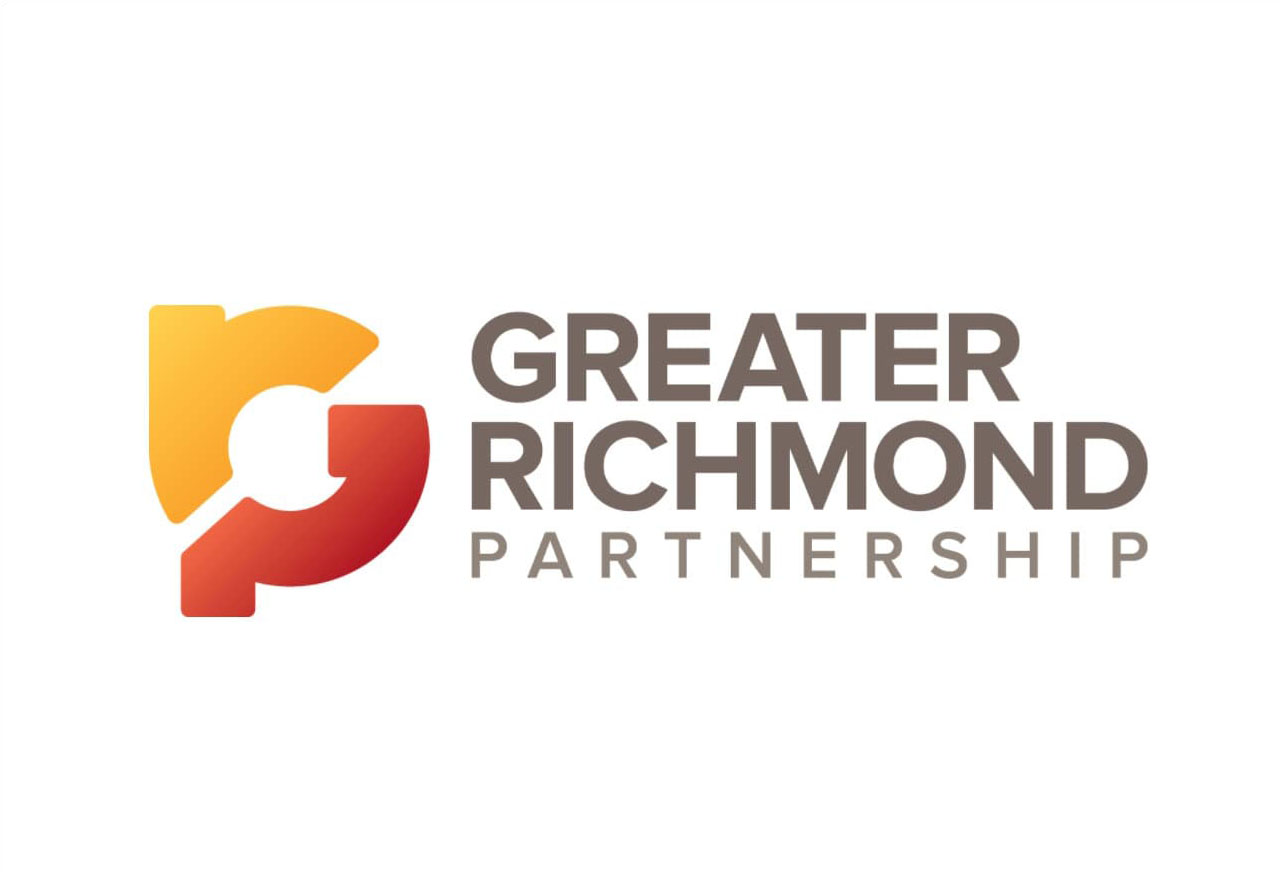 BRENHAM, Texas – Blue Bell Ice Cream will return to Richmond, Va., and the surrounding cities in 2019. The company announced today that it will begin construction on a 14,000 sq. ft. distribution facility in Ashland this year.
"We can't thank our customers enough for their patience while we work to get back to Richmond and the surrounding areas," said Wayne Hugo, vice president of sales and marketing for Blue Bell. "We still have many months before our products return to stores. But, we wanted to share this exciting news with our fans today."
The distribution center, which is expected to be completed in early 2019, will consist of cold storage space with loading docks, fleet parking and administrative offices, and will serve cities within approximately a 70-mile radius. Blue Bell will hire up to 20 employees to operate the facility and distribute its products and will release more information once the positions become available.
The company will also break ground on a distribution facility in Suffolk in 2018. "We are excited to share our great-tasting products with more people across the state," Hugo said. "Currently, you can purchase Blue Bell in a small section of western Virginia. With distribution locations in Ashland and Suffolk, we will be able to expand our sales area to include the eastern portion of the state."
Blue Bell is available in parts of 22 states and produces a complete line-up of products including ice cream, No Sugar Added Ice Cream, Light Ice Cream, sherbet and frozen snacks.