Blog | 4 min read
RVA home to top warehousing & logistics
December 19, 2019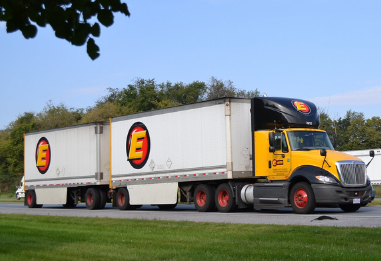 As commercial real estate prices continue to fluctuate, warehouse and logistics managers must keep a close eye on comparative costs as well as new market challenges. Distribution warehousing is a critical component of logistics, it provides lower cost structures and creates the option of same-day delivery for numerous logistics companies. Having the right warehousing infrastructure, costs, and location impacts effective logistics activities.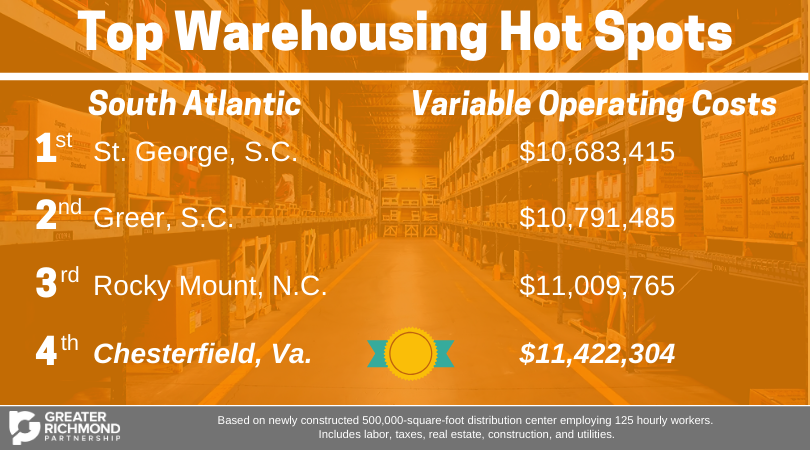 According to Supply Chain Quarterly, Chesterfield, Va., is a top warehousing hot spot in the South Atlantic region with annual variable operating costs only at $11,422,304. These operating costs are based on a newly constructed 500,000-square-foot facility for Chesterfield employing 125 workers and includes the annual costs for labor, taxes, real estate, construction, and utilities.
Compared to all top supply chain hot spots in the United States, Chesterfield ranked the 14th top warehousing location. Other important factors include the regions location being the north-most of all the top hot spots in the South Atlantic region – making it more accessible to both northern and southern regions including Washington D.C. With Chesterfield's location and low annual operating costs in the South Atlantic region, many supply chain firms are deciding to bring their operations to the Greater Richmond area.

Local logistics firms named among top in U.S.
The influx of supply chain operations is increasing the need for the comprehensive logistics services offered by both the public and private sectors of Richmond. According to Inbound Logistics Magazine's Top 100 truckers of 2019, two inbound logistics freight transportation companies on this year's list are headquartered right here in the Greater Richmond region. Both Estes Express Lines and UPS Freight are headquartered in the City of Richmond and utilize a combined total of 14,400 drivers with a truck fleet size of 13,821. Their impressive equipment and extensive knowledge have made them leaders in the less-than-truckload (LTL) market.
The Top 100 Truckers is a list of the best logistics firms that range in a variety of specialty services that are best-suited to handle transportation services for advanced manufacturing, food & beverage and many other popular industries. Inbound Logistics' 2019 Top 100 Truckers directory offers an in-depth review of many long-distance carriers that match shippers' diverse and demanding needs.
Estes Express Lines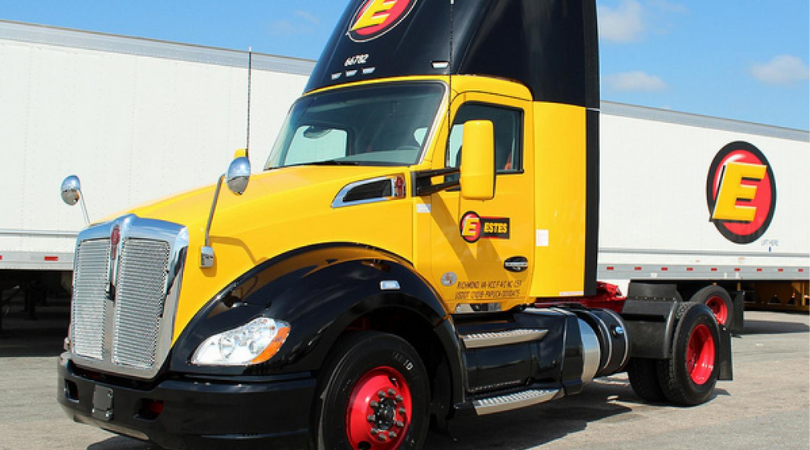 Estes Express Lines is the nation's largest privately-owned freight transportation carrier and is a go-to provider of end-to-end transportation and custom logistic services. The freight firm has a truck fleet size of approximately 8,121, including both tractors and vans. They possess a trailer fleet size of 8,952 with a total of 6,000 drivers; all coordinating operations in the North America region. Their extensive network has generated nearly 7,000 next-day lanes that provide reliable next-day shipping as a standard transit time that's often considered an expedite service to other carriers.
The full-service freight transportation provider has been owned and operated by the Estes family since 1931 and continues to thrive in Greater Richmond. The logistics firm was recently named CaroTrans' LTL Carrier of the Year Award and was one of America's Best Large Employers by Forbes for two consecutive years – making it the sixth highest-ranked transportation and logistics company as well as the number one trucking company on Forbes list.
UPS Freight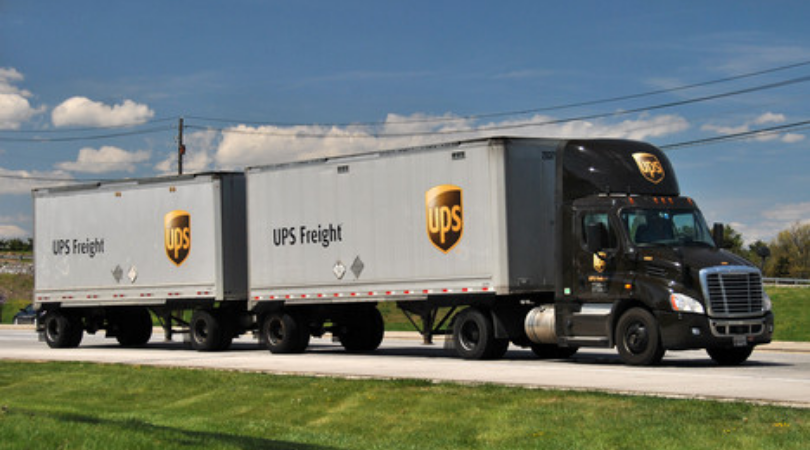 Based in Richmond, Va., UPS Freight is the LTL division of the United Parcel Service (UPS) that delivers all freight unsuitable for parcel shipping. The freight firm was founded in 2006 after UPS acquired Overnight Transportation and is now considered among the Top five best LTL freight companies in the nation. Last year, the freight firm generated $3.4 billion in revenue, accounting for roughly 10% of the LTL market. Similar to Estes, UPS Freight has many service options including same-day guaranteed delivery using their "day-definite" delivery service for LTL freight.
UPS Freight is both a unionized and non-union, publicly traded, firm with a truck fleet size of around 5,700, which includes both tractors and vans. In the North American region, the firm has built a trailer fleet size numbering 23,500 with a total of 8,400 drivers to handle extensive LTL services including "day-definite" deliveries.