News | 1 min read
San-J completes $60 million expansion of Henrico plant
November 21, 2019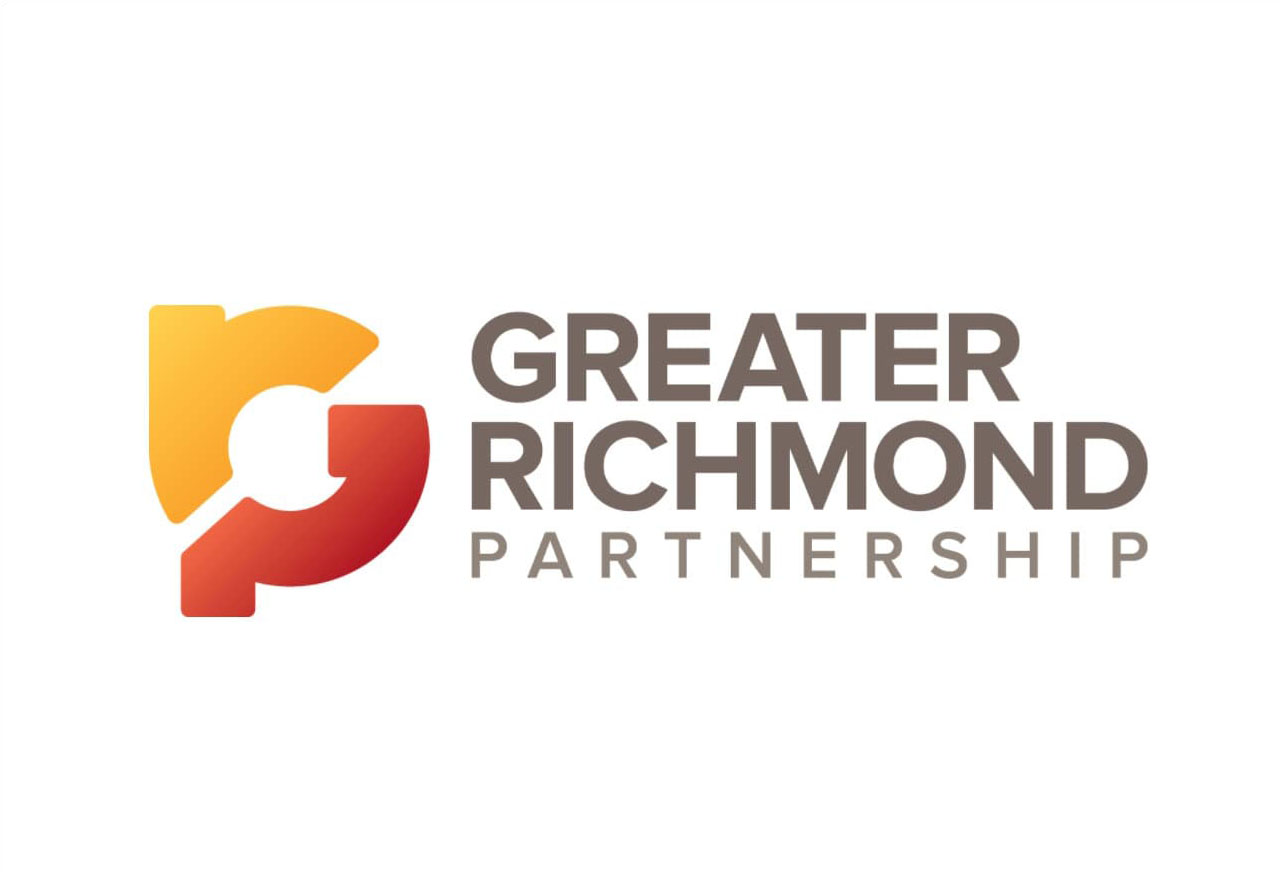 Few American companies can claim the kind of history that San-J International can claim.
The company has been making soy sauce since 1804, when the Sato family established the business as San-Jirushi in Mie, Japan, as a maker of the variety of soy sauce known as tamari.
Takashi Sato, president of the company's American division, San-J International Inc., is the eighth generation of the family to work in the business.
That sort of longevity across family generations "is kind of normal in the soy sauce industry in Japan," Sato said.
"The oldest [soy sauce] company might be reaching 400 years," he said. "We are a small country, but we have 1,500 soy sauce manufacturers in Japan."
Since 1987, San-J International has been making soy sauce for the U.S. market from a factory in eastern Henrico County. The company employs about 70 people at the plant and a nearby office that serves as its U.S. headquarters.
Read the full story here.