News | 1 min read
Shipvine expands e-commerce customer fulfillment warehouse
December 4, 2018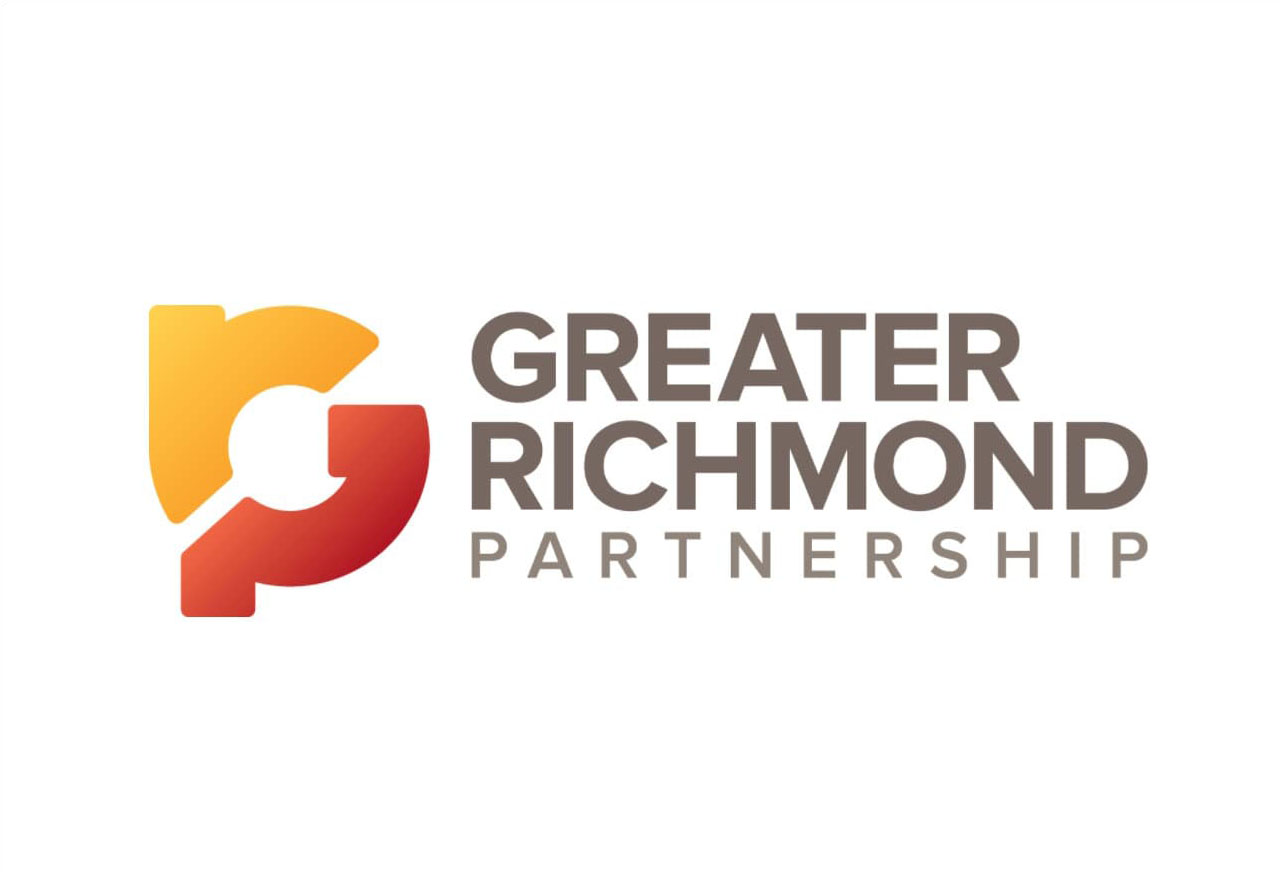 The Shipvine e-commerce customer fulfillment warehouse in South Richmond is getting bigger.
A 17,000-square-foot building next to Shipvine's existing 47,500-square-foot building was acquired this week. The expansion will help the rapidly growing Shipvine operation with much needed additional product storage space.
Shipvine stores merchandise for about 50 retailers and other companies at its warehouse and then ships products to consumers when orders are placed. Most of its clients are small, growing online retailers that aren't big enough for their own customer fulfillment center but still want customized shipping.
Read the full story here.