News | 1 min read
Singapore firm dropping anchor at Richmond port
April 20, 2015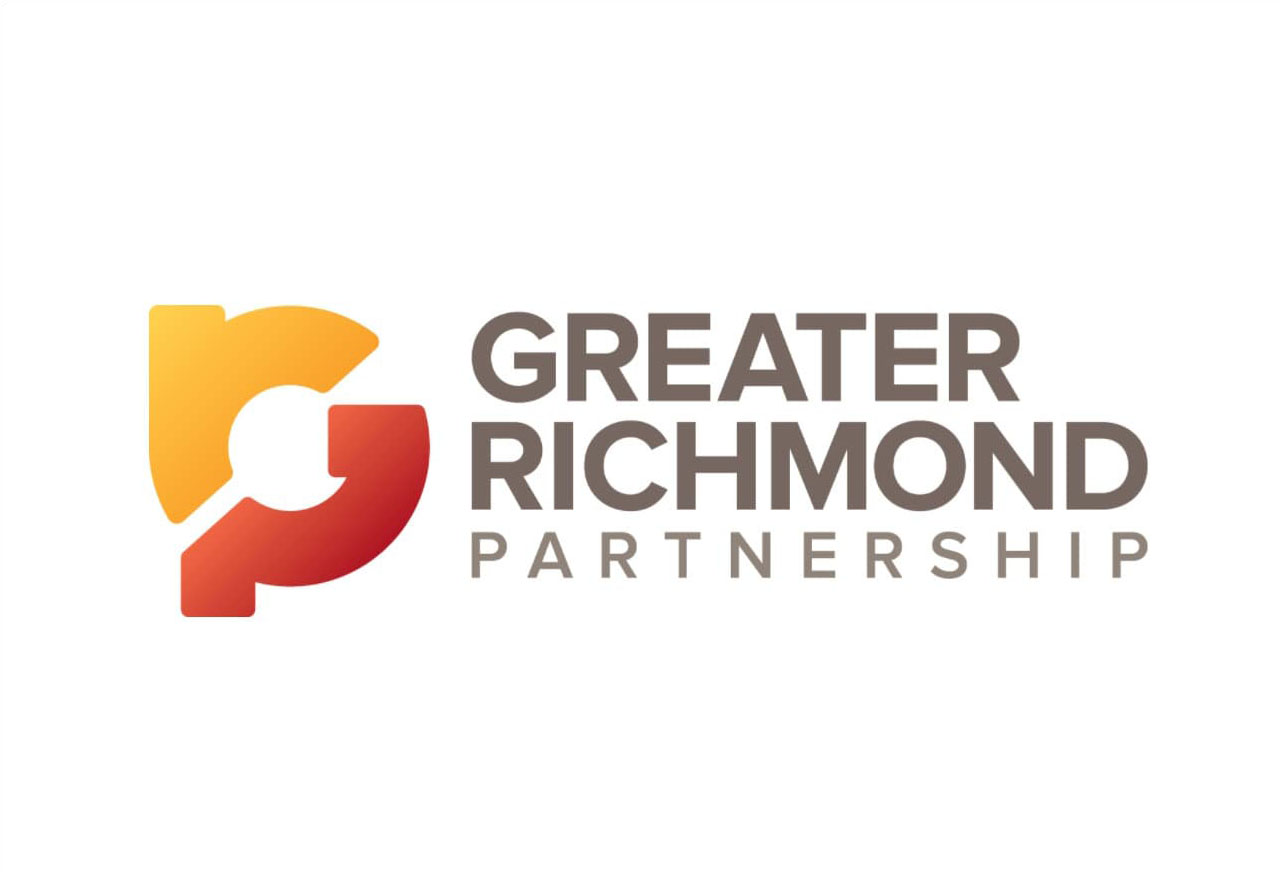 Congestion in eastern Virginia is pushing at least one company upriver and has resulted in a big new customer for the Port of Richmond.
Singapore-based R1 International, a natural rubber supplier, is planning to start hauling its product past its previous Norfolk base and into the Port of Richmond by the end of May.
Frans de Jong, president of R1 International's U.S. operations, said the company is in the process of signing a lease for a 76,000-square-foot warehouse at the port. Jon Beckner, a broker with Joyner Commercial, is working the deal.
R1, which ships giant slabs of rubber in 20-ton containers, could cut its storage costs in half with the move to Richmond. De Jong said the move will also allow it to escape the congestion that he says is overwhelming the Norfolk International Terminals port. Large vessels in Norfolk lead to longer wait times for unloading, he said.
Copyright Richmond BizSense. Find the full article here.