News | 2 min read
Construction starts on spec manufacturing and logistics building in Chesterfield
March 15, 2021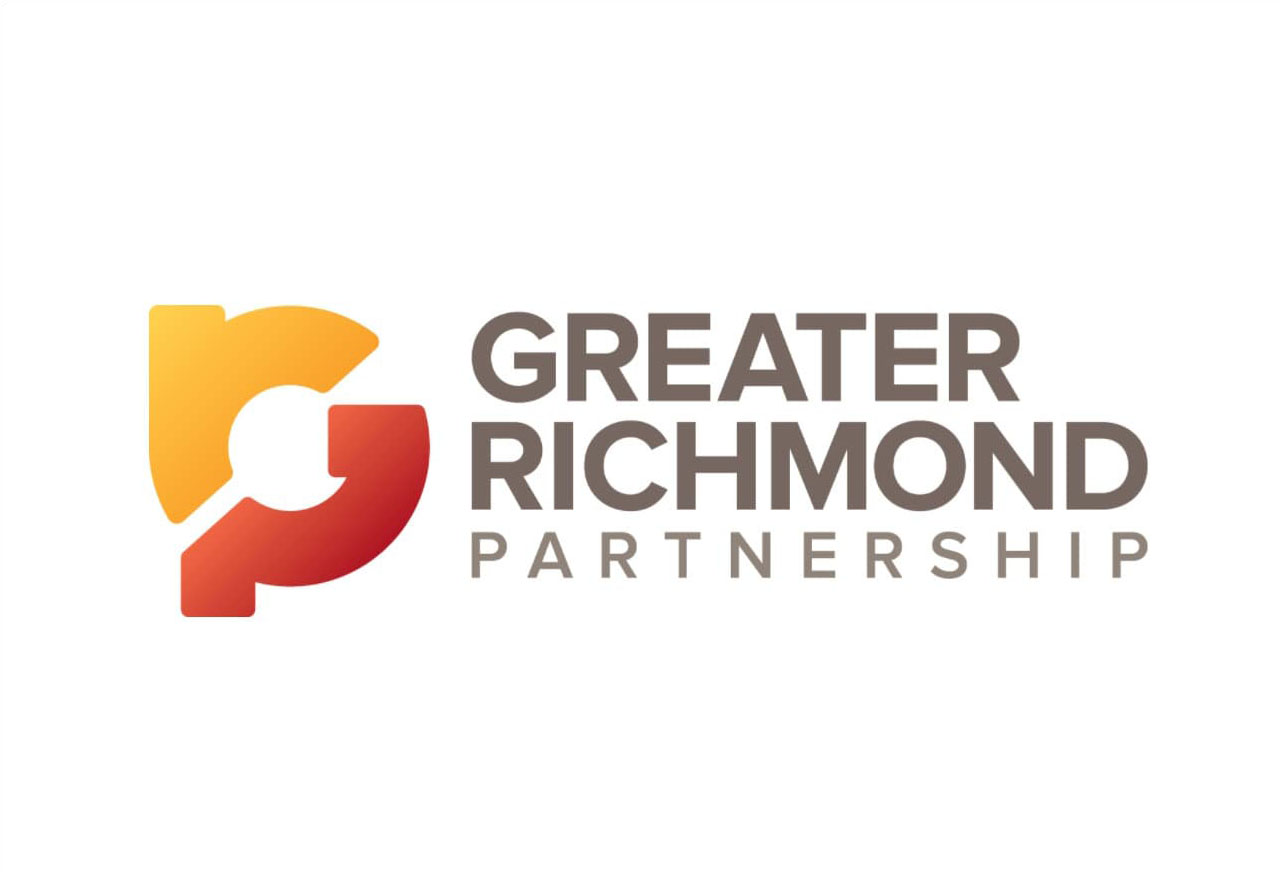 353,044 sq.ft. facility by Red Rock Developments to be first speculative development in Meadowville Technology Park
CHESTERFIELD COUNTY, VA – Red Rock Developments & Westport Capital Partners LLC have announced the commencement of construction of an industrial facility on Digital Drive in Chesterfield County, Virginia. This will be Red Rock Developments first project in the Greater Richmond Region.
The 353,044 square foot building will be marketed to manufacturing and logistics users and will be the first speculative development within Meadowville Technology Park, which is owned by the Chesterfield Economic Development Authority (EDA).
The new industrial center is situated on approximately 54 acres of land along newly extended Digital Drive fronting Interstate 295 and Route 10 within Meadowville Technology Park. Nearby facilities are operated by distinguished users including Amazon, Niagara Bottling, Medline, Altria and AdvanSix. The property will feature state-of-the-art specifications, including 36' clear height, dock and drive in loading, full site circulation, above market standard truck and auto parking and 185' truck courts.
"Red Rock has long considered Meadowville Technology Park a prime location for our entrance into the Richmond, Virginia market. We look forward to working with Chesterfield to aggressively market this building in a market that is increasingly tight on supply", said John Barker, President and Chief Development Officer with Red Rock Developments.
Jim Holland, Board of Supervisors (Chair) said, "We are excited to work with Red Rock to develop product in Chesterfield County. Red Rock has close relationships with many of the exceptional manufactures in our target sectors. We're looking forward to Red Rock developing a Class-A industrial facility in Meadowville attracting additional quality employers into the county."
Site development on the project will begin this Spring with completion of the building slated for the fourth quarter 2021. Mark Douglas, CCIM, SIOR and Graham Stoneburner of Cushman & Wakefield | Thalhimer will be exclusively representing Red Rock in the speculative development and leasing for the Class A building.
###