News | 1 min read
Startups find spot to get off ground at business incubator in Ashland
May 2, 2016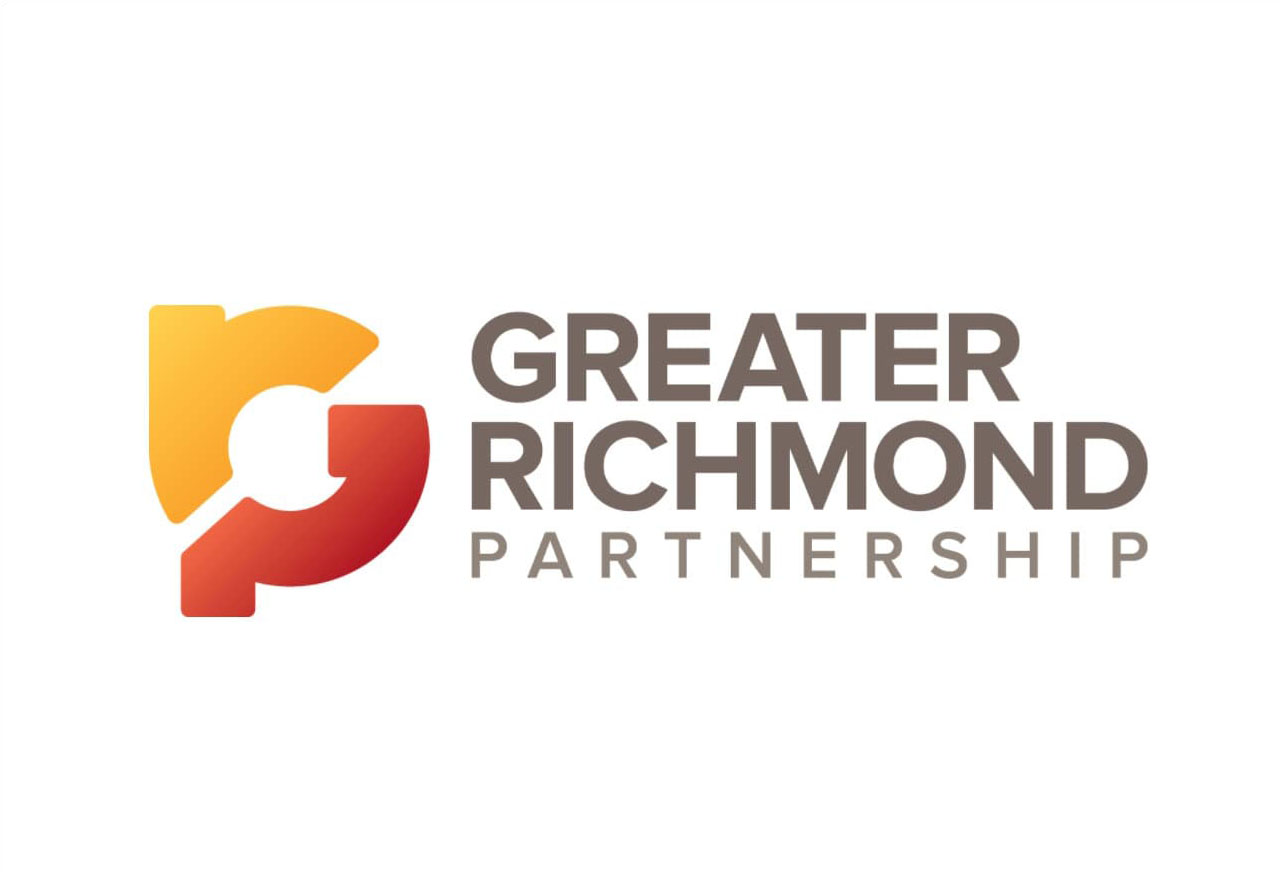 In an old fire station in the heart of Ashland, new businesses are being hatched and nurtured.
Two start-up businesses have recently moved into office space at the Dominion Resources Innovation Center, a business incubator that was created seven years ago and has moved into a new space.
Copyright Richmond Times-Dispatch. Find the full article here.