News | 2 min read
Super Radiator Coils expanding manufacturing operation in Chesterfield
March 29, 2021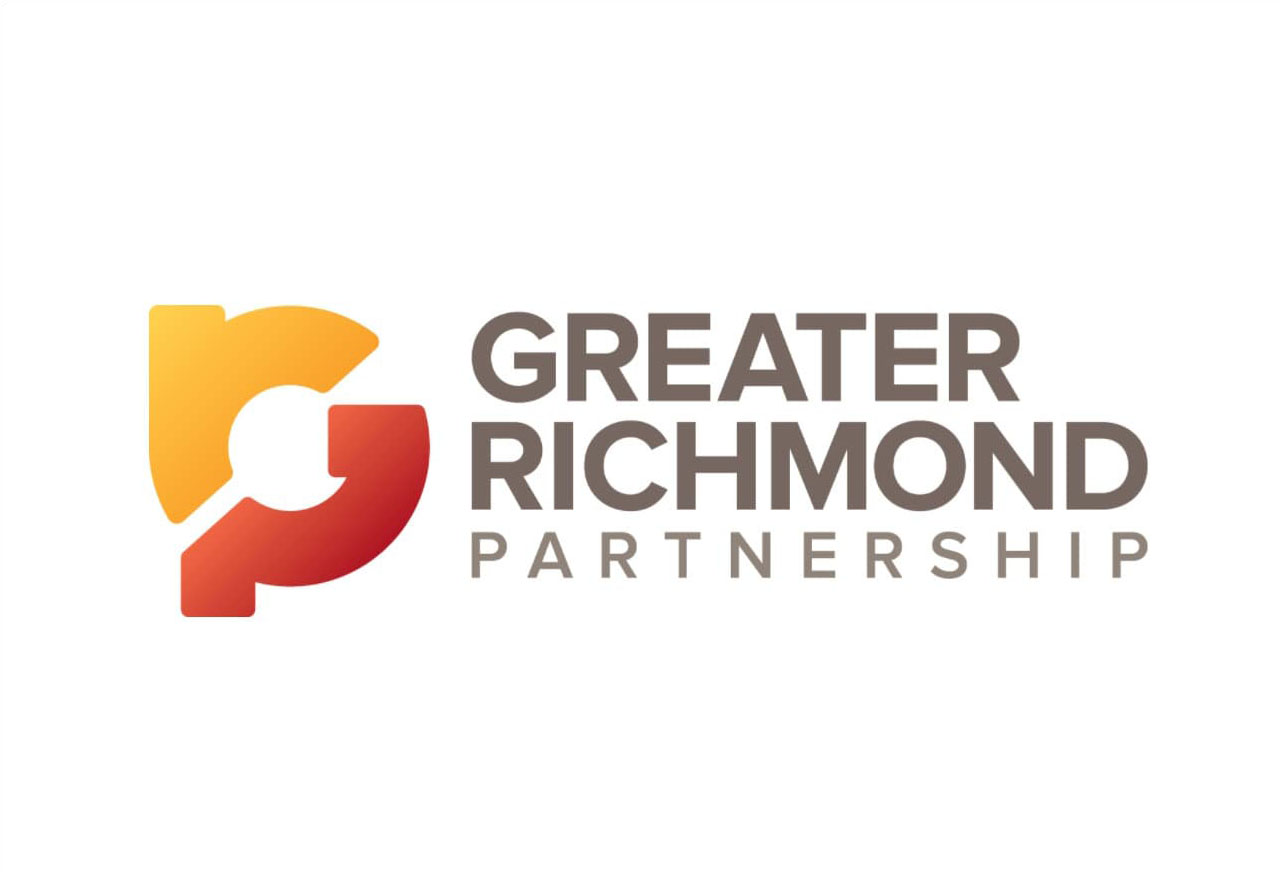 Company investing $9 million in 56,000 square foot expansion creating up to 50 new jobs
Super Radiator Coils is expanding its footprint and adding jobs at its current manufacturing facility located at 451 Southlake Boulevard in Chesterfield County. Super Radiator Coils (SRC) is a specialty coil manufacturer for industries such as power generation, the military, data center cooling, food processing and many more.
The 56,000 square foot expansion will be the third for SRC since its establishment in 1980. Currently, SRC employs around 210 workers and plans to add up to 50 additional opportunities with competitive pay.
"Our team here at Super Radiator Coils has worked hard to together to build a thriving manufacturing and engineering operation in Central Virginia," said Matt Holland, Vice President of Operations for SRC's Richmond division. "The components we make enable the mechanical equipment that powers our world. This investment in Chesterfield County will enable us to continue in that mission."
Chris Winslow, Board of Supervisors (Vice Chair) and representative for SRC in the Clover Hill District said, "We are so pleased to have such a quality manufacturer here in Chesterfield that provides valuable careers to our residents, especially now in a time when it is really needed. I want to thank Super Radiator Coils for their continued investments in our community."
Jim Holland, Board of Supervisors (Chair) said, "We are very excited to see a manufacturing facility expand operations in Chesterfield. We're grateful that Super Radiator Coils has chosen to expand in Chesterfield County and add critical services and commodities to our economy."
"I have worked with Matt Holland and the team at Super Radiator Coils for some time now and have always been impressed by their dedication to quality operations and their employees. Through our Business First Program, which reveals issues and opportunities for companies operating in the County, we were able to bring valuable resources to SRC and assist in this expansion project," said Tina Shreve, Senior Project Manager, Chesterfield County Economic Development.