News | 1 min read
Timmons Group adds offices in Newport News and Wilmington, N.C.
April 30, 2021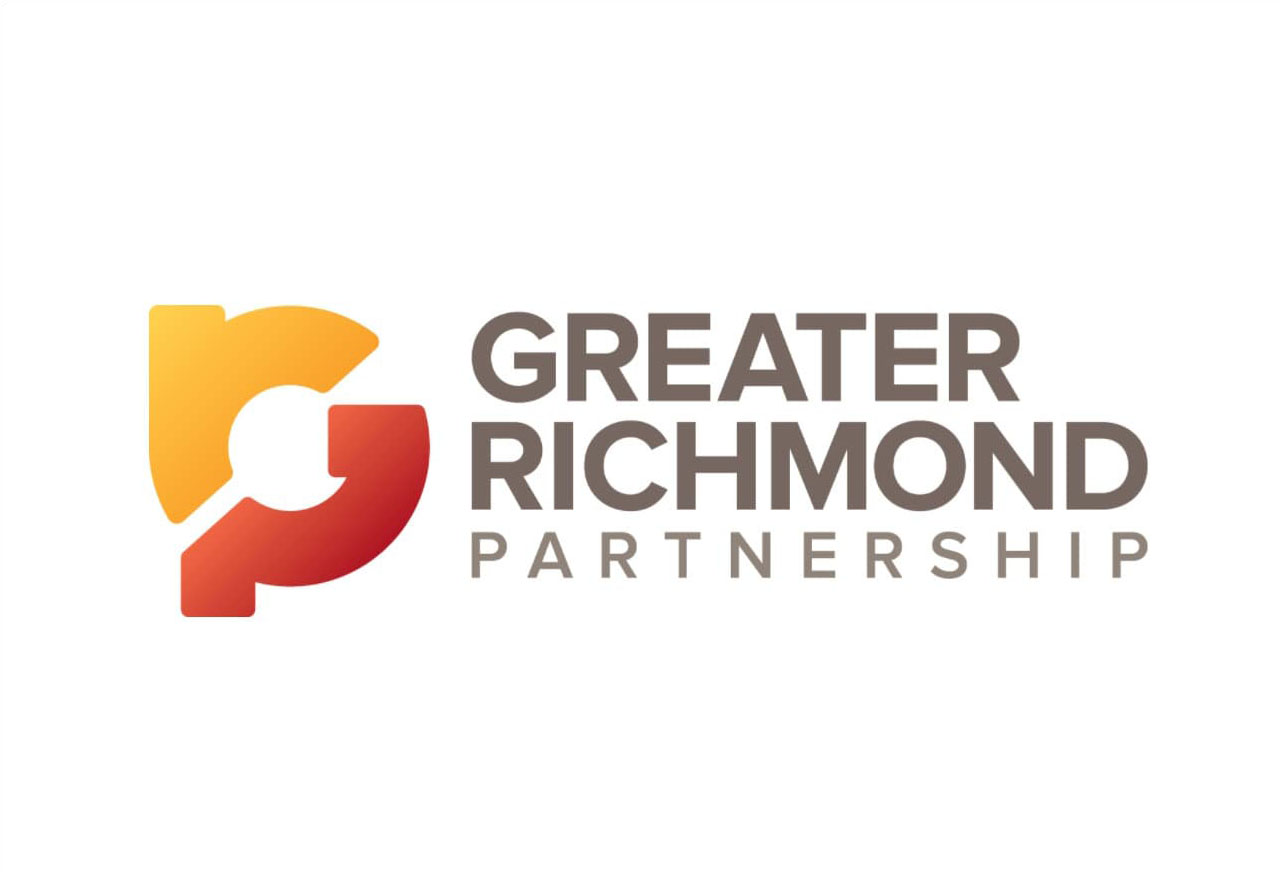 After weathering the first year of the pandemic, a local engineering firm is getting more elbowroom with two new offices it's opening along the coast.
Timmons Group has added outposts in Newport News and Wilmington, North Carolina. The new locations bring the Richmond firm's office tally to 18, with a footprint that's anchored in the Mid-Atlantic but stretches across the country with additional field offices.
CEO Brian Bortell said the moves follow existing clients that have expanded to those markets, while also providing relocation and leadership opportunities for employees.
"Clients we have in our existing markets are moving to these markets, so we're really going with our clients," Bortell said.
The offices expand Timmons' presence in Hampton Roads and in coastal North Carolina, where it already has outposts in Virginia Beach and Elizabeth City, respectively. In the Tar Heel State, it also has locations in Durham, Greensboro and Charlotte.
Read the full story here.