News | 1 min read
Tortillería Mixteca, a 12,000 tortilla per hour factory, opens in Henrico
September 22, 2023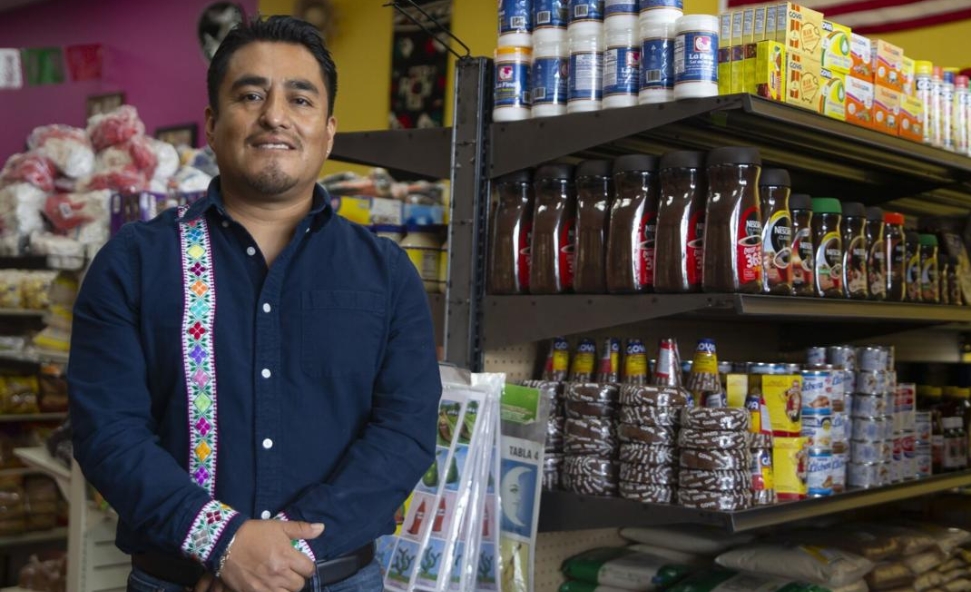 Beato Hernández has slowly built a small empire of Hispanic stores in the Richmond area that sell groceries, goods and hot foods, such as pork, grilled chicken, jalapeños and yucca.
Having immigrated to the Richmond area from the Mexican state of Guerrero at 15 years old, he's grown his business alongside the blossoming Latino community that's become a fixture of the region.
Now, a little less than a decade after starting his first business from a food truck in 2012, Hernández is ready for the next step: a local manufacturing operation capable of churning out 12,000 tortillas per hour.
A factory and store, Tortillería Mixteca, is the fifth and flagship location for his business, which has four stores in the Richmond area and one in Fredericksburg. The factory is the first large-scale piece of the company, which he hopes will go coast-to-coast one day, selling authentic tortillas made using the nixtamal technique to stores and big-box food sellers. The factory had a grand opening in late August and has about a dozen employees.
Read the full story here.