News | 1 min read
Trade Names: Covintus attracts IT developers from global pool
October 13, 2015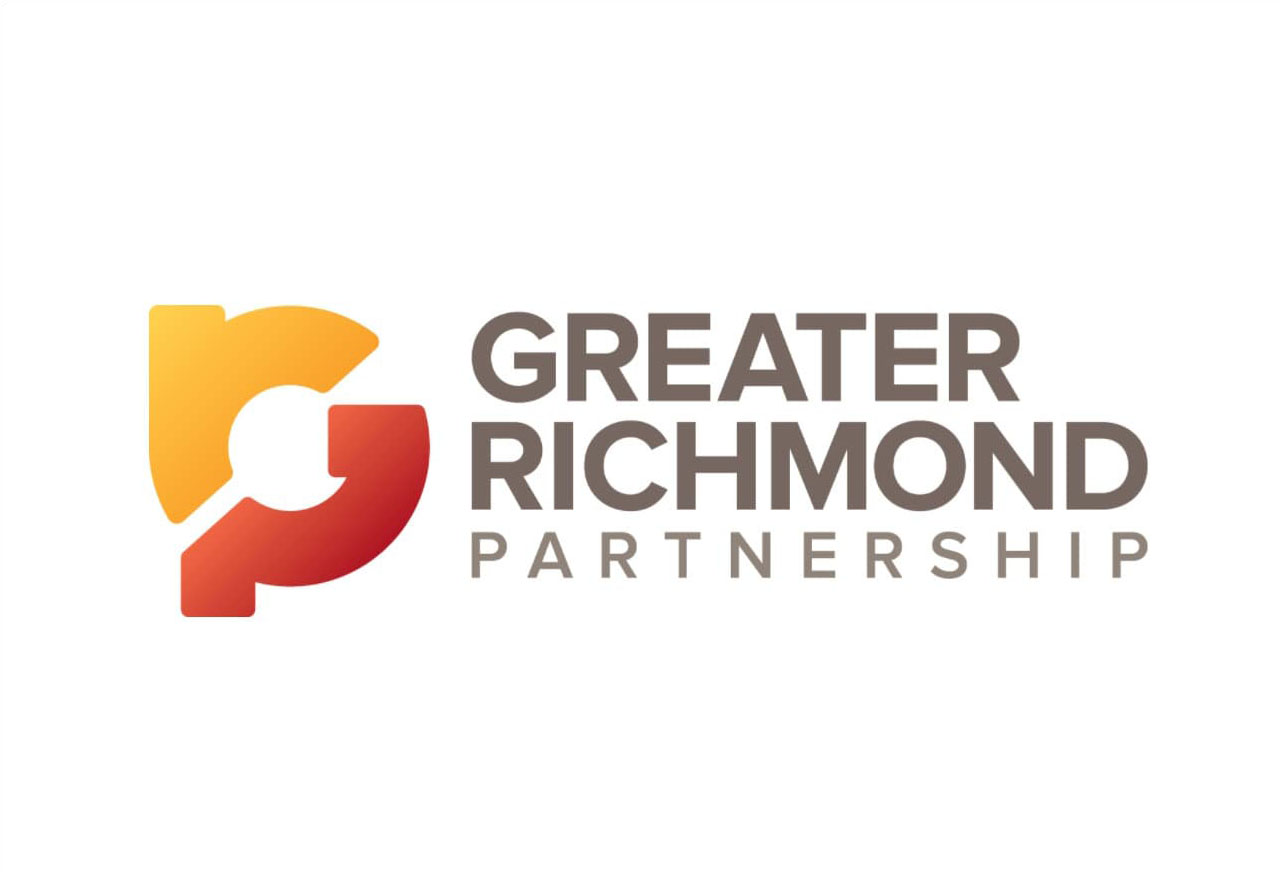 Covintus Inc. thinks it has taken the crowdsourcing concept a step further in the development of computer software.
Rather than putting an idea out to a large group of people, the Chesterfield County-based company said it can assemble a pool of information technology experts from around the world to work on a project.
Covintus narrows the selection process by choosing developers based on independent third-party ratings, experience, performance in competitions and areas of specialization.
"We have taken crowdsourcing one step further and put a process around it to leverage it," said Nick Bawa, who founded the company with Chris Trebour in January 2011.
Copyright Richmond Times-Dispatch. Find the full article here.