News | 1 min read
Tredegar subsidiary completes acquisition of Futura Industries
February 17, 2017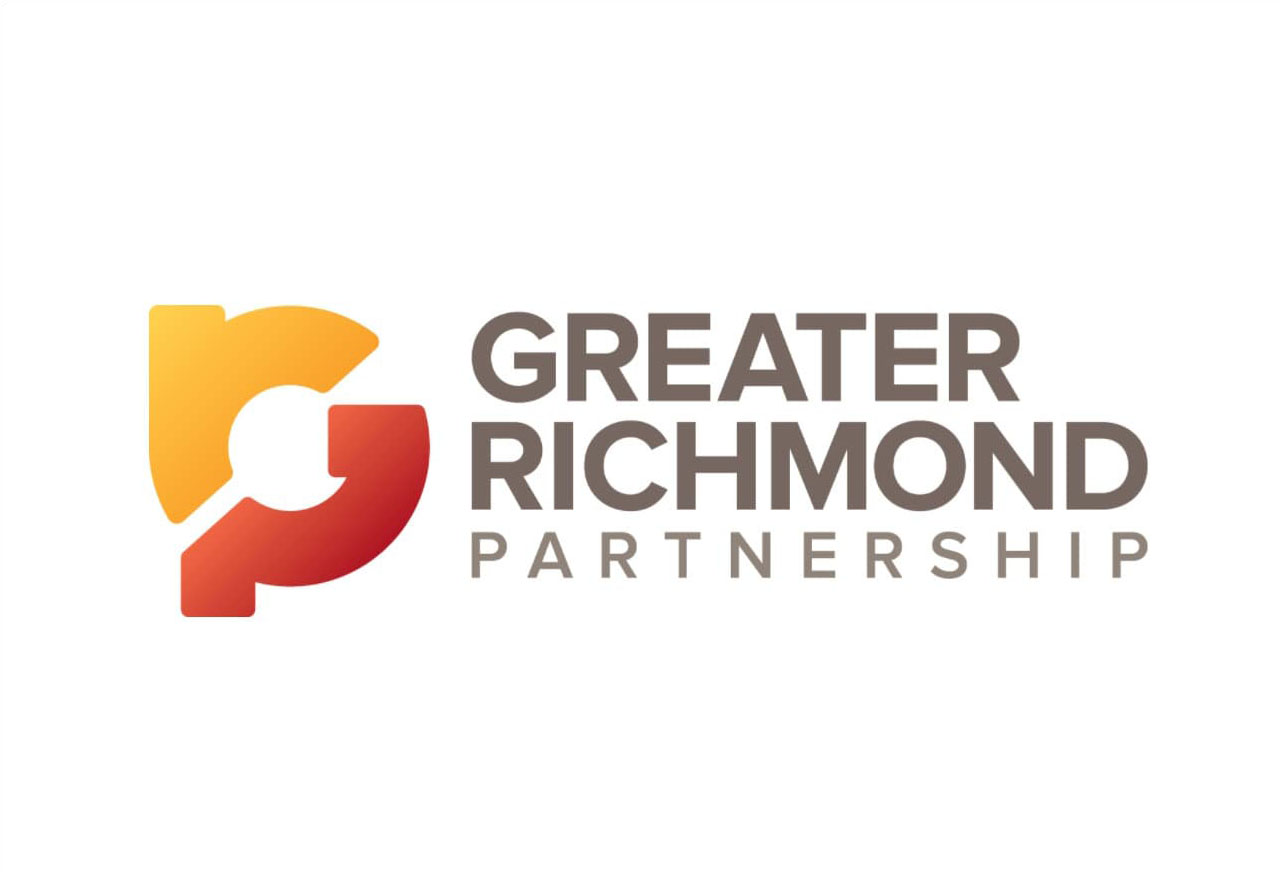 RICHMOND, Va.– Tredegar Corporation announced today that its subsidiary, The William L Bonnell Company, Inc. ("Bonnell Aluminum"), has completed the acquisition of Futura Industries Corporation ("Futura"). The approximate purchase price of $92 million was funded using Tredegar's existing revolving credit.
Headquartered in Clearfield, Utah, Futura designs and manufactures a wide range of extruded aluminum products for a number of industries and end markets, including branded flooring trims and TSLOTS, as well as OEM components for truck grills, solar panels, fitness equipment and other applications. Futura will operate as a division of Bonnell Aluminum.
About Tredegar Corporation
Tredegar Corporation is a manufacturer of plastic films and aluminum extrusions. A global company headquartered in Richmond, Virginia, Tredegar had 2015 sales of $896 million. With approximately 3,200 employees, the company operates manufacturing facilities in North America, South America, Europe and Asia.