News | 3 min read
Two new projects will serve VCU
March 8, 2013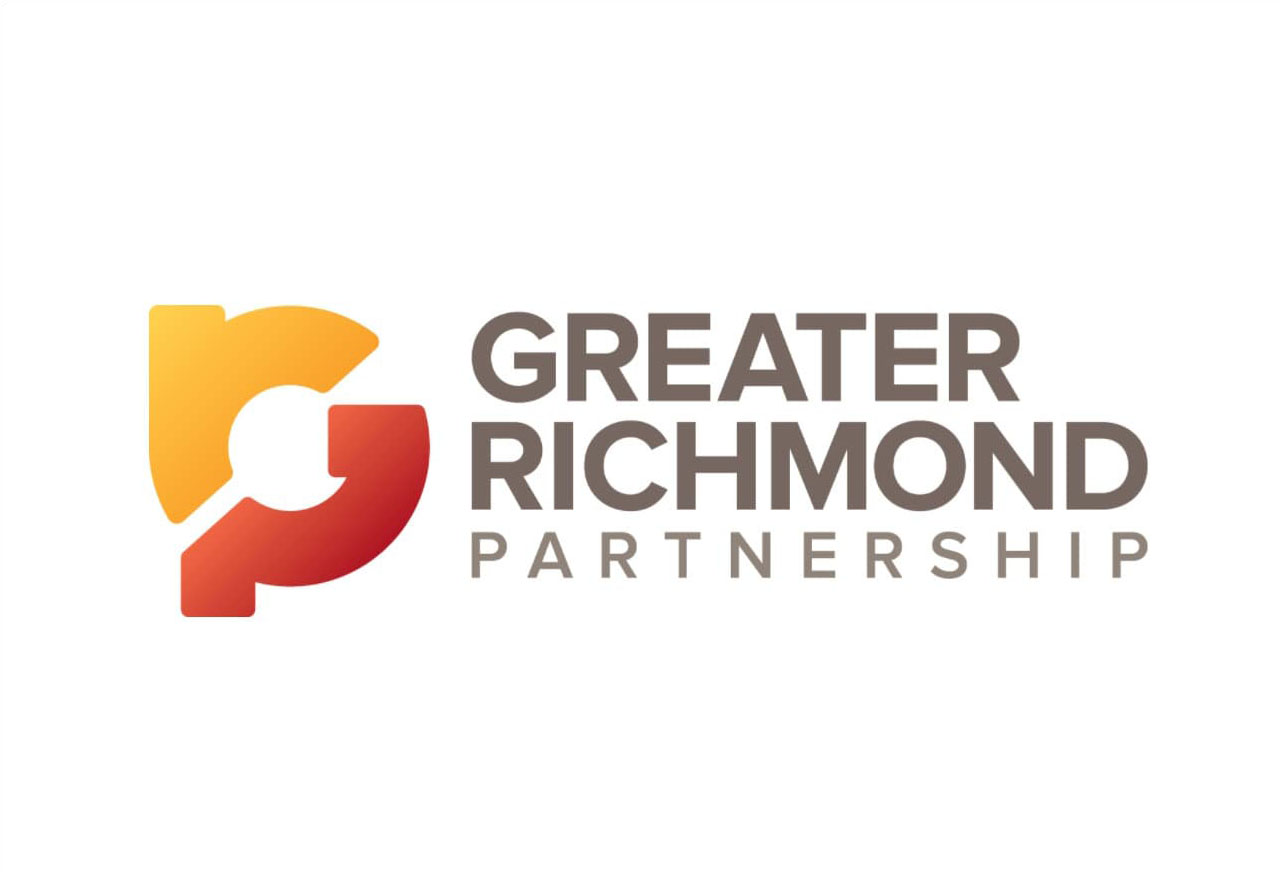 Another corner on West Grace Street is about to be cleared to make way for two high-rises that will serve Virginia Commonwealth University.
A private developer will build a $22 million, 11-story, mostly residential project at Grace and Shafer streets.
Next door on Grace, a $15.1 million, seven-story building will be built on property owned by the VCU
Real Estate Foundation that will be used for classrooms, administrative offices and retail space.
Brian J. Ohlinger, VCU's associate vice president for facilities management, said work to clear the two one-story buildings on the corner is expected to begin by the end of the month.
The housing project, which is on the developer's property, is scheduled to be completed by August
2014, with the adjacent building completed that November, he said.
ShaferGrace LLC is developing the housing project, with Phil Roper and George Emerson as principals. Roper is the developer separately for the office project being built for the real estate foundation.
The architect for both projects is Walter Parks.
The housing project, with 170,000 square feet containing 152 apartments and first-floor commercial space, will be across Shafer Street from a 388-bed VCU residence hall now under construction.
That project, scheduled to open for the fall semester, is across Grace from a 459-bed residence hall that opened last fall.
But Ohlinger said a need for student housing remains. A study last summer found a demand for 3,000 additional beds on the Monroe Park campus, he said.
The partnership with a private developer will give the real estate foundation better terms for construction of the 78,000-square-foot building on its property, Ohlinger said. In exchange, the developer will have access to parking under the building.
VCU will use three floors to consolidate global education classes and offices now scattered around campus, putting those students closer to the new dorm that will have a global education focus, he said.
The top three floors will be used for administrative offices, he said. Both moves will free space for
faculty offices.
The first floor will be commercial space with a goal of attracting "some kind of retail function other than food," he said.
The projects are another step in turning Grace into "our college street," he said. "We're looking forward to the whole invigoration of Grace Street."
Parks said the apartment building will be a combination of glass panels, metal and brick that will "accentuate the corner" and replace buildings that did not have a lot of architectural character. The project also will shield from view the massive parking deck behind it, he said.
The Fan District Association has no objection to the project, said Charlie Diradour, who was chairman of the association's zoning committee last year when the plans were reviewed.
The project puts students "in a study-live-play centralized area" and complements what VCU was already doing on Grace Street, he said. But primarily it will "take a lot of pressure off the residents in the south end of the lower Fan."
Copyright Richmond Times-Dispatch. Used by permission.