News | 5 min read
VCU receives $21.5m award from National Institutes of Health
May 21, 2018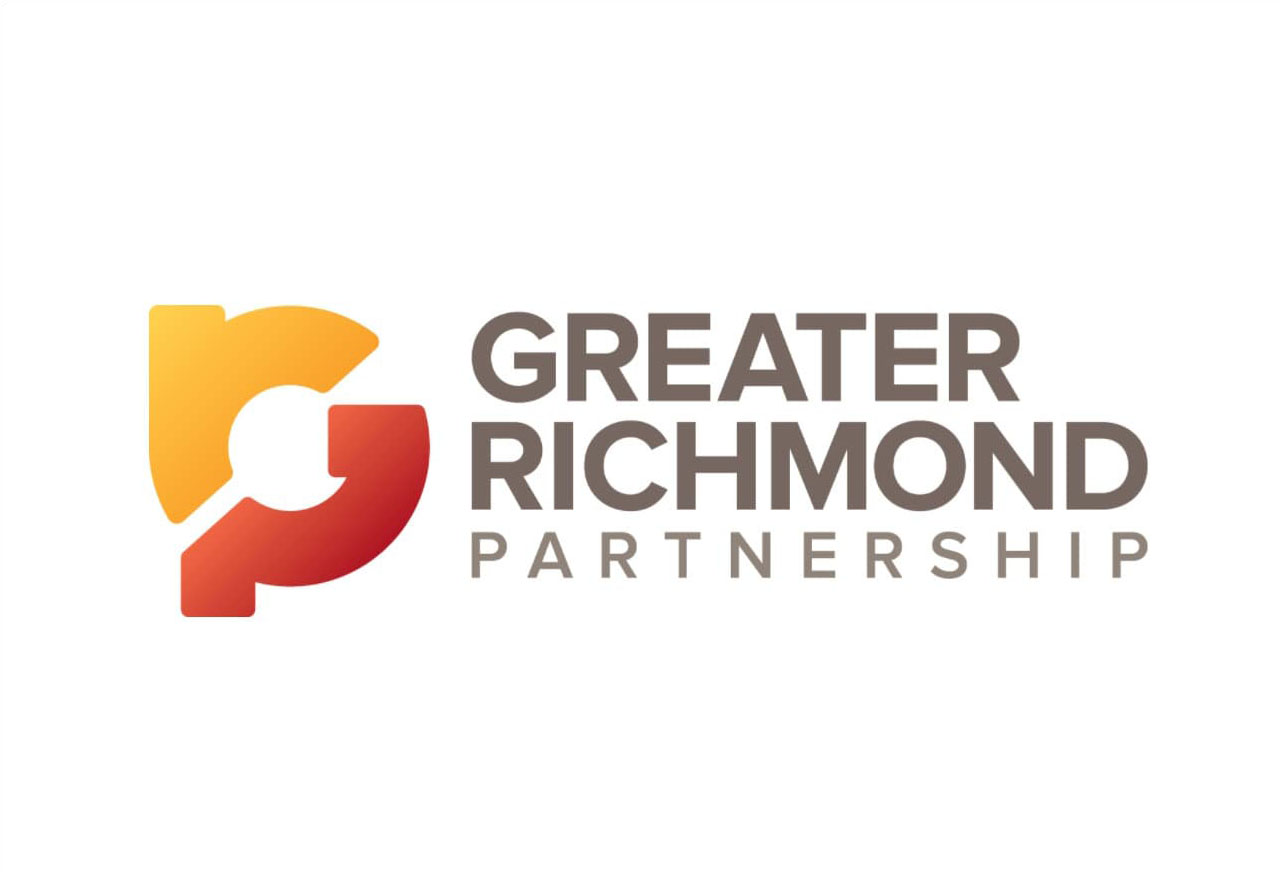 RICHMOND, Va.— Virginia Commonwealth University has been awarded $21.5 million in funding from the National Institutes of Health to promote and expand research and improve access for Virginians to cutting-edge treatments for diseases, including cardiac disease, pulmonary disease and addiction. This is the largest NIH grant ever awarded to VCU.
The five-year Clinical and Translational Science Award (CTSA) through NIH's National Center for Advancing Translational Sciences (NCATS) was awarded to VCU's C. Kenneth and Dianne Wright Center for Clinical and Translational Research, allowing the center to support clinical research, integrate research and clinical practice and provide training to develop the clinical research workforce.
Gov. Ralph Northam said the grant will spur more research and faster delivery of treatments to Virginia patients.
"As a governor and physician, nothing is more important to me than the health of Virginians — the Wright Center's historic grant is a huge boost to the Commonwealth's ability to bring innovations in clinical research that will result in better treatments and new cures," Northam said. "This funding will support collaboration across the state and speed translation of research to patient care, and I look forward watching VCU solidify Virginia's place as a research leader."
Members of Virginia's congressional delegation, which played an essential role in supporting the grant, celebrated the award.
"I congratulate VCU on the renewal of their Clinical and Translational Science Award from the National Institutes of Health. By renewing this grant, VCU will be able to further its groundbreaking research that saves lives and improves treatments for patients," Sen. Mark Warner said.
"VCU is a world-class institution and I am thrilled that NIH has granted them, once again, the much-deserved Clinical and Translational Science Award," Sen. Tim Kaine said. "This CTSA funding has become critical to clinical research in Virginia and has played a big role in VCU's ability to improve patient care and advance cures. I know that with this federal support, VCU will continue to excel as a leader in the field."
The Wright Center was established in 2007 to provide necessary infrastructure and resources to promote interdisciplinary human health research. The center encourages, engages and supports collaboration of investigators across the university with community partners and government organizations on innovative research that advances the scientific study of human health.
"This award is critically important in helping the Wright Center carry out its commitment to advancing research from basic science into clinical practice," said Michael Rao, Ph.D., president of VCU and VCU Health System. "The work done at VCU will help people in Richmond, in Virginia and across the country receive better treatments and new cures which could lead to healthier and longer lives."
In 2010, the Wright Center received a $20 million Clinical and Translational Science Award. The grant announced today funds the center for another 5 years, which will allow the center to cultivate and train the translational science workforce, integrate special and underserved populations in clinical and translation research, improve the quality and efficiency of clinical and translational research, engage in cutting edge research in informatics and promote community engaged research.
"Our commitment to community engaged research allows us to enhance our partnerships with the community to drive our research efforts and translate those efforts into improved clinical care," said Francis Macrina, Ph.D., vice president for research and innovation at VCU.
"The Wright Center has valuable partnerships to improve clinical and translational research across the commonwealth," Macrina said. "For example, we have developed novel informatics methods to integrate electronic health record data with imaging and genetic data. We are working with partners across VCU, the University of Virginia, Eastern Virginia Medical School, Virginia Tech Carilion and Inova Health System to utilize innovative methods to tackle the opioid overdose epidemic."
As the only academic health center in Virginia to receive a CTSA, VCU belongs to a national consortium of more than 50 research hubs funded by NCATS. Participating institutions work to accelerate the transformation of laboratory discoveries into treatments for patients, engage communities in clinical research and train a new generation of clinical and translational researchers. VCU first joined the consortium in 2010.
F. Gerard Moeller, M.D., is director of the Wright Center and associate vice president for clinical research. He said as Virginia's only CTSA-funded hub, the Wright Center fosters statewide and national collaborations in clinical and translational research in areas of serving special human populations, community engagement, team science, informatics and scientific review.
"This grant will help the Wright Center advance its mission of supporting cutting-edge research and clinical practice and providing training to develop the clinical research workforce," Moeller said. "We're working to improve access for patients to treatments from a top-notch clinical research workforce, with an ultimate goal of saving lives."
###
About VCU and VCU Health
Virginia Commonwealth University is a major, urban public research university with national and international rankings in sponsored research. Located in downtown Richmond, VCU enrolls more than 31,000 students in 217 degree and certificate programs in the arts, sciences and humanities. Thirty-eight of the programs are unique in Virginia, many of them crossing the disciplines of VCU's 11 schools and three colleges. The VCU Health brand represents the VCU health sciences academic programs, the VCU Massey Cancer Center and the VCU Health System, which comprises VCU Medical Center (the only academic medical center and Level I trauma center in the region), Community Memorial Hospital, Children's Hospital of Richmond at VCU, MCV Physicians and Virginia Premier Health Plan. For more, please visit www.vcu.edu and vcuhealth.org.