News | 2 min read
VCU virtual reality lab opens
September 26, 2017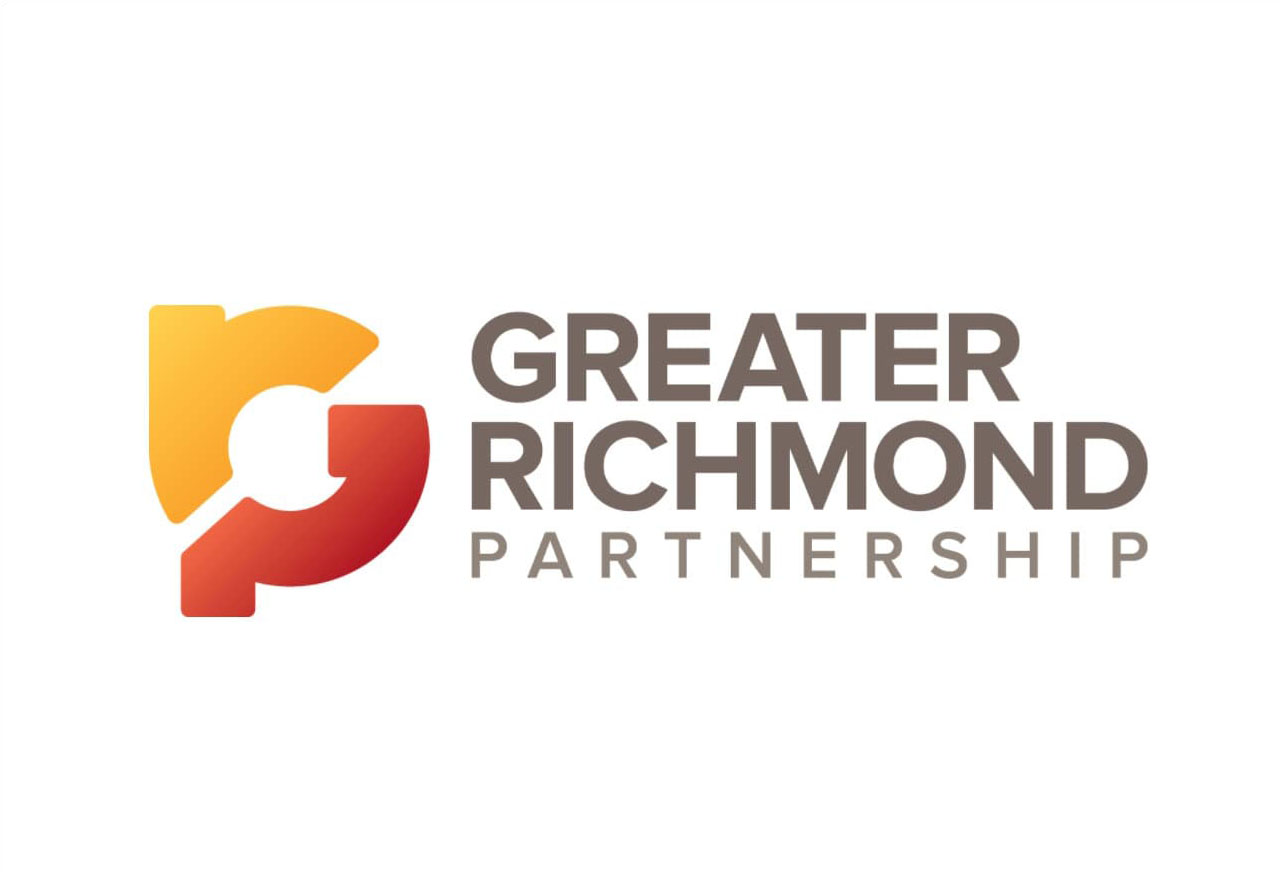 Tours of the new VCU School of Engineering Department of Computer Science Modern Heuristics Research Group Virtual Reality Lab (MHRG VR Lab for short) left those in attendance for the opening Friday in awe of what the technology can do. For computer science professors and administrators at the school, they see an opportunity for students to learn needed skills and work directly with technology that's continuing to expand.
"This is where things are going in the 21st century," said Barbara Boyan, the dean of the School of Engineering. "Now we're going to actually have a laboratory that lets us develop these things and work with them as they grow."
One of the features of the lab is a 3-D touch and feedback device, which allows the user to feel different things using a machine. Attendees were able to use the devices and company-provided software that let them feel bumpy, magnetic and molasses-like objects. They were also able to feel what catching a baseball is like by playing a game of catch with a robot.
VCU started construction on the lab this spring and finished earlier this month. The school is planning to use the lab not only for research and student experience but also to recruit prospective students.
Read the full story here.