News | 3 min read
Wakefield elected to International Economic Development Council Board of Directors
October 18, 2021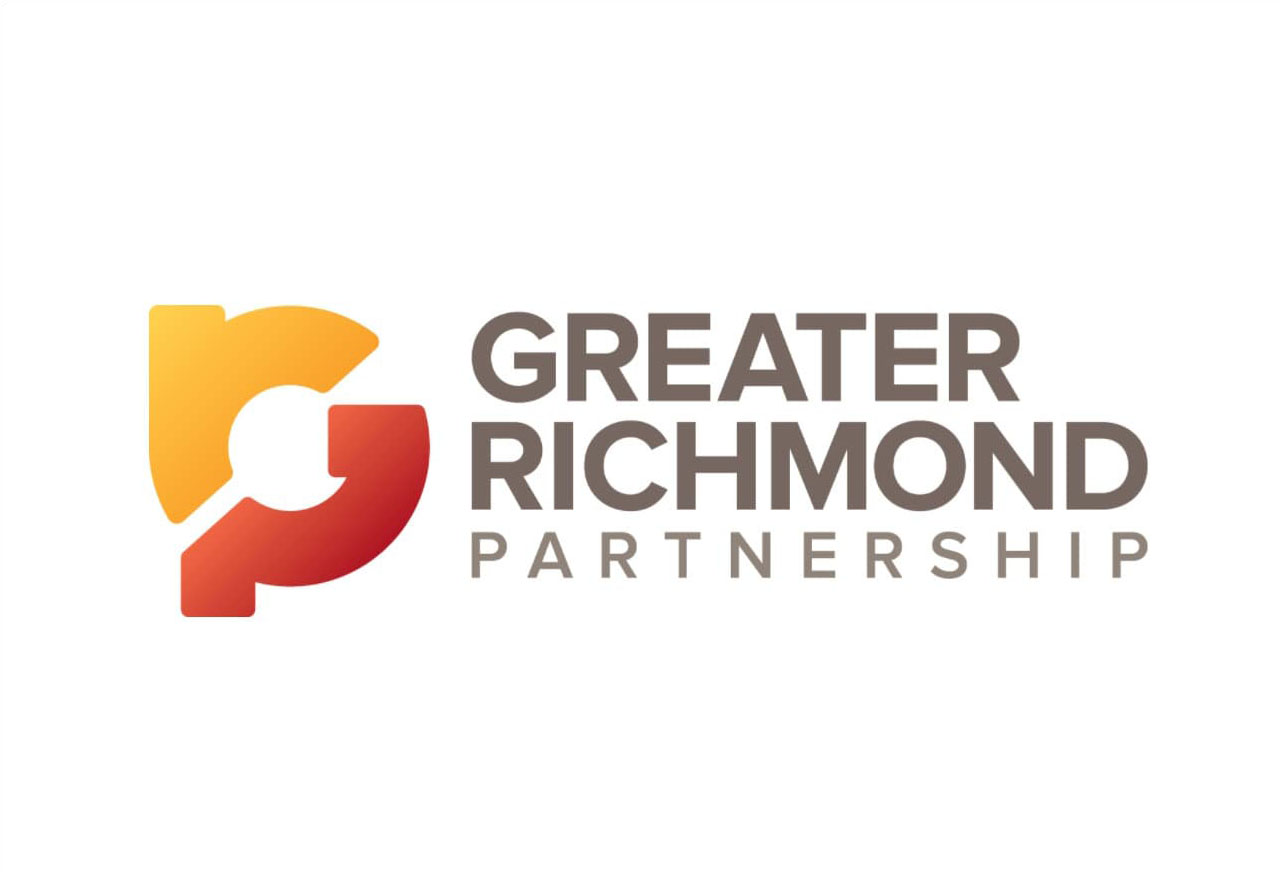 WASHINGTON, D.C. (Oct. 18, 2021) — International Economic Development Council (IEDC) is proud to announce that Jennifer Wakefield, President & CEO of Greater Richmond Partnership (GRP), has joined the IEDC Board of Directors for a two-year term. The process took place during the annual board meeting on Wednesday, Oct. 6, 2021, at IEDC's 2021 Annual Conference in Nashville, Tenn. The upcoming term begins on Jan. 1, 2022.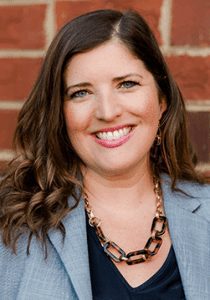 "We look forward to the addition of Jennifer to our Board of Directors," said 2021 IEDC Board Chair and President and CEO of Invest Buffalo Niagara, Tom Kucharski. "Her new role will ensure great accomplishments in 2022 and beyond."
"We are very pleased with the credentials and commitment to economic development of our new board. They will help lead the International Economic Development Council to the future of this profession," added IEDC President and CEO Jeff Finkle.
"I am looking forward to representing Greater Richmond on IEDC's Board and collaboratively working and learning from internationally-recognized peers," said Wakefield. Wakefield has also served as the chair of the IEDC Marketing Advisory Committee for last two years as well as on the organization's Economic Development Research Practitioners group.
Before taking over as GRP's president and CEO in February, Wakefield was recruited to Greater Richmond as its Senior Vice President of Marketing. She served as Interim President and CEO from January to August 2019 and was promoted to Chief Operating Officer in September 2019 before offered the permanent role.
Prior to her time at GRP, Wakefield served as the Vice President of Marketing and Communications for the Orlando Economic Development Commission (now the Orlando Economic Partnership) for 11 years. She has more than 20 years of marketing and leadership experience in the economic development, transportation, utility and financial services industries.
Wakefield has a master's degree in communications from the University of Central Florida and a bachelor's degree in public relations and advertising from the University of West Florida.
About the GRP
The Greater Richmond Partnership, Inc. (GRP) is the lead regional economic development organization for the City of Richmond and counties of Chesterfield, Hanover and Henrico in Virginia. GRP attracts new companies to the region by providing in-depth market data, marketing the region globally and generating quality economic opportunities. For more information, visit www.grpva.com.
About the International Economic Development Council
The International Economic Development Council (IEDC) is a non-profit membership organization serving economic developers. With more than 5,000 members, IEDC is the largest organization of its kind. Economic developers promote economic well-being and quality of life for their communities, by creating, retaining and expanding jobs that facilitate growth, enhance wealth and provide a stable tax base. From public to private, rural to urban, and local to international, IEDC's members are engaged in the full range of economic development experience. Given the breadth of economic development work, our members are employed in a wide variety of settings including local, state, provincial and federal governments, public-private partnerships, chambers of commerce, universities and a variety of other institutions. IEDC's members create high-quality jobs, develop vibrant communities and improve the quality of life in their regions.
###