News | 1 min read
Web startup for truckers pushing onto new platform
April 28, 2015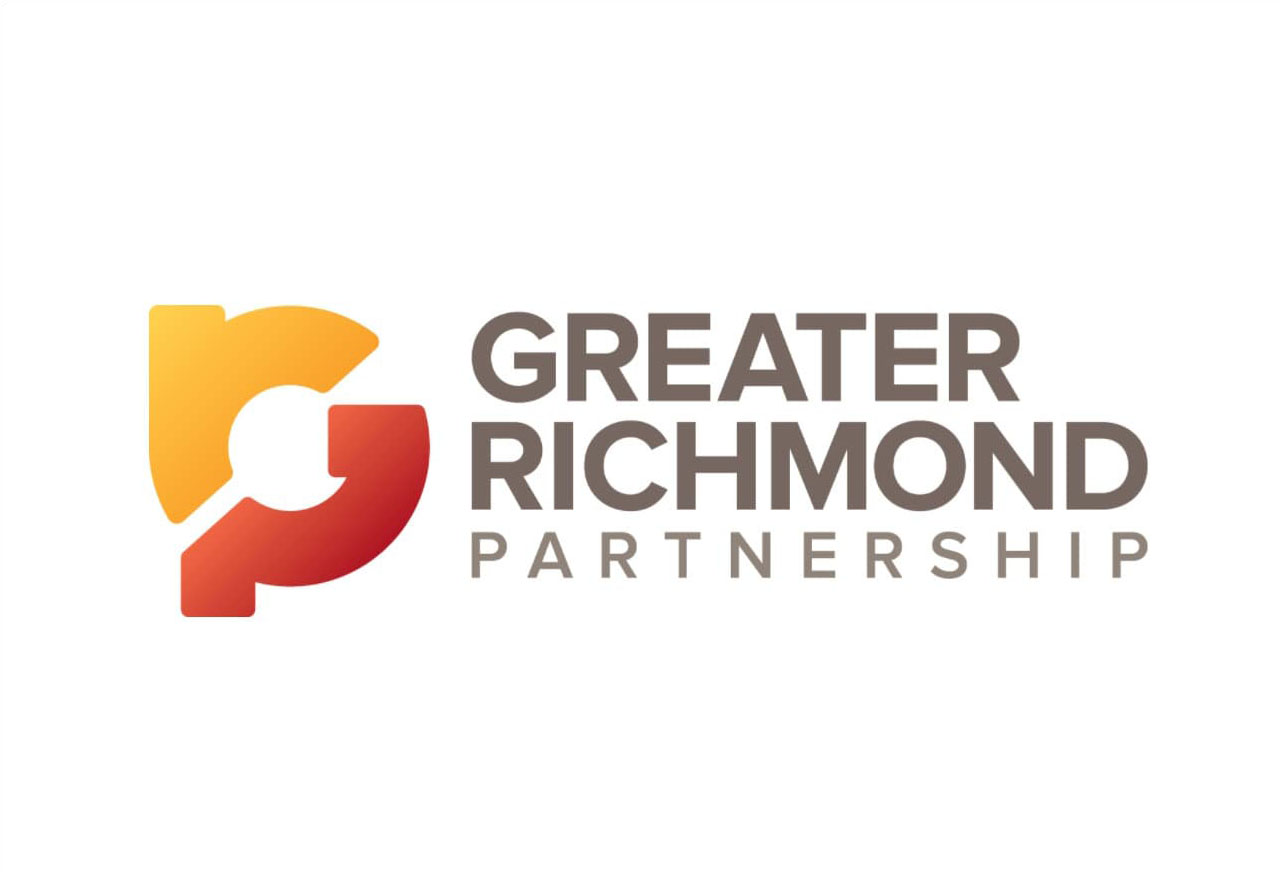 A Midlothian-based online startup is gaining traction in the trucking world.
ScoopMonkey, a website that lets users rate and review members of the trucking industry, such as drivers, trucking companies and shipping brokers, is finalizing a deal this month to give it a boost of visibility.
The company is working to integrate its services with Truck It Smart, a site where truck drivers go to find loads of freight to transport.
The deal means that users on Truck It Smart will see ScoopMonkey's user-generated ratings and reviews in their search results.
Copyright Richmond BizSense. Find the full article here.