Success Story | 3 min read
Mavalério, USA
February 18, 2016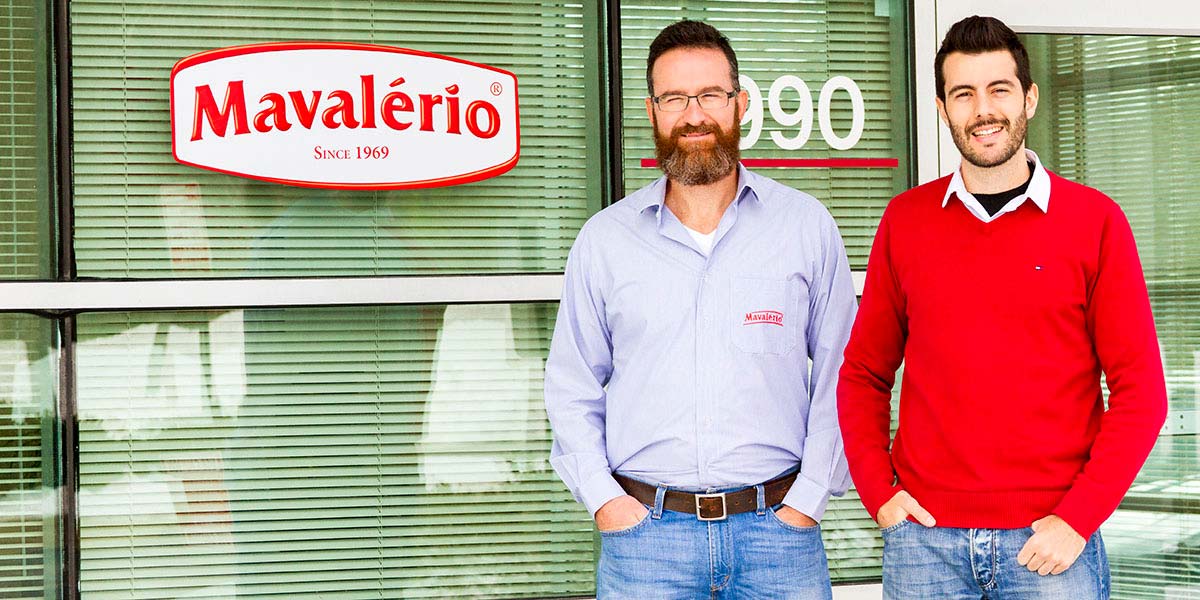 Mavalério, founded in 1969 and based in Sao Paulo, Brazil, is the largest producer of decorative confectionery in Latin America, currently exporting to more than 20 countries.
After years of discussion, the family-owned company decided to make the leap to North America and chose Hanover County, Va., as its new home in April 2015. Director of Operations Fernando Bettin, and his cousin, Andre Bettin, director of sales, packed their bags for the US.
"We traveled all around the country before doing this and we realized this is the place to be with our families," Fernando said.
They visited several communities in the Northeast, as well as Florida and North Carolina.
"We wanted to be closer to our customers. We've been exporting to the US for about 30 years now and we wanted to be closer," said Andre Bettin, Mavalério's Director of Sales. "Also, some ingredients and raw materials are difficult to source in Brazil and are much easier to access here."

"We started operation June 1st (2015), we started making everything happen," said Fernando. "We rented an empty box and we started production beginning of November with sprinkles and shapes…"
Shortly after purchasing the company in 1979, the family converted from spice distributor to confection manufacturing. It proved to be a wise choice as the company became a powerhouse. Decades after exporting its first shipment to the US, it was time for the company to have a presence stateside.
"First, logistics here are great. We can reach almost 50 to 60 percent of the country easily in less than two days drive and the cost of living here is cheaper compared to other states," Andre said.
Mavalério benefited from the Partnership's Global Assistance Program, which prequalifies service providers for incoming international firms.
"(The) Greater Richmond Partnership has given us a great backup support so it hasn't been difficult at all. Everything we need they put us in touch with: suppliers, attorneys, accountants, even brokers, and customers as well. They give us great support," Andre said.
The company has high ambitions for the years to come. "We made a five-year business plan and we are adding more products and bringing in more product lines one at a time," Andre said. "And the plan is also, in a few years, to start building our own building …"
Mavalério USA plans to invest $5 million in its manufacturing facility and create 55 jobs once its production line is fully operational.