News | 1 min read
12-acre sale could signal more retail in Manchester
November 24, 2015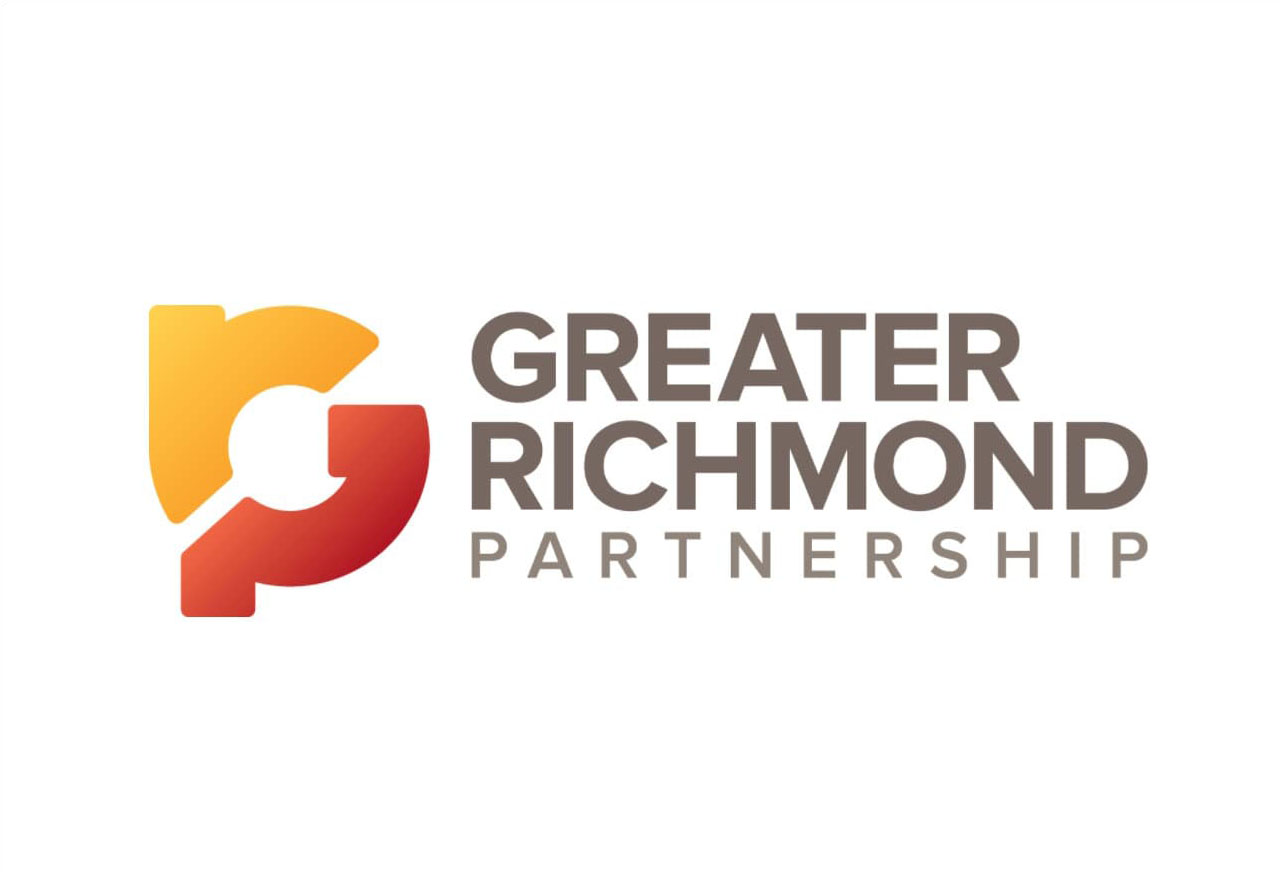 A significant chunk of Manchester real estate has landed in the hands of a local development group that will likely look to bring more retail to the fast-growing neighborhood.
Harper Associates, through Manchester Town Center LLC, purchased a 12.8-acre parcel near the intersection of Semmes and Cowardin avenues last week for $3.7 million.
Will Allen, portfolio manager for Harper Associates, said the company's plans for the property are preliminary, but it is considering a mixed-use project with a particular eye on retail.
The property, which sits 1802 Semmes Ave., has 300,000 square feet of existing warehouse space, and Allen said the developer has no immediate plans to demolish the buildings.
Copyright Richmond Times-Dispatch. Find the full article here.