News | 3 min read
McGuireWoods, FuJae Partners of Shanghai form strategic alliance
December 2, 2015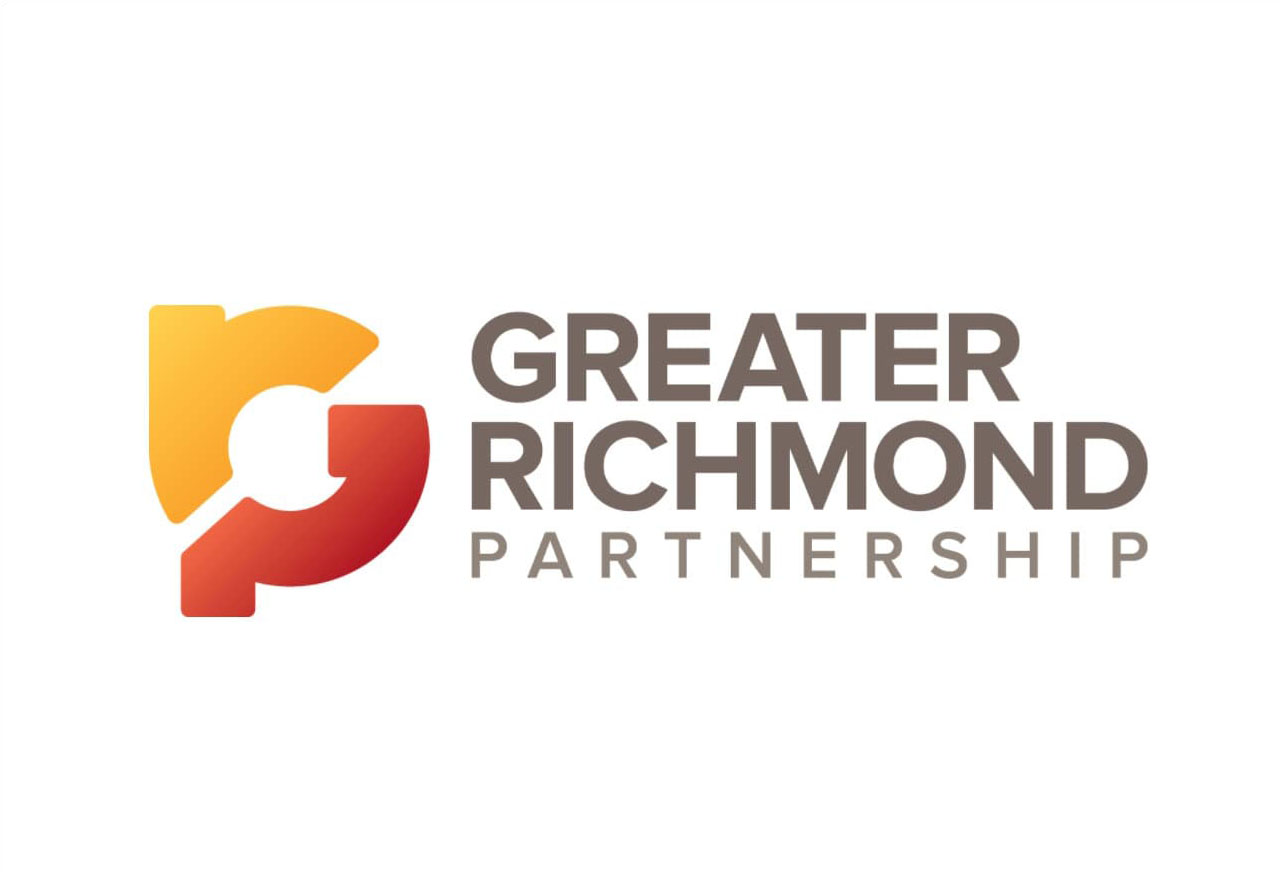 McGuireWoods and the newly launched Shanghai firm FuJae Partners today announced a strategic alliance that will provide companies within and outside of China with ready access to leading lawyers in China and worldwide.
Under the alliance, McGuireWoods and FuJae have agreed to work closely with each other to serve strategic international markets, including the People's Republic of China.
FuJae was launched by Richard Yao, David Dingfa Liu and Guangming Liu. As of Dec. 1, 2015, it will provide legal and business counsel to state-owned and private Chinese companies and foreign companies doing business in China. Before launching FuJae, Richard and David were partners with JunHe, one of China's most prestigious firms. Guangming spent over 12 years as an intellectual property specialist at JunHe before joining HuiZhong, where he was a partner.
"We are thrilled by our new strategic alliance with FuJae and its three esteemed and accomplished founders," said McGuireWoods Chairman Richard Cullen. The pact, he said, is in keeping with the firm's reputation for providing unparalleled service and superior results for clients.
"As our clients in the United States, the EU and elsewhere continue to expand globally, including pursuing a wide array of business interests in China, we are committed to doing everything we possibly can to help assure their success," he said. "This alliance will serve that end by making available tremendous legal and business benefits and a level of service that matches our own."
FuJae, which is registered in the People's Republic of China, has its office in downtown Shanghai at Wheelock Square, 1717 Nanjing Road West. All three partners are China natives who attended law schools in the United States. They have extensive experience in China and internationally.
"Our goal is to build a market-leading PRC law firm known for its high ethical standards, quality legal work, unique capabilities and operational efficiency," said Yao, who is FuJae's chair. "Our alliance with McGuireWoods, one of the most respected law firms in the world, immediately provides us with a strong global platform from which FuJae will be able to provide its clients (Chinese companies seeking investment opportunities in particular) with seamless legal counsel and superior service. Through this alliance, our clients gain access to the significant resources of a leading global firm, including a deep pool of talented U.S. and EU legal professionals with a wide range of capabilities and a wealth of experience. We are confident this arrangement will benefit the clients of both firms." The FuJae partners are highly accomplished international lawyers.
Richard Yao, a corporate/M&A attorney and partner with JunHe for 11 years, focuses on U.S. and European companies doing business in China and on outbound investment by Chinese state-owned and private enterprises. He received his LL.M. from the University of California, Berkeley, School of Law (Boalt Hall) and spent nine years with Magic Circle firm Freshfields Bruckhaus Deringer before joining JunHe.
David Liu, a corporate/tax partner with JunHe who received his J.D. from Notre Dame Law School, focuses on U.S. and European companies doing business in China. Prior to joining JunHe, where he was a partner for more than eight years, he was with Coudert Brothers, Sidley Austin and Bryan Cave. He is one of the top-ranked Corporate/M&A and Tax lawyers in China, according to Chambers Asia and Chambers Global.
Guangming Liu, an IP/IP litigation partner with HuiZhong, focuses on trademark strategy, IP litigation and compliance. He received his LL.M. from Chicago Kent Law School and spent over 12 years with JunHe prior to HuiZhong.