News | 1 min read
Chesterfield's Tranlin paper mill expects to start early production in 2018
December 8, 2015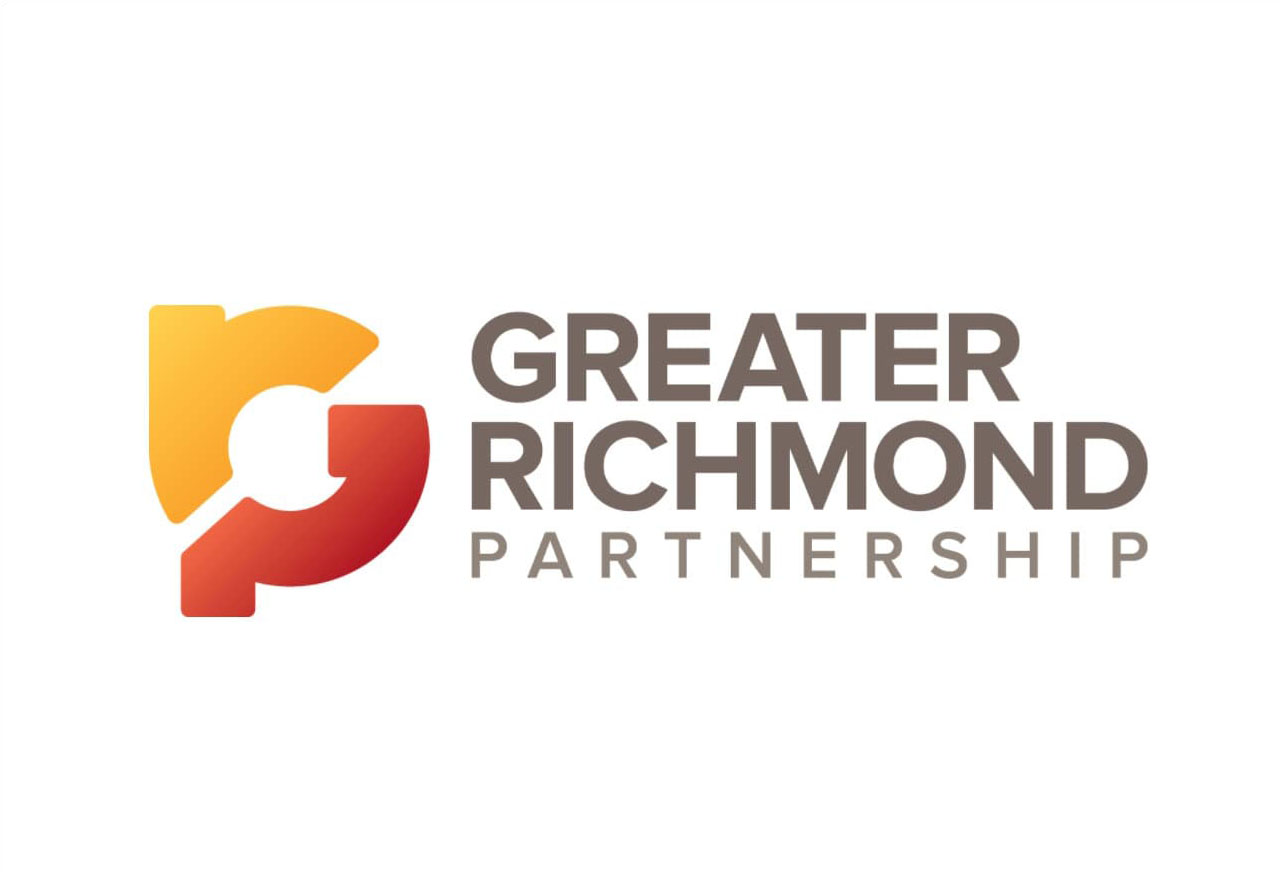 Tranlin Inc.'s $2 billion paper plant in Chesterfield County, scheduled to be fully operational in 2020, will start partial production as early as 2018, a company official said Thursday.
Unfinished paper will be shipped from China to be turned into finished products in Chesterfield, said John Stacey, senior vice president of marketing and product development.
"We want to get to Made in the U.S.A. as quickly as feasible," he said. "One of the first steps is what we call converting, where we bring paper rolls from China and then shape those into toilet paper, facial tissue, paper towels and the various paper products that we make."
Copyright Richmond Times-Dispatch. Find the full article here.