News | 1 min read
VCU, HDL alums launch firm to fight liver disease
December 2, 2015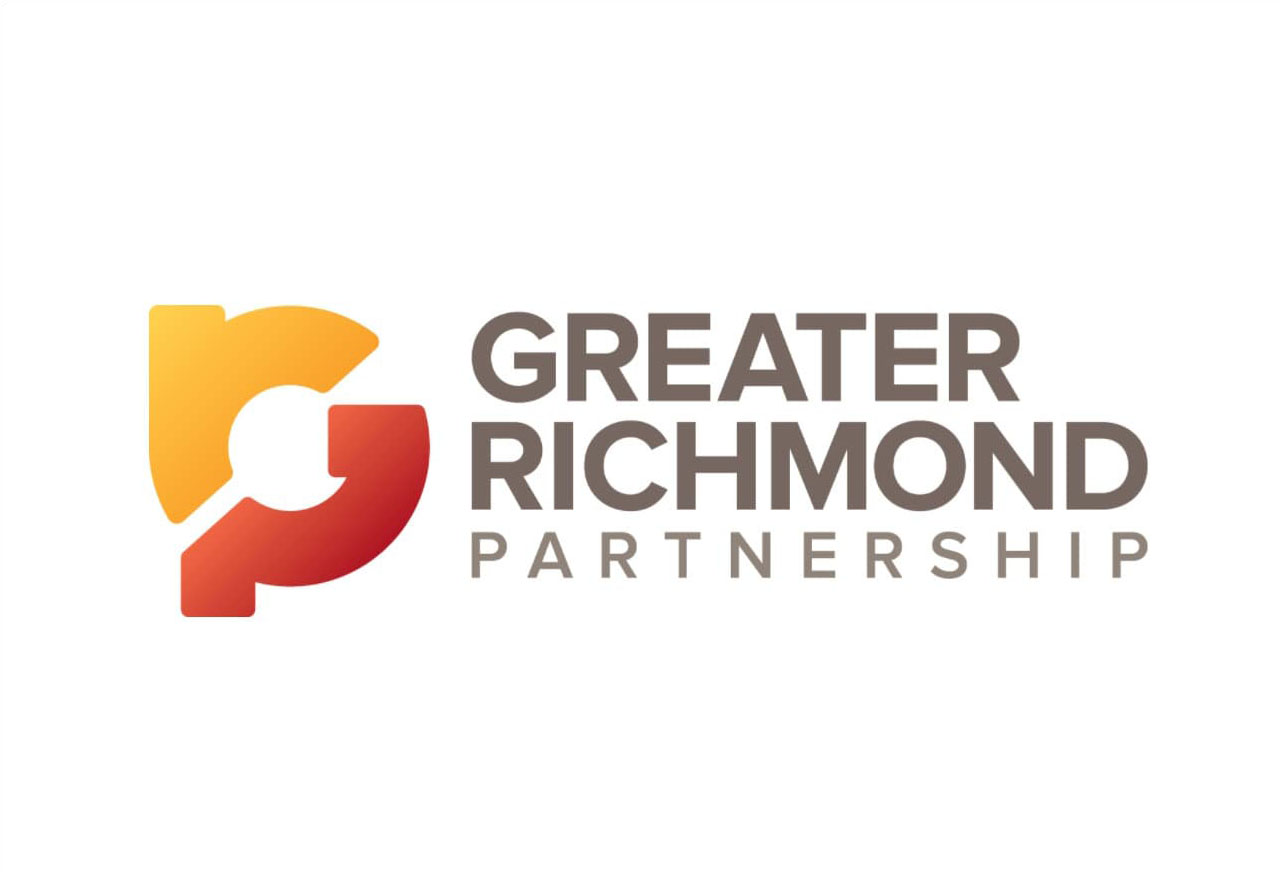 With a $3 million capital raise underway, a group of VCU alumni and Health Diagnostic Laboratory veterans have launched a startup to find cures for "the worst epidemic you've never heard of."
That's how Rebecca Caffrey describes the two increasingly prevalent liver diseases that her new company, the 8-month-old Sanyal Biotechnology, was developed to combat.
The company is named after its president and chief medical officer, VCU's Arun Sanyal, who developed methods for testing the impact of drugs that could potentially treat non-alcoholic fatty liver disease and non-alcoholic steatohepatitis, or NASH.
Cirrhosis, or scarring of the liver due to conditions like NASH and fatty liver disease, is the most common reason for liver transplants in the U.S., according to the American Liver Foundation.
Find the full article here.