News | 3 min read
23 local companies on Inc. magazine's 5,000 fastest-growing list
August 21, 2013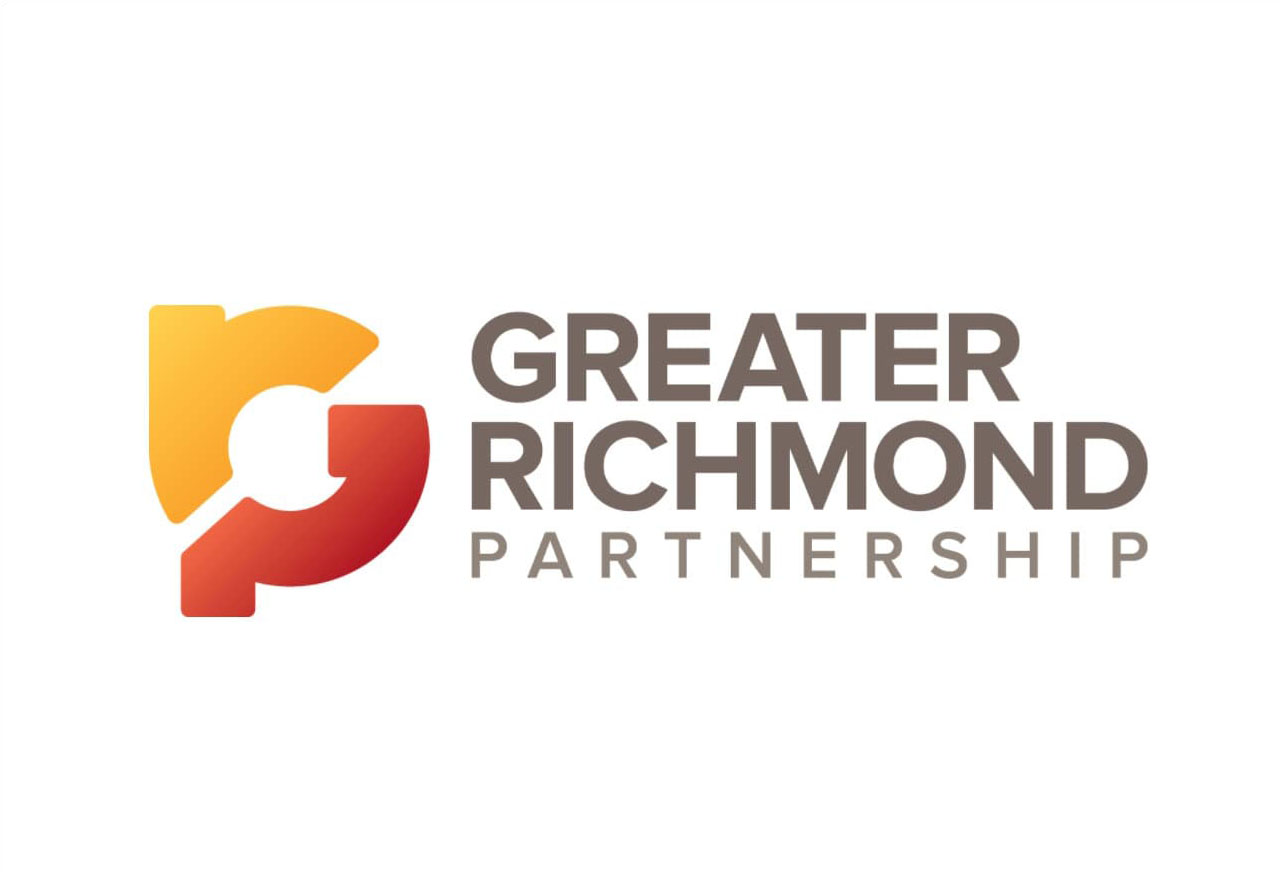 Twenty-three companies from the Richmond region made Inc. magazine's list of the nation's 5,000 fastest-growing companies.
Two of those local firms earned a spot on the Inc. 500 rankings, down from the four businesses on the list in 2012.
"This is our first year on the list," said Jason Fair, CEO of Genesis Consulting Partners, a 5-year-old technology services company in Henrico County.
"We were 272nd, and 29th out of all IT firms, which is pretty amazing."
Genesis Consulting boasts a 1,601 percent three-year growth rate, revenue of $12.2 million and 50 employees.
Among the company's clients are the Nike athletic footwear and apparel company, the QVC home shopping network, Virginia's Fairfax County, the U.S. Department of Agriculture, and the Lumber Liquidators flooring company.
"We focus on quality of work," Fair said, "and that our customers are all 100 percent satisfied."
The Cornerstone RPO personnel recruiting company, also in Henrico, ranked 485 on the Inc. list with a three-year growth rate of 939 percent and $6.3 million in revenue. It was No. 1,380 on last year's list.
With an 887 percent growth rate, the Impact Makers IT and management consulting firm just missed making the top 500 at No. 516. The Richmond-based company, which was founded with the purpose of donating its profits to charity, ranked No. 360 in 2012.
"It's a good, wide-ranging list," Greg Wingfield, president and CEO of the Greater Richmond Partnership, the regional economic development agency, said of the area firms among the Inc. 5000.
The local companies on the Inc. 5000 had a combined revenue of $423.2 million, combined employment of 2,103, and median three-year revenue growth of 135 percent per company, Wingfield said.
"It says we continue to be a good place to start and grow a business," said Kim Scheeler, president and CEO of the Greater Richmond Chamber, noting that the firms' business areas run "from logistics to IT to retail."
Inc. magazine published the list Tuesday on its website and in its latest print edition.
Last year, 29 companies in the Richmond region made Inc.'s 2012 list of the 5,000 fastest-growing privately owned U.S. companies.
Four local companies were on the list last year, up from the previous two years, when the Richmond area had only one company ranked among the nation's 500 fastest-growing firms.
"It is down a little bit from last year," Wingfield said, "but you've got to remember this is a self-nominating survey."
Fast-growing companies, he said, "may not have the time and resources to commit to filling out the survey instrument."
The Inc. 5000 list includes some repeat companies, including Dominion Payroll Services, Mosquito Squad, Barber Martin Agency, TDBBS (which operates BestBully-Sticks.com), and James River Transportation.
A newcomer to the list is Ball Office Products, which ranked 4,621 on the list. It generated $7 million in revenue and had a three-year growth rate of 47 percent.
Copyright Richmond Times-Dispatch. Used by permission.