News | 3 min read
Richmond's UNOS adding 47 IT-related positions
August 22, 2013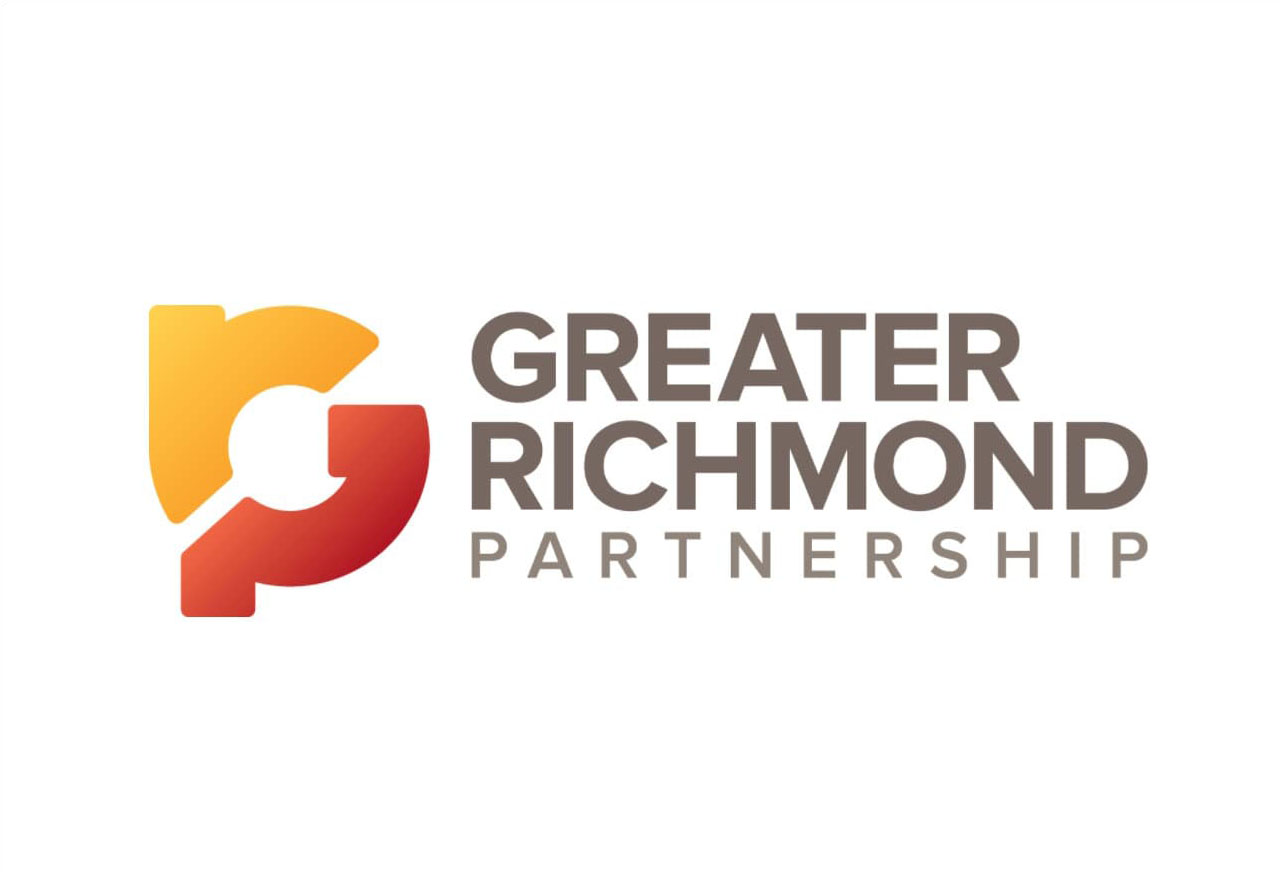 The United Network for Organ Sharing is adding 47 positions to its staff as part of a major upgrade of its computer systems.
"The jobs we're adding are permanent jobs," said Brian M. Shepard, acting chief executive officer of the nonprofit organization, commonly called UNOS.
Pay for most of the positions will be $70,000 to $90,000 a year.
Of the new positions, 41 are specifically for information technology specialists, while the other six are policy and research positions related to IT, Shepard said.
"I think we're going to place most of those people from Richmond and central Virginia," Shepard said, though he noted that "Richmond is enough of a draw that we are seeing people willing to come here to be part of this project."
With about 310 employees, the information technology hiring initiative at the Richmond-based organization will increase its workforce by about 15 percent, and its IT staff by a third.
The beefed-up IT staff springs from a review of resource requirements begun a year ago, UNOS officials said Wednesday.
The organ-sharing network plans to have its own team dedicated to ensuring its computer hardware and software can handle current needs as well as new initiatives.
UNOS runs the information system to match donated organs with patients nationwide. "Every match in the United States comes through our computer system," Shepard said.
But "matches get more complicated," he said. "We want to keep our match system up to date and functioning the way the transplant system wants."
For instance, transplant professionals would like to match the potential longevity of transplanted kidneys with the expected lifespan of transplant candidates.
The organization manages the nation's organ transplant system under contract with the federal government.
UNOS will increase its IT spending by about $5 million a year to accommodate the improvements to its computer capabilities, Shepard said.
"For what we do, technology has become of much greater importance in the last 10 years," UNOS spokesman Joel Newman said. "That need is not going to go away, and it's going to become more complex."
The organization's IT system has to work round-the-clock, year-round.
"It can't go down. It needs to be continuously available," Newman said. "If it's not, someone may lose a transplant opportunity." In some cases, missing that transplant window could mean death for a person waiting for an organ transplant.
UNOS is looking, for instance, for software developers and testers, technical and infrastructure architects, IT resource managers, dashboard-operations analysts, and support engineers.
With hiring already under way, "we've got 25 or 30 (job) postings out now," Newman said. UNOS expects to have the new positions filled by year's end.
Handling about 28,000 transplants a year, "our system is involved in each and every transplant in the U.S.," Newman said.
What was done by phone and fax in the past is now done electronically, Newman said.
UNOS tracks transplant recipients for life and living donors for two years. Its IT system collects detailed medical information on recipients and donors, putting that data into formats the system and transplant professionals can use.
Besides its immediate use in arranging organ transplants, the organization's database provides critical information for long-term research and policymaking, Shepard said.
The organization is handling the IT upgrade in-house, Newman said.
Copyright Richmond Times-Dispatch. Used by permission.