News | 3 min read
Partnership wins seven awards from SEDC
August 23, 2013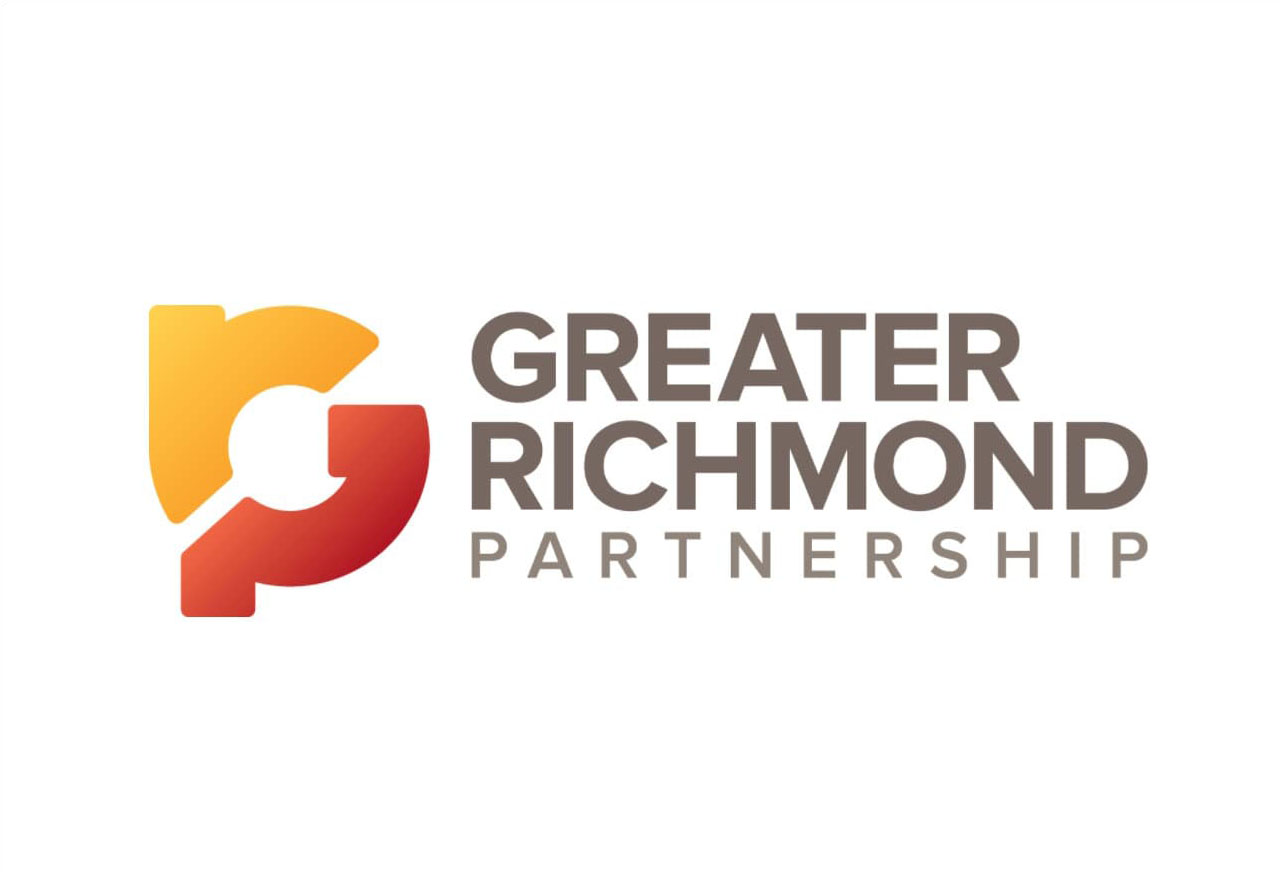 Marketing tools honored at 2013 conference
RICHMOND, VA – The Greater Richmond Partnership, Inc., the region's economic development marketing organization, has won seven communications awards from the Southern Economic Development Council (SEDC) for their marketing tools.
Among the highest winners in their category is the redesign of the Partnership's website, GRPVA.com, the integrated marketing campaign for RichmondJobNet.com and the creation of RVA Agents, a grassroots promotion program.
"Seven is, by far, the most awards we have received from one competition," said Greg Wingfield, CEO of the Partnership. "To achieve 13 SEDC awards in two years is a testament to our staff's creativity and how hard we work to produce outstanding marketing materials on behalf of the Richmond Region."
RVA Agents was launched at the Partnership's 18th Annual Meeting & Investor's Reception as a way to engage the active regional ambassadors and business travelers. Armed with black sunglasses and pocket-sized brochures, Agents are asked to help the GRP with their mission: tell the story of Greater Richmond to people they meet and help bring business to the Richmond Region.
"We're very proud of the work our team produces, as well as a couple of key vendors that have helped create these products," said Wingfield.
Rick Whittington Consulting, a GRP Investor, has worked with the Partnership's various websites for the last four years. RWC has been doing economic development marketing since 2009, and GRP was one of their first economic development clients. This is RWC's second redesign of the award-winning website.
"Greater Richmond is our home, and the region has several marketable assets that a community needs to make the short list. We wanted to prove it through visuals and rich content on the website, and give site selectors tools that help them make location decisions," said Rick Whittington.
Also honored were various print publications, including:
"The Greater Richmond Partnership was one of the organizations that hit the mark this year with their marketing campaigns. These campaigns not only show creativity, but also solid messaging and effectiveness at reaching its target audience," said SEDC President Gene Stinson.
The Communication Awards are given each year by SEDC at its Annual Conference. More than 20 categories of marketing work submitted by SEDC members are evaluated within four division size levels. Judging criteria for General Entry Awards include Graphic Appeal, Clarity of Message, Quality of Information, Positioning / Differentiation and Format. The Partnership presented 10 submissions for competition this year.
The Greater Richmond Partnership, Inc. was launched in 1994 as a pioneering regional public-private initiative to serve as the regional economic development group for the City of Richmond and counties of Chesterfield, Hanover and Henrico. The mission is to help grow the regional economy through the attraction of high quality jobs and new capital investment, the retention of existing businesses, and the continued improvement of the region's business climate. For more information, please visit www.grpva.com.
# # #