News | 7 min read
Richmond eyes Washington's bid for 2024 Olympics
September 4, 2013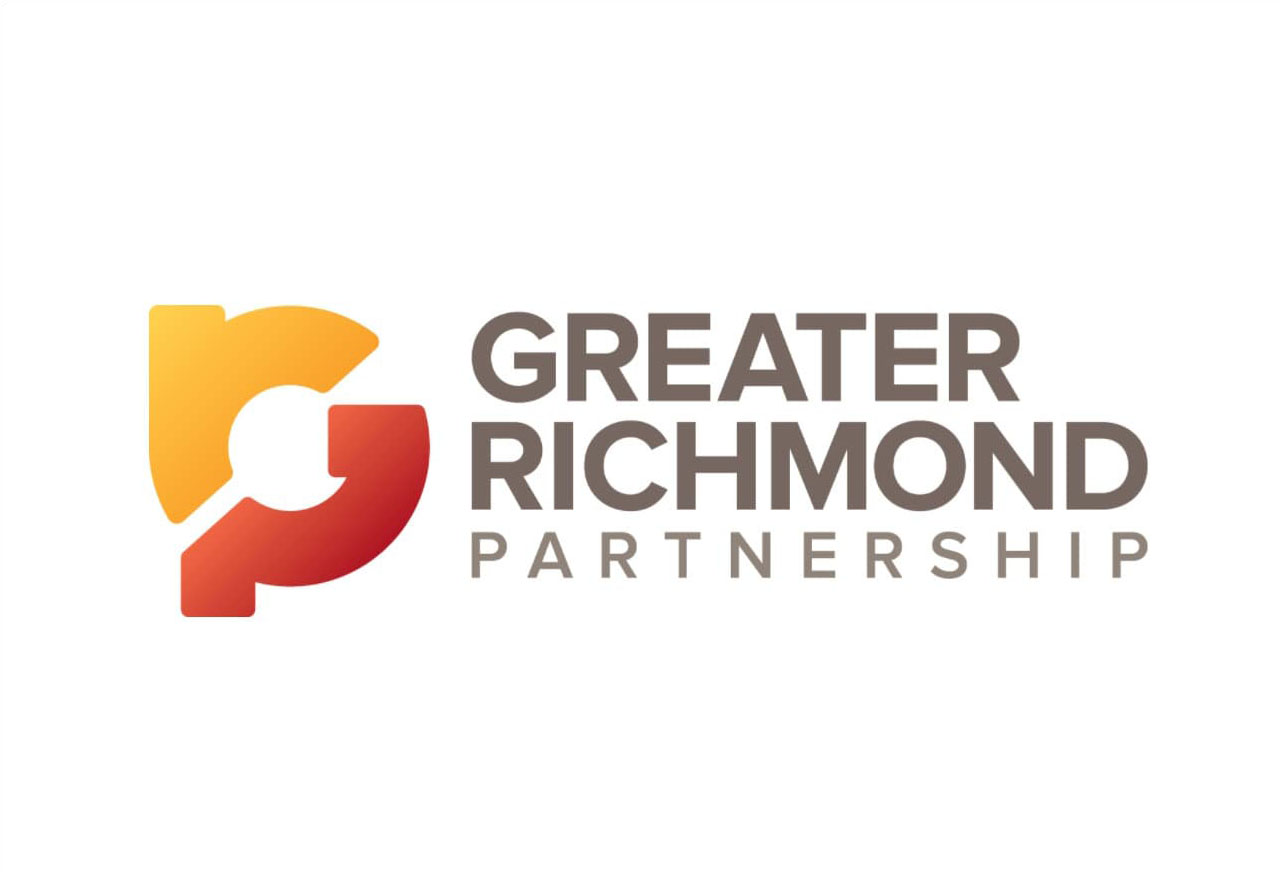 Gov. Bob McDonnell and state tourism officials have had an "informal conversation" with the organizers of a bid to bring the Summer Olympics to Washington and a region as far south as Richmond in 2024.
The governor's office confirmed the contact with DC 2024, the nonprofit organization formed to promote the District of Columbia's bid, and promised the state's support.
"It would be a tremendous economic boost for the state," said J. Tucker Martin, the governor's communications director, who said the McDonnell administration is ready "to listen to any ideas and proposals about how Virginia can work with DC 2024 to bring the Olympics to this area."
DC 2024 announced its formation and push for the Olympics bid on Tuesday, and included Richmond within the broad swath of the Mid-Atlantic region that would host the event.
"We are the safest and most secure city in the world," said Bob Sweeney, president of DC 2024. "The largest expense of any Olympic Games is security, and the fact that we've got it pretty built in to our everyday life here in Washington, we would leverage that asset tremendously to put on this high-profile event."
The bid has a long way to go. Washington was one of 35 U.S. cities to receive a letter from the U.S. Olympic Committee to gauge interest, and Sweeney expects about 10 to step forward as serious candidates.
The USOC hasn't decided that it wants to bid for the 2024 Games, which will be awarded by the International Olympic Committee in 2017.
The award date falls two years after Richmond hosts the 2015 UCI Road World Championships, an international cycling competition that is expected to draw about 450,000 spectators over nine days and a global television audience of hundreds of millions.
"This puts 2015 in a higher profile on the international stage and makes it more important for us," said John F. "Jack" Berry Jr., president and chief executive officer of Richmond Region Tourism, the regional convention and tourism bureau.
Richmond Mayor Dwight C. Jones, who led the effort to host the international cycling championships, said his office has not been contacted by the DC 2024 exploratory committee.
"But any bid from the nation's capital would naturally include areas in Virginia and we would view hosting the 2024 Summer Olympics as great for the region," said Tammy D. Hawley, the mayor's press secretary.
Jon Lugbill, executive director of Richmond Sports Backers, said DC 2024 will need to foster cooperation between the District of Columbia, Maryland and Virginia to pull off the bid.
"How do you get all three to buy in?" Lugbill said. "But there could be some good opportunities, and I think D.C. would be a tremendous place."
The initial reaction in the Virginia governor's office was positive.
Martin said DC 2024, in a discussion with McDonnell's office and the Virginia Tourism Corp., emphasized the prominent roles that Virginia and Maryland would play because of their proximity to the District of Columbia. "But they did not get into specifics," he said.
Berry said his organization has not been contacted by DC 2024, but he envisioned the Richmond region playing a dual role if Washington landed the bid.
"We would be certainly a perfect hub for the pre-games of the Olympics as well as hosting hotel rooms for them overall," he said.
The Richmond region has about 18,000 hotel rooms, with 500 more under development, and the D.C. initiative expects to need 100,000 to handle the Olympic crowds.
Berry said the region also would be "a perfect training venue" prior to the games with its major universities, a natatorium with Olympic-size pools, and the cavernous Greater Richmond Convention Center.
But the organizers raised the possibility of Olympic events being held from Baltimore to Richmond, with most concentrated in and around the District.
Lugbill, a former Olympian, said he had not been contacted by Sweeney or other representatives of DC 2024 but would welcome being included in their discussions.
"D.C. would be an awesome place to do it," Lugbill said. "When you have great public venues in public gathering spaces and public art, places like Washington just jump out as forerunners."
Lugbill, a member of the 1992 U.S. Olympic whitewater canoeing team who has visited numerous Summer Games since then, said Richmond could be suitable to hold shooting competitions or certain indoor venues that require an arena.
The city has been discussing the possibility of replacing the Richmond Coliseum for many years but has made little progress. As is typically the case in the Summer Games, "very few existing venues would be used in an Olympics in 2024," Lugbill said.
Lugbill also spoke enthusiastically about the possibility of using Brown's Island to construct a beach volleyball venue, but he said using the James River for whitewater competitions would be unreasonable.
Olympics officials generally require whitewater venues to be either artificial or on a dam-controlled river, Lugbill said, and either of those setups wouldn't make sense on a river that already has natural rapids running through downtown Richmond.
Nonetheless, Lugbill said, Richmond has a number of realistic possibilities to offer as a site supporting a bid by Washington, a city he described as ideal for the Summer Olympics.
"Washington is set up for walking around and for public gathering places," he said. "It's one of the few American cities that (is)."
If successful, the District would become the first American city to host the Summer Games since Atlanta in 1996, and the first to host an Olympics since the Winter Games were held in Salt Lake City in 2002.
Already having announced their interest in being U.S. host cities for 2024 are Los Angeles, which hosted the 1932 and 1984 Olympics, Philadelphia and Tulsa, Okla. San Diego wants to host a cross-border Olympics with Mexican neighbor Tijuana. Other potential 2024 contenders include Paris; Rome; Doha, Qatar; and a city in South Africa.
Washington made a push for the 2012 Games a decade ago and was thought to be the favorite to be the U.S. representative, but the USOC chose New York instead.
New York went on to finish fourth in the international bidding, losing out to eventual winner London. Chicago made a bid for 2016 and suffered a stinging first-round exit, with Rio de Janeiro winning the games.
Sweeney, a former president of the Greater Washington Sports Alliance, said he hopes to raise $3 million to $5 million to support the D.C. bid by the end of 2014. He estimates the cost of hosting the Olympics in D.C. would range from $3.5 billion to $6 billion.
However, there would be a need for a new stadium to host the opening ceremony and track and field events.
Sweeney said he has met with the Washington Redskins, whose lease at their current stadium in Maryland expires in 2026. D.C. leaders will be pushing hard for the team to come back to the city at that time, so a stadium built for the Olympics could become an NFL stadium shortly afterward.
DC 2024 boasts that the area has "more sporting facilities in a 40-mile radius than any other city in the U.S." and "more than 100,000 hotel rooms."
"We are the only major capital city in the world," Sweeney said, "not to have hosted the games yet."
Copyright Richmond Times-Dispatch. Used by permission.