News | 6 min read
Dominion Virginia Power wins first Virginia offshore wind energy auction
September 5, 2013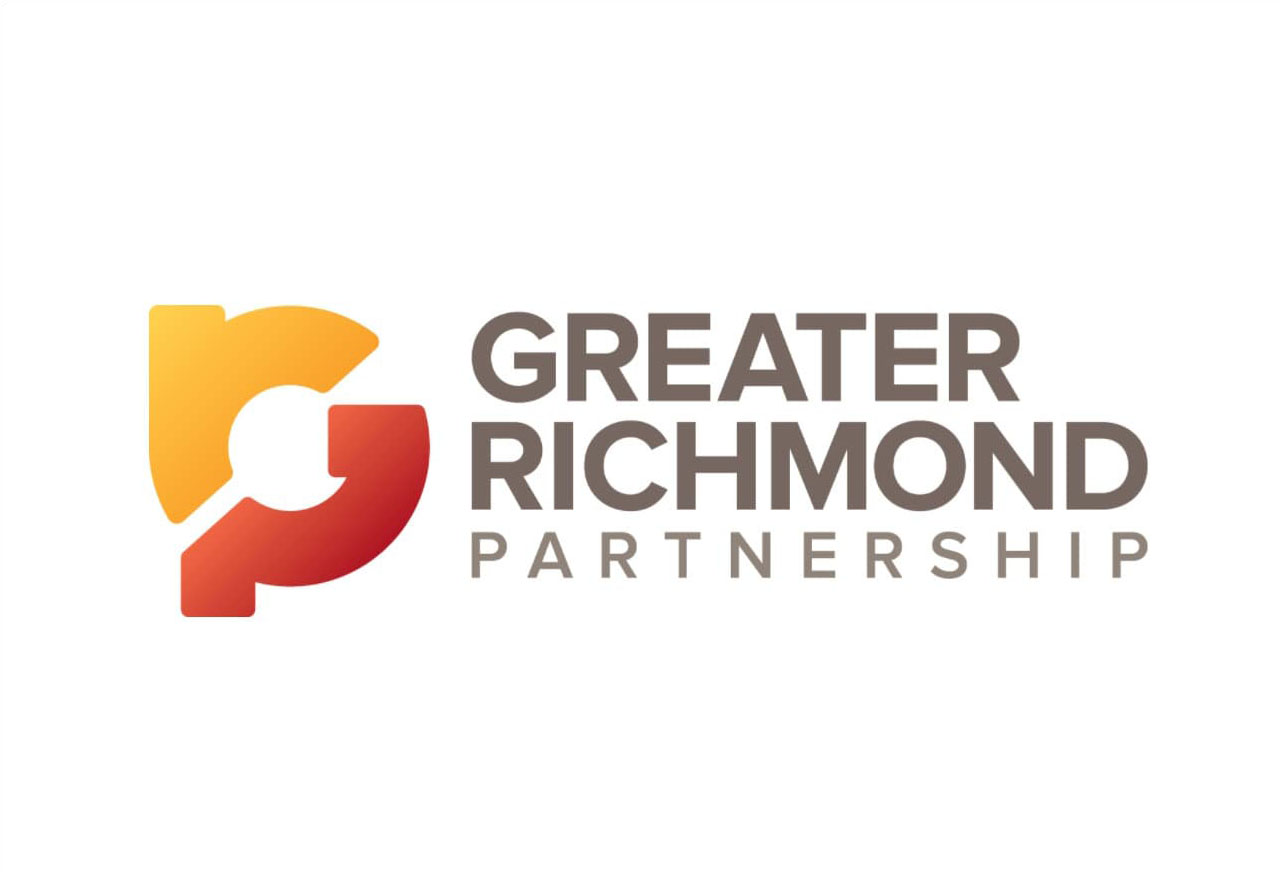 Dominion Virginia Power won the right to develop the first wind energy farm off the Virginia coast in a federal lease auction Wednesday with a bid of $1.6 million.
Fully developed, the 112,799-acre lease could generate 2,000 megawatts, which would be enough energy to power more than 700,000 homes, according to the federal Bureau of Ocean Energy Management.
"Offshore wind has the potential to provide the largest, scalable renewable resource for Virginia if it can be achieved at reasonable cost to customers," said Mary C. Doswell, senior vice president for alternative energy solutions at Dominion Resources Inc., the parent company of Dominion Virginia Power.
The Richmond-based power company expects the first wind turbine to be installed in about 10 years, assuming the project gains the necessary federal and state approvals.
"We are ready to move forward," Doswell said. "We are very excited that we have the opportunity."
Charlottesville-based Apex Clean Energy also bid for the wind energy area in the Atlantic Ocean about 27 miles from the Virginia Beach shoreline.
"I am very pleased with the rigor of this very robust sale," bureau Director Tommy P. Beaudreau said, "and I congratulate Dominion Virginia Power for prevailing in the sale."
The as-yet provisional sale marks "a major milestone" for getting leases into the hands of operators the federal agency believes can actually get wind generation facilities built and running, Beaudreau said after the online auction Wednesday.
Virginia offshore wind energy development has been discussed for at least a decade. "It's been a long haul," said Maureen Bornholdt, the Bureau of Ocean Energy Management's renewable energy program manager.
The sale still has to be reviewed by the U.S. Department of Justice for anti-trust considerations, officials said.
Dominion Virginia Power has to submit a site assessment plan to the federal ocean energy agency within six months.
Within one year of signing the lease, the company will give the federal agency a construction and operations survey plan for site characterization work and geotechnical surveys.
When the site assessment plan is approved, the company will have 4½ years to give the federal agency a construction and operations plan for its approval.
"As it stands today, we have a lot of work … to complete within this five-year window," Doswell said, noting that offshore wind energy development is "totally new ground" for the U.S.
The federal agency then has to perform an environmental analysis. The bureau is under no time limit for that part of the process, but Dominion Virginia Power expects the review will take two to three years.
If the company's wind farm proposal is ultimately approved, Dominion Virginia Power will have an operations term of 33 years for the lease.
Besides the lease payment, Dominion Virginia Power will pay the federal government $338,397 — $3 an acre — in annual rent. The company, not its customers, will bear the lease and rent costs at least until the wind farm starts making power, the utility said.
The company will need State Corporation Commission approval to build the wind farm and charge ratepayers for the construction and operation. Dominion Virginia Power provides electricity to 2.3 million customers.
When company wind turbines begin generating electricity, the Richmond-based utility will transition to paying the federal government an operating fee based on its electricity production, the federal agency and Dominion Virginia Power officials said.
Gov. Bob McDonnell, who has pushed for offshore energy development, congratulated Dominion Virginia Power on winning the lease.
"Today is another great step forward in ensuring Virginia is the 'Energy Capital of the East Coast' and in the development of offshore wind off the coast of the commonwealth," McDonnell said in a statement Wednesday. "We must utilize all of our energy resources, from wind to oil to gas to coal to nuclear, to create good jobs for our people and provide greater energy security for our country."
He noted that the lease area was selected to avoid existing uses of the outer continental shelf offshore of Virginia, including ecological habitat and shoals along the coast north of the mouth of the Chesapeake Bay, military training areas, marine vessel traffic, a dredge disposal site, and areas of concern for NASA's space flight facility at Wallops Island.
Environmental groups also applauded the lease sale. "As Virginia's largest emitter of climate change-causing carbon pollution, Dominion needs to be pursuing clean energy alternatives," said Glen Besa, director of the Sierra Club in Virginia.
"As a monopoly and Virginia's largest utility, Dominion has a moral obligation as a good corporate citizen to address climate change," Besa said. "Today's winning bid is a positive sign that Dominion is starting to move in the right direction. It is critical that Dominion look to wind, solar and energy efficiency as the primary sources to meet our future energy needs."
While wind is a free source of energy, at present offshore wind power is expensive to harvest. One of Dominion Virginia Power's goals for the project is to bring that cost down.
The U.S. Energy Information Administration estimates the cost to build a commercial-scale offshore wind farm at $6,230 per kilowatt of generating capacity, while the installed cost for a modern natural gas power plant is about $1,000 per kilowatt. Capital costs for onshore wind have decreased by about 13 percent since 2010, the EIA said, mostly because of lower wind turbine prices.
Wednesday's commercial lease auction was the second competitive lease sale for renewable energy on the U.S. outer continental shelf. On July 31, the federal ocean energy agency auctioned 164,750 acres offshore of Rhode Island and Massachusetts, generating $3.8 million in high bids. Deepwater Wind New England LLC was the provisional winner of that auction.
Six firms were eligible to participate in Wednesday's auction, but only Dominion Virginia Power and Apex Clean Energy did so.
Copyright Richmond Times-Dispatch. Used by permission.