News | 2 min read
Richmond Region Tourism Up in 2012
September 9, 2013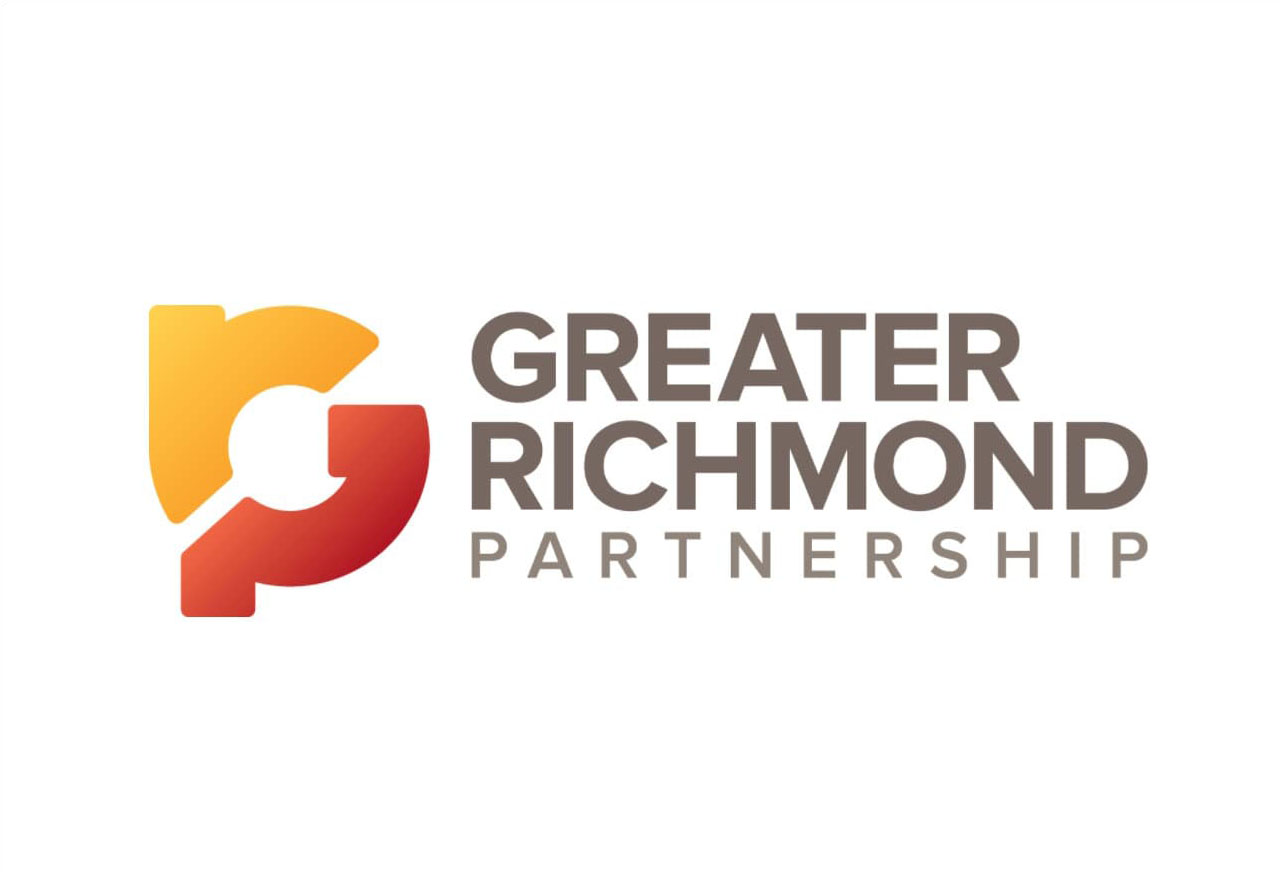 Virginia Governor Bob McDonnell announced Wednesday that tourism brought in more than $21 billion to the Commonwealth in 2012.
Data released by the U.S. Travel Association revealed that every locality in Virginia posted an increase in tourism revenue last year, with tourism in Virginia generating $21.2 billion in revenue, a four percent increase over 2011, according to a release.
Tourism revenue for the Richmond region reached $2,017,271,304, a 4.5 percent increase over 2011. Local tourism-supported jobs totaled 20,901 while local tourism-related taxes were $56,421,135. All data was received by the Virginia Tourism Corporation from the U.S. Travel Association and is based on domestic visitor spending (travelers from within the United States) from per person trips taken 50 miles or more away from home.
According to U.S. Travel, tourism also supported 210,000 jobs in the Commonwealth and provided $1.36 billion in state and local taxes. Tourism is the third largest industry in Virginia.
"Coming off a record year of hotel sales, this great economic news is no surprise to us," said Richmond Region Tourism President and CEO Jack Berry. "The Richmond Region continues to gain the attention of national media, sports tournaments and meeting planners, and throngs of leisure visitors as an accessible, affordable and innovative destination."
Rita McClenny, president and CEO of the Virginia Tourism Corporation said "tourism is an instant revenue generator for the Commonwealth. 2012 was a banner year for travel and hospitality in Virginia, and we were pleased to see such continued improvement in our tourism economy. Tourism is a driving force of Virginia's economy — it creates jobs, generates economic impact, and benefits businesses and communities across the state. We are fortunate to have a governor and members of the General Assembly who recognize the importance of investing in an industry that continues to grow and strengthen our economy."
Richmond Region Tourism (formerly Richmond Metropolitan Convention & Visitors Bureau) and its partners have worked together to ensure the Region's visitor numbers continue to grow at a steady rate. With a thriving culinary scene that is garnering national acclaim, the recent buzz surrounding the Washington Redskins Training Camp and the highly anticipated "Hollywood Costume" exhibit coming up at the Virginia Museum of Fine Arts, the Richmond Region continues to establish its role as a not-to-be-missed destination.
Copyright Richmond Times-Dispatch. Used by permission.