News | 2 min read
PadillaCRT in business as two PR firms combine
September 4, 2013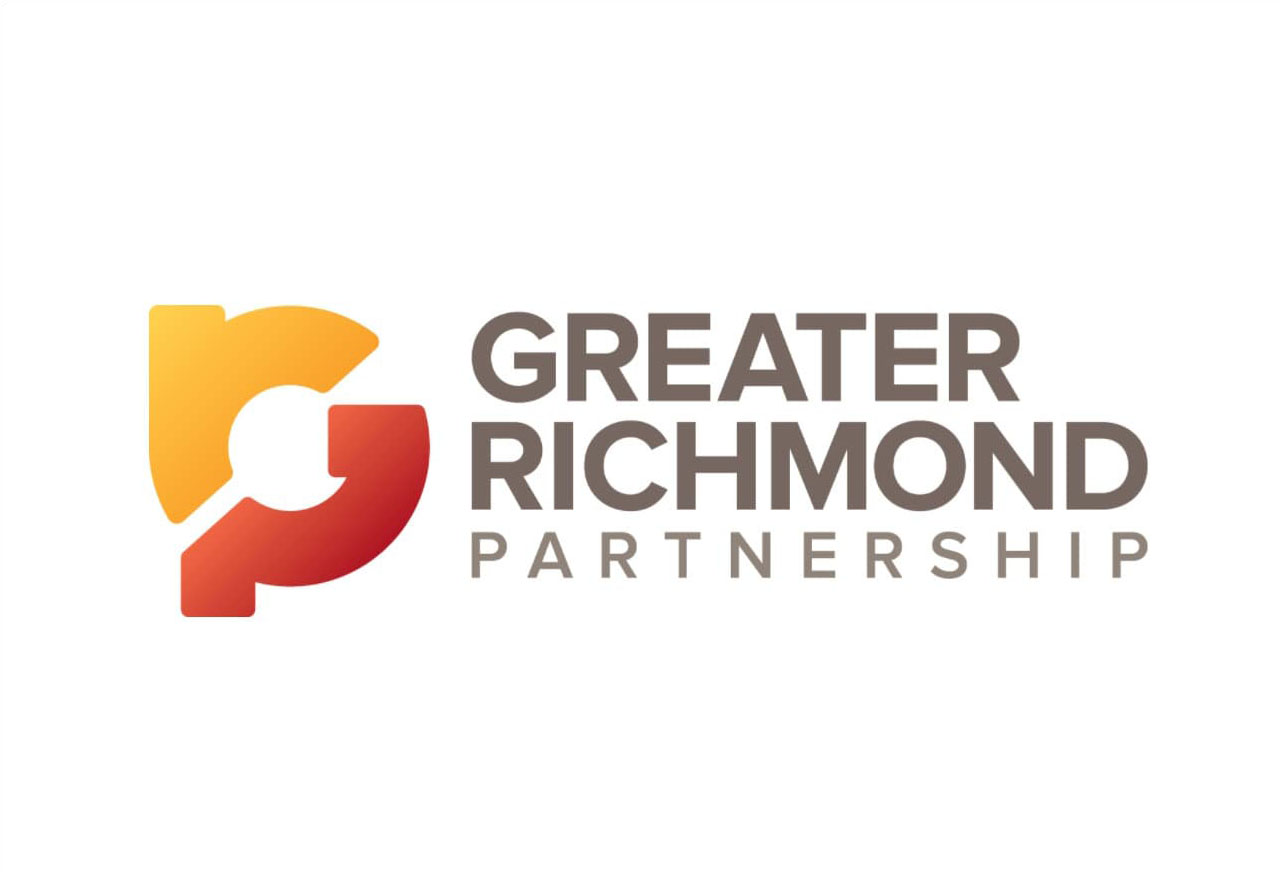 Officials of Richmond-based CRT/tanaka and Minneapolis-based Padilla Speer Beardsley said Tuesday that Padilla's acquisition of CRT/tanaka is complete.
The public relations and communications firm now operates as PadillaCRT.
The Richmond office stays at 101 W. Commerce St. in the city's Manchester section. Mark Raper, who was CEO of CRT/tanaka, is president of the combined company. Lynn Casey, chairwoman and CEO of the Minneapolis firm, retains those positions with the PadillaCRT.
Financial details of the acquisition were not disclosed, except that the combined company would be employee-owned — as was the case for the Minneapolis firm — and that the 15 shareholders at CRT/tanaka received a payout. The two companies announced their agreement to combine on July 29.
The company now has nearly 200 employees, including about 40 in Richmond. Besides Minneapolis, the combined company has offices in New York, Los Angeles, Washington and Norfolk.
With annual fee revenue of nearly $32 million — about $13.5 million generated by the Richmond-based operation — the combined company is one of the Top 10 independent public relations firms in the country, Raper said.
Raper said PadillaCRT's benefits package is an overall upgrade for employees of the Richmond-based operation. He said paid time off is slightly different for the most senior and most junior employees.
Raper said the two firms' customers "to this point have no client conflicts," that would result in the loss of an account.
Among the customers represented by PadillaCRT are Altria, Girl Scouts of the USA, Sprint, Barnes & Noble College, Performance Food Group, 3M, BASF, Coppertone, Bon Secours Health System, Del Monte, Charles Schwab & Co. and Land O' Lakes.
"Our clients will experience the kind of customized service and fierce dedication to results that only an employee-owned agency can deliver," Casey said in a statement. "Every one of us has skin in the game, which translates to quality service and high satisfaction for our clients."
Copyright Richmond Times-Dispatch. Used by permission.