News | 4 min read
2nd Life, Inc. to invest nearly $1 million to expand operation
April 26, 2017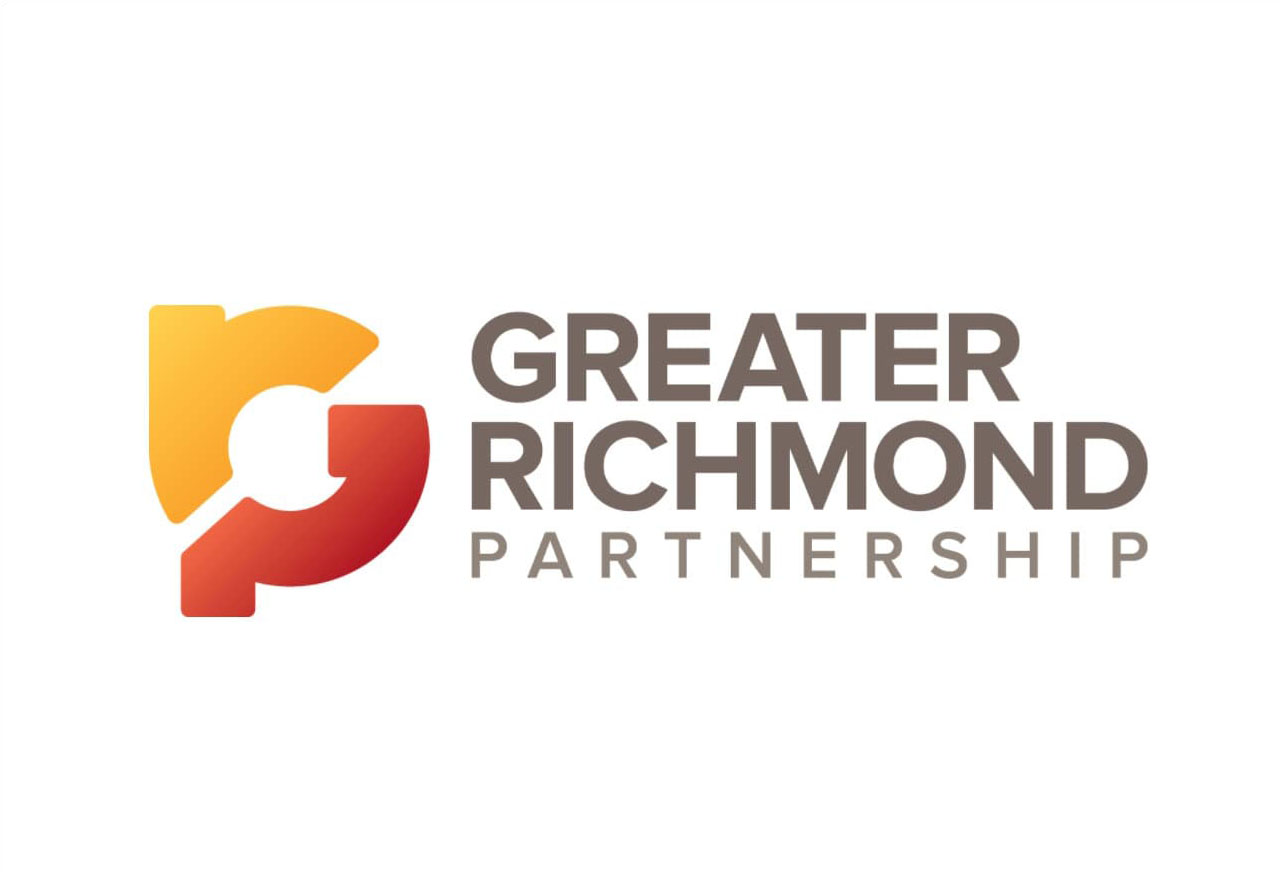 RICHMOND – Gov. Terry McAuliffe today announced that 2nd Life Inc., a consumer electronics wholesaler serving Virginia and the surrounding region, will invest $975,000 to expand its operation in the Manchester district of the City of Richmond. The expansion project will create 66 new jobs over the next two years.
"I am pleased to see 2nd Life flourishing in the City of Richmond, and I congratulate the company on such impressive growth since its founding just one year ago," said Gov. McAuliffe. "The success of small businesses like 2nd Life is a testament to Virginia's world-class workforce and business climate and another sign that we are making progress on our mission to build and diversify the new Virginia economy."
"As consumers and businesses continue to upgrade to new technology, 2nd Life provides an important service to repurpose electronics while promoting environmental sustainability," said Secretary of Commerce and Trade Todd Haymore, who represented Gov. McAuliffe at the announcement event. "We celebrate 2nd Life's operational expansion in Richmond and the creation of new jobs, which will benefit from the training and support provided by the Virginia Jobs Investment Program."
Founded in 2016, 2nd Life, Inc. currently occupies a 27,000-square-foot warehouse in the Manchester district of Richmond, just off Interstate 95. The firm repairs over 15 categories of pre-owned electronics. By repairing the devices, the company extends their usable life, and creates additional value for its client's assets. 2nd Life plans to operate on a profit-sharing model with its clients, which could align mutual interests as the company maximizes recovery value on new and used consumer electronics, including digital cameras, computers, tablets, phones, gaming systems, and more. The company helps keep Virginia clean and green by giving a 'second life' to used electronics, selling through domestic and international B2B wholesale, as well as B2C e-commerce. Value is provided to clients through utilization of advanced remarketing and repair technologies. 2nd Life also utilizes proprietary software to assist in the warehousing, distribution, consolidation, kitting, and repurposing of thousands of items on a monthly basis.
"We are excited to be expanding into the Richmond community," said Michael Feibelman, founder and CEO of 2nd Life, Inc. "The employees that have joined us here in Richmond have been truly amazing—start-up operations are often chaotic, and these new employees did what was necessary to keep the customer happy. Our goal is to have the full facility 100 percent warehouse-ready by June 2017. The full facility has nearly 27,000 square-feet of space, three dock doors and an abundance of offices available. We are excited to join the rebirth of Manchester, an area that is once again becoming a vibrant and integral part of the City of Richmond."
The Virginia Economic Development Partnershipwill support the company's new job creation through its Virginia Jobs Investment Program (VJIP). VJIP provides consultative services and funding to companies creating new jobs or experiencing technological change to support employee training activities. As a business incentive supporting economic development, VJIP reduces the human resource costs of new and expanding companies. VJIP is state-funded, demonstrating Virginia's commitment to enhancing job opportunities for its citizens.
"We are proud to see 2nd Life grow in Richmond and actively participate in the success of our city," said Mayor Levar M. Stoney. "This near million dollar investment in the Manchester district furthers our revitalization efforts tremendously, while creating more than 60 new jobs."
"We are so excited and pleased to have 2nd Life, Inc. growing its operation in Manchester," said Del. Betsy Carr. "The new warehouse space expands 2nd Life's work extending the life of consumer electronics and helps keep Virginia clean and green in one of the City of Richmond's areas of renewed vitality."
###