News | 1 min read
60 companies in Richmond region named as Top Workplaces
March 6, 2017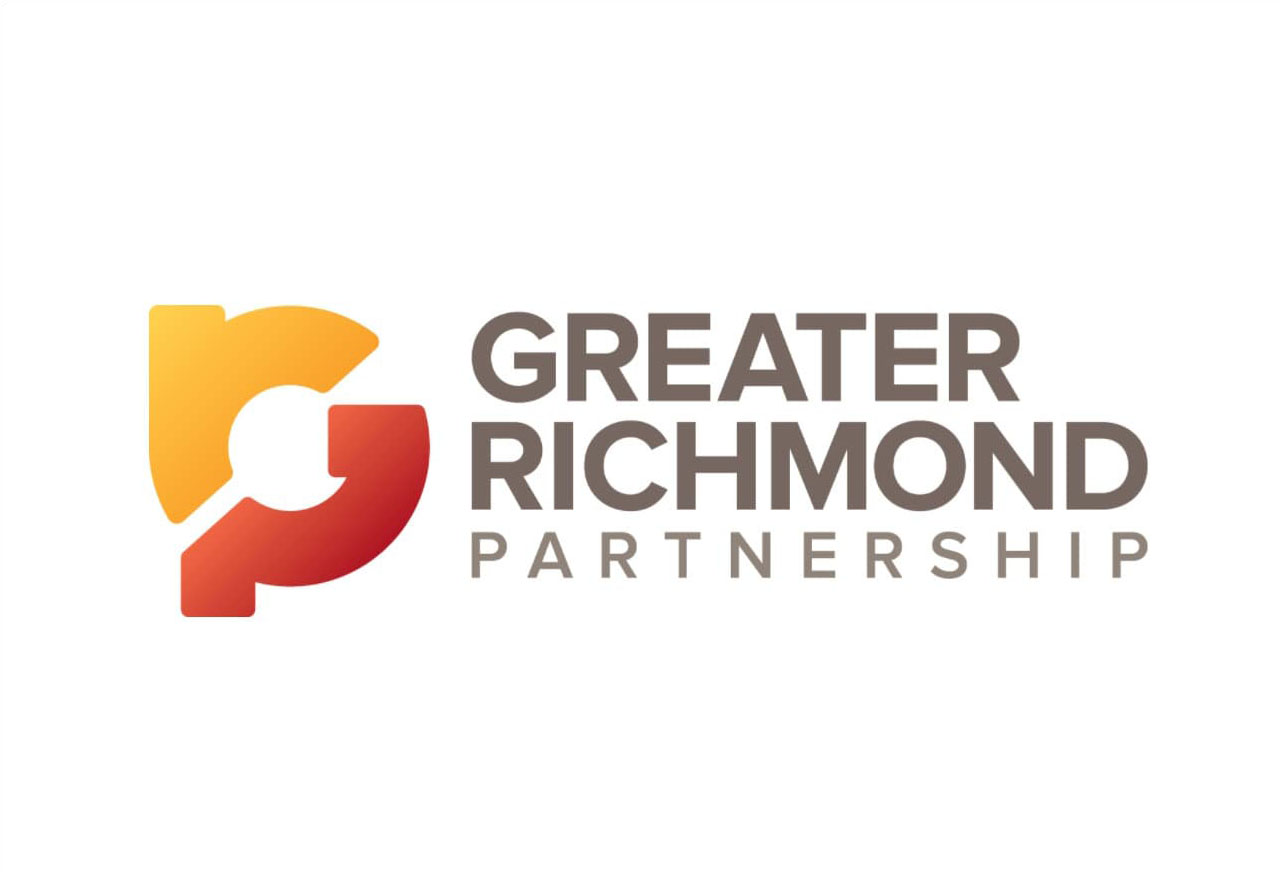 Sixty companies in the Richmond region have the best workplaces.
Those companies are recognized as part of the fourth annual Top Workplaces program conducted by the Richmond Times-Dispatch and Workplace Dynamics based on employee surveys about workplace issues.
But the top businesses in each of four size categories will not be disclosed until May.
Those top winners are set to be announced at the Top Workplace 2017 program May 4 at the University of Richmond and in a special section of The Times-Dispatch to be published May 5.
Copyright Richmond Times-Dispatch. Find the full article here.