News | 1 min read
Region's location, workforce and schools help it snare business prospects
February 28, 2017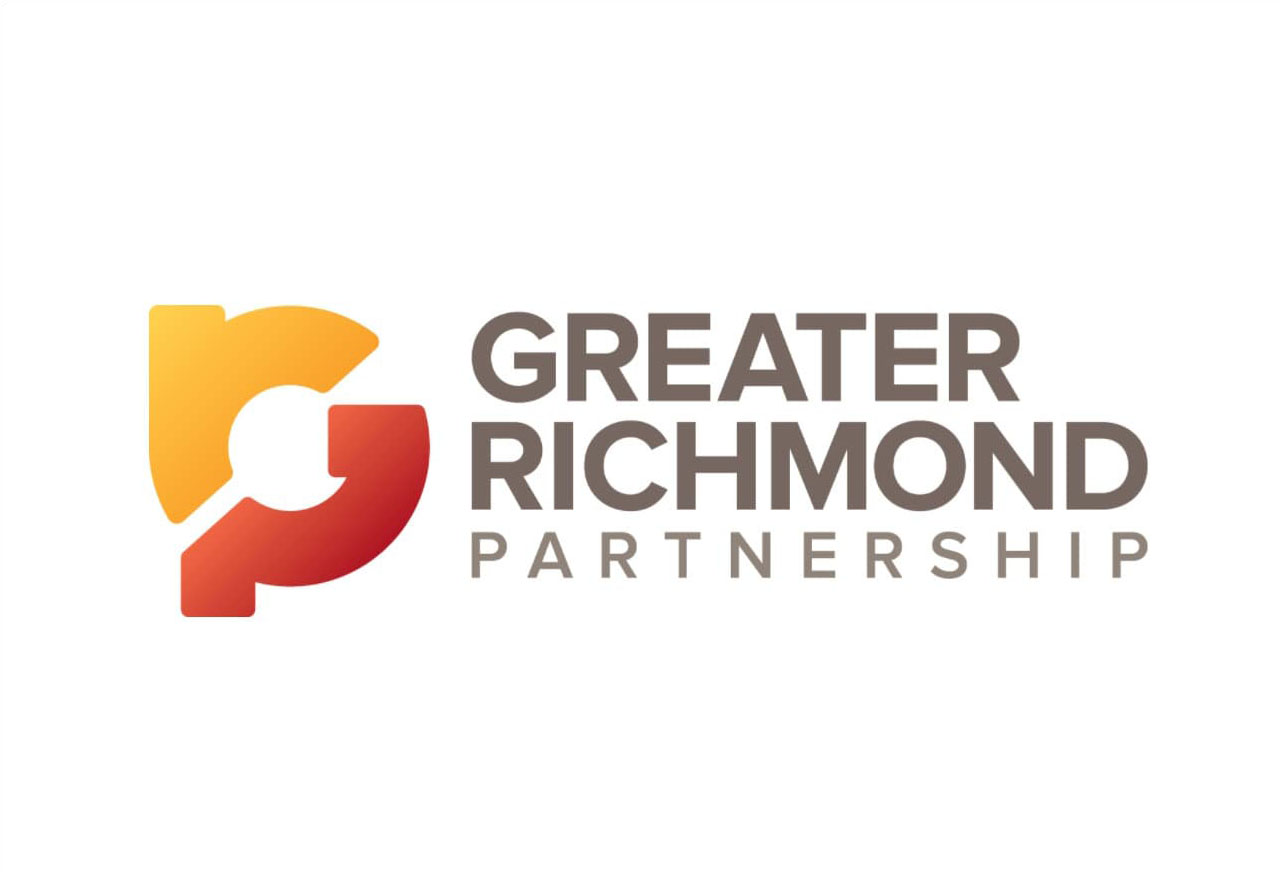 No one likes to be called names, but sometimes it's okay.
Much of the name-calling last year about Richmond was appreciated.
CNBC identified Richmond (population 221,000) as one of the 20 top cities in America to start a business.
Zillow described Richmond as a millennial-leaning city, with more of its people in the 23-to-34-year-old age group living alone than any other U.S. metro area, because of the city's vibrant labor market.
Copyright Virginia Business. Find the full article here.