News | 2 min read
Activation Capital plans extensive growth for Va. Bio+Tech Park
September 9, 2019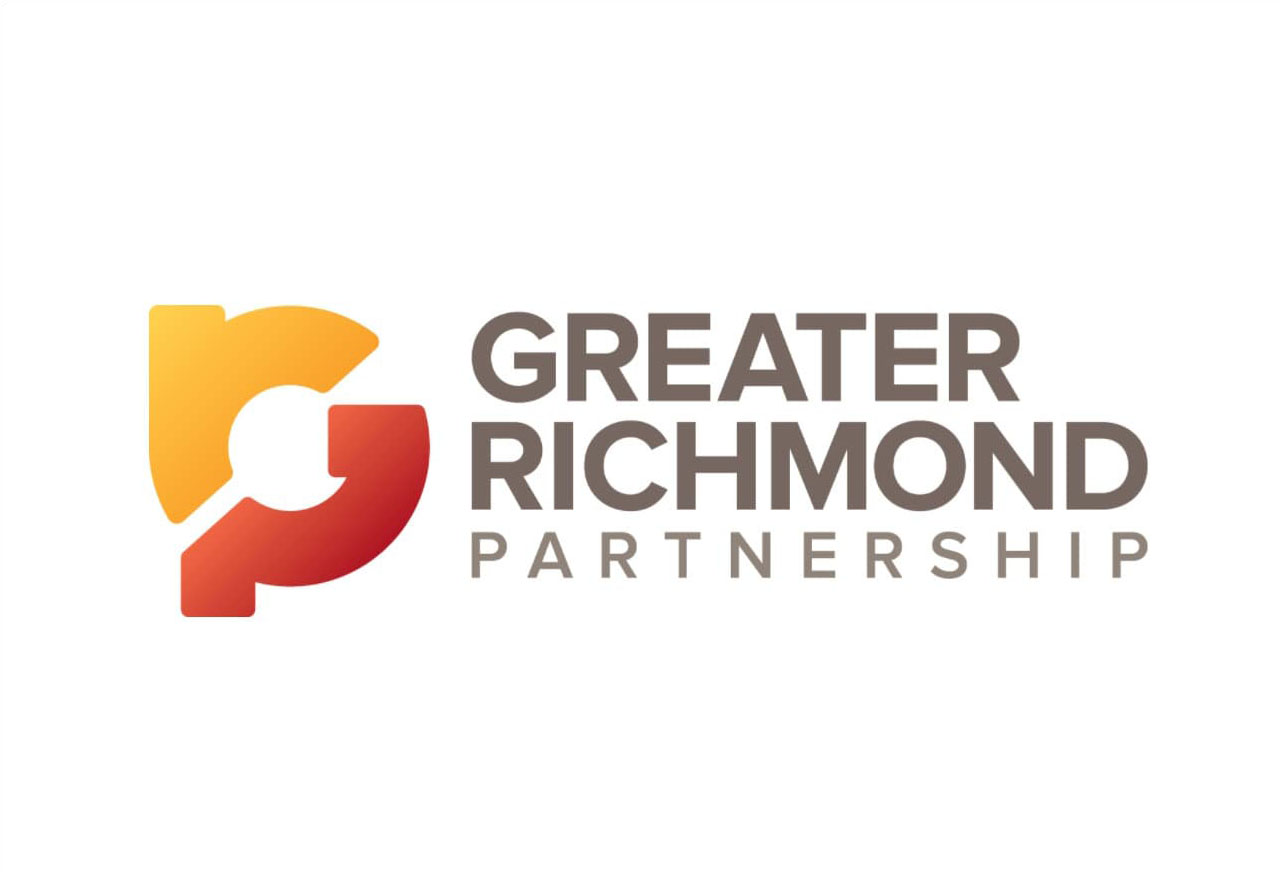 Activation Capital, an entrepreneurial nonprofit that supports innovation and entrepreneurs in the region are getting serious about growth in Richmond. With its Virginia Bio+Tech Park, a 34-acre section of downtown that hosts roughly 70 businesses and research organizations, the organization announced it's searching for a new CEO and has plans for a new building designed to house budding startups and more established biotech companies.
The organization has also investigated expanding the Bio+Tech park to retain successful start-up's in the region after they've outgrown their early stages. Roth said the park is primed for a building project because its operating income has been growing and its cash assets have doubled in five years to about $20 million. Move-outs have become a large part of the reason behind the new building and if expansion goes accordingly, the park will have a new venue in 2021 to accommodate for such growth.
If all goes according to plan, the park will have a new venue in 2021 to accommodate the growth of such companies as they build larger teams and look for dedicated office and lab space. It will also add more square footage for the park's business incubator, which currently has a waiting list for wet lab space.
Read the full story here.