News | 3 min read
Alchemco moves global headquarters to new facility in Henrico
August 29, 2019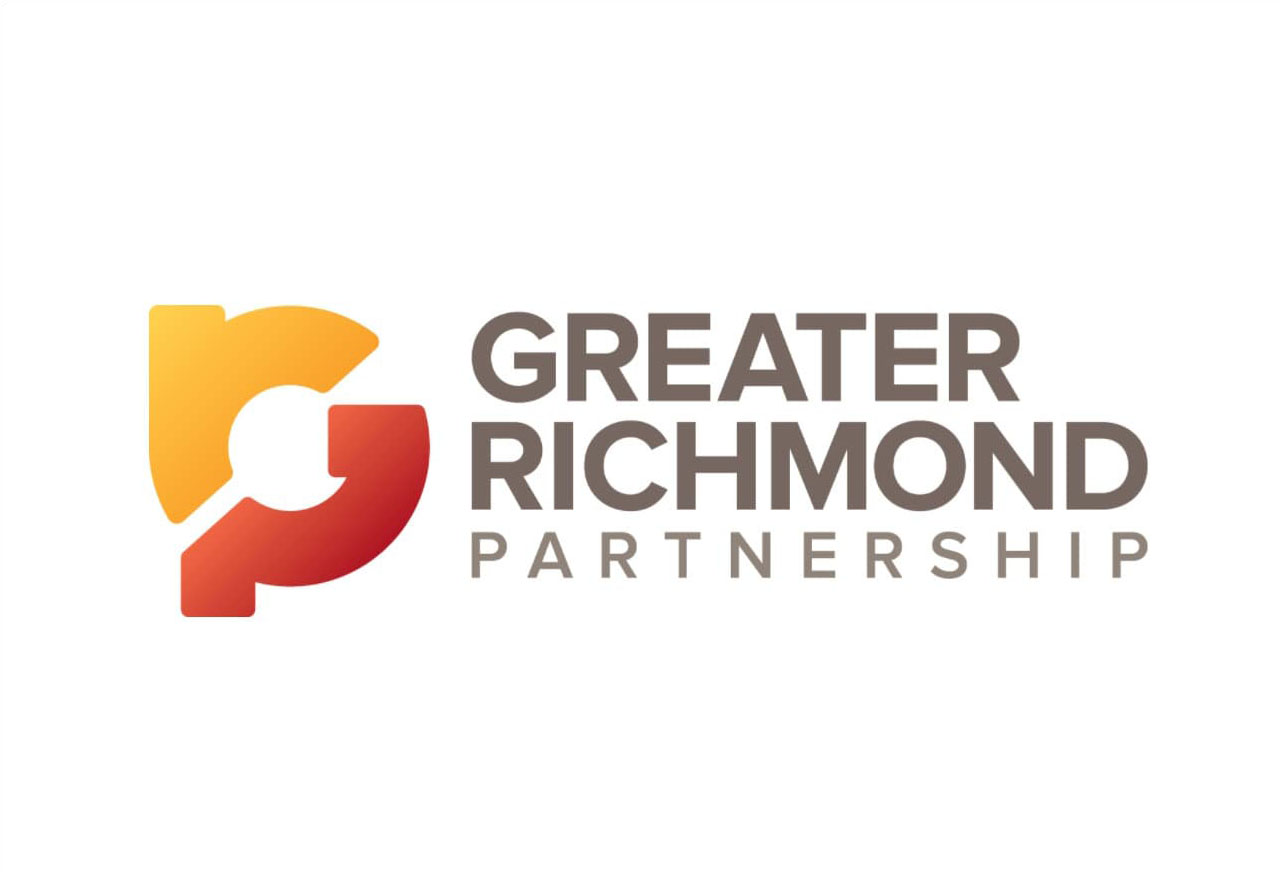 RICHMOND, VA – The Greater Richmond Partnership ("GRP") announces that Alchemco, a Brazilian-based firm specializing in the moisture and surface protection market, has chosen Henrico County for its global headquarters. The company plans to hire 15-20 new employees within the next three years for its $5 million expansion.
"Our company has been in the Richmond area since 2016. With the growth of our business, we decided to stay in the Greater Richmond area, that is very business friendly and a great place to live and to raise a family," said Mario Baggio, CEO of Alchemco.
Over the last 30 years Alchemco has used many products and services to solve the problems associated with moisture protection. With the recent addition of technology and manufacturing capabilities, Alchemco evolved into becoming a world leader in the moisture and surface protection market, with 4,000 projects completed, product sold to 75 countries, and 4 product divisions including TechCrete, CretePro, GraffitiBlok, and ChoiceCote.
"Our ideal East Coast location and access to the Richmond International Airport make Henrico the perfect place for international companies to thrive," said Thomas Branin, Vice Chairman, Henrico County Board of Supervisors. "We thank Alchemco for choosing Henrico as its home and look forward to the company adding new jobs to our community."
In 2016, the Greater Richmond Partnership was introduced to Baggio after the company established its North American facility in Henrico, Va. Three years later, Baggio reached out with plans to expand. The Henrico County Economic Development Authority and GRP's Vice President of Global Investment, Olga Molnar, assisted with the real estate search, securing visa documentation, and connecting the company to local networking opportunities. The Richmond Region successfully competed against Atlanta, Ga., Washington, D.C., Miami, Fla., and Boston, Mass.
"The region's economic development partners had a crucial role since day one," said Baggio. "They helped us in networking and connected us with important entities in Greater Richmond, helping our business to expedite the process."
"Alchemco helps further strengthen the international business community, which represents more than 220 firms throughout the region," said Lara Fritts, President and CEO of the Greater Richmond Partnership. "Alchemco is yet another international firm that we have assisted that started small but expanded aggressively."
For its headquarters, the company leased 2,800 square feet at 3532 Mayland Ct., in Henrico. The property was represented by Chris Avellana and Danny Holly of JLL. Baggio was assisted by JLL for its first facility and consulted with them again for the Alchemco expansion.
About the Henrico EDA
The Henrico Economic Development Authority's mission is to increase county revenues through the attraction and retention of high-quality jobs and capital investment from domestic and international companies. The EDA attracts new businesses to Henrico, as well as encourages growth of existing businesses, resulting in continued improvement of the county's well-being and quality of life for Henrico citizens. Visit Henrico.com to learn more.
About the Greater Richmond Partnership
The Greater Richmond Partnership, Inc. (GRP) is the lead regional public-private economic development organization for the City of Richmond and counties of Chesterfield, Hanover and Henrico in Virginia. GRP recruits companies from all over the globe which provide employment opportunities and taxable capital investment for the community. For more information, visit www.grpva.com.
# # #