News | 1 min read
Amazon helps RVA veteran create start-up delivery company
August 26, 2019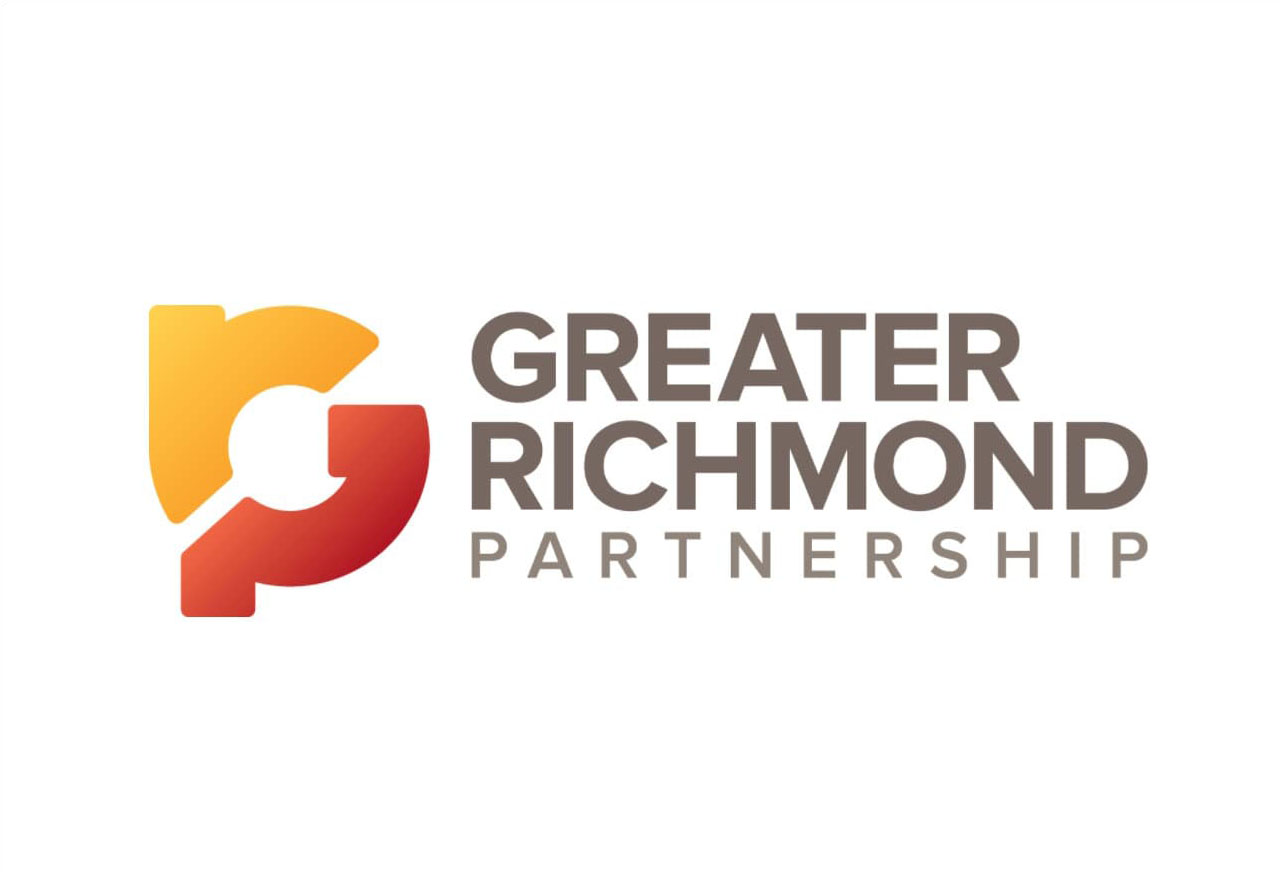 Last October, Richmond resident Quinton Burgess, a former U.S Army platoon leader, decided to start his own delivery company, Allegiance Logistics, with the help of Amazon's Delivery Service Partner Program. Today, Burgess oversees various Amazon delivery routes throughout the Richmond region and is one of more than 200 entrepreneurs that have started a delivery company under the Amazon DSP program.
Allegiance began with only ten employees following roughly 20 routes using five delivery vans provided by Amazon's DSP program. In less than a year, the delivery firm has significantly grown to over 100 employees following more than 50 delivery routes all around greater Richmond. Amazon's DSP program provided Burgess with business coaches and a skilled workforce that helped guide the company's launch, remaining as a support network throughout the first few months of operation.
"I had lots of questions at first, and there was a big learning curve. But because they start you out at five vans, you learn what the job is day-to-day without being overwhelmed too much," Burgess said. "In Richmond, they're phenomenal."
Read the full story here.