News | 2 min read
State's Advanced Manufacturing research center wins $250,000 grant
September 9, 2019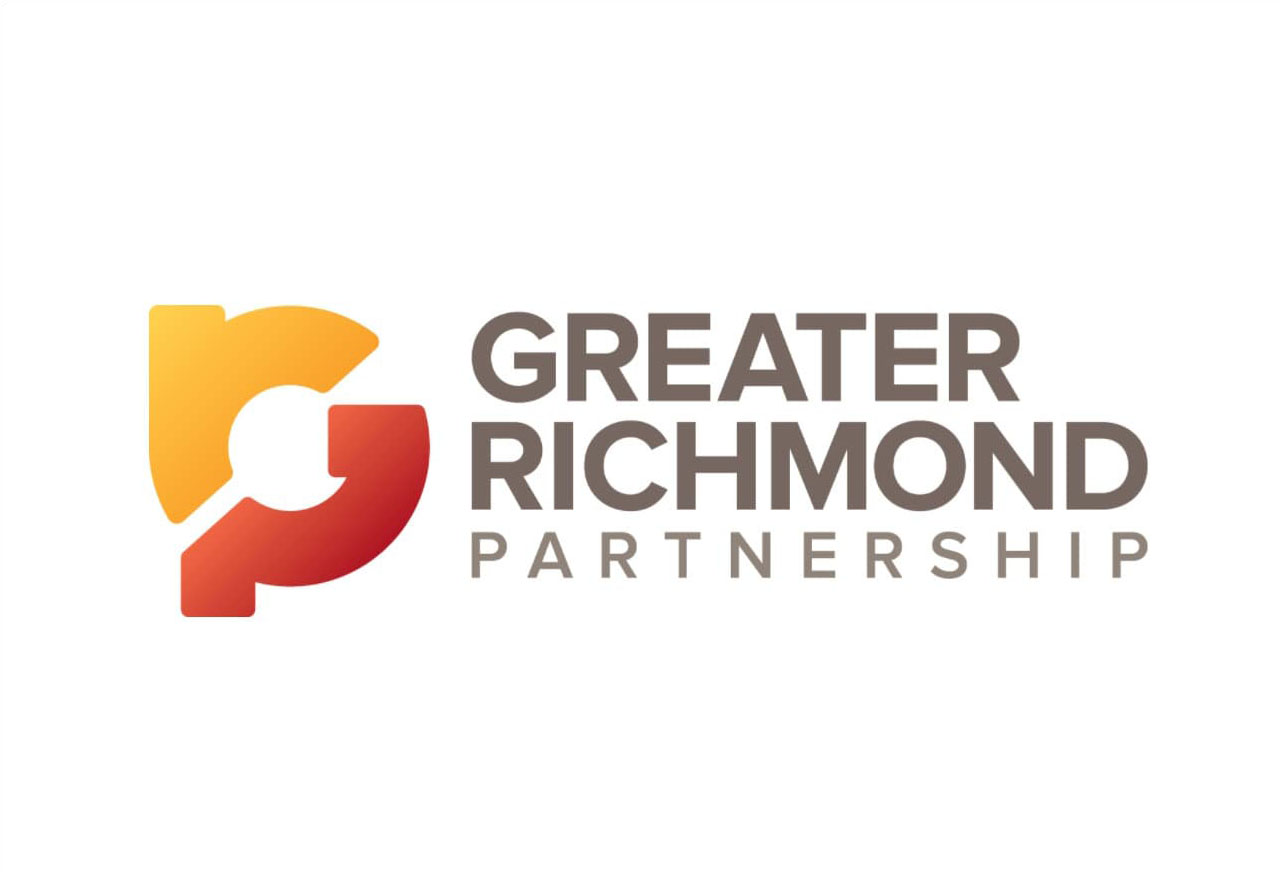 The Commonwealth Center for Advanced Manufacturing (CCAM) has won a $250,000 grant from the U.S. Department of Commerce's National Institute of Standards and Technology (NIST) that will help the county's research in digital, 'Intelligent', manufacturing technology.
The grant will fund a three-year project, the Intelligent Flexible Manufacturing Cell, providing a test bed for accelerating and transitioning emerging digital manufacturing technology from the laboratory to the factory floor. The research will use digital technology to help manufacturers make their production systems more flexible and to enable distributed manufacturing, in which production can be coordinated across multiple locations.
"I'm excited that this federal funding will support new technologies to strengthen our manufacturing industry. Investments in manufacturing are crucial as we work to boost economic development in the Commonwealth. I was proud to help bring CCAM to Virginia as Governor, and with the help of grants like this one, I'm confident the center will continue to be a model for the nation for many years to come." said U.S Senator Tim Kaine
The awarded NIST proposal develops and builds such a distributed manufacturing cell for the purpose of developing, integrating, and demonstrating the next generation of digital technology fueling the promise of Industry 4.0.
"The cyber-physical test bed will enable industry partners, standards organizations, and government partners to develop, test, and demonstrate new technologies, prove functional concepts, and test use cases that relate to flexible and distributed manufacturing processes," said CCAM Intelligent Factory Research Manager, Dr. Tim Bakker.
"These solutions generate real value to our growing consortium of industry and academic members," said William T. Powers, CCAM President and CEO. "In addition to NIST, I would like to thank Newport News Shipbuilding, Hurco, Amsted Rail, and Simplimatic Automation for their vision and support of this program."
The ubiquity of process data as more factories drive towards realizing 'intelligence' strengthens America's manufacturing industry; and will encourage small and medium manufacturers to engage directly with Industry 4.0 processes.
Read the full press release here.