News | 2 min read
AdvanSix launches as independent company from Honeywell
October 12, 2016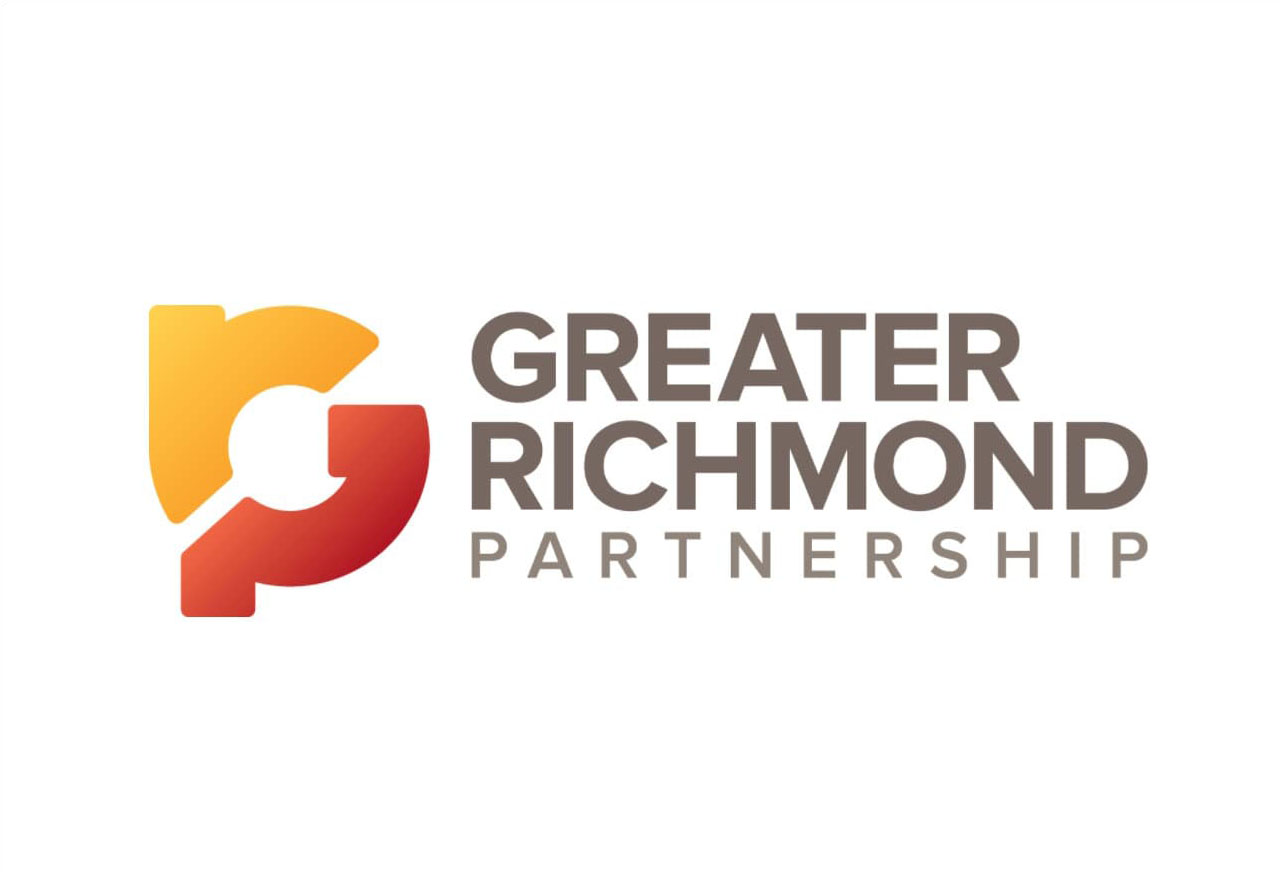 MORRIS PLAINS, N.J. — AdvanSix, a leading producer and global supplier of Nylon 6 materials, today marks its first day as an independent company following its successful tax-free spin-off from Honeywell.
Shares in the company begin regular-way trading today on the New York Stock Exchange under the ticker symbol ASIX.
"Today marks a new chapter for a business with a rich 60-plus-year history, over which we have grown to enjoy a leading position in the broad range of markets we serve today," said Erin Kane, president and CEO of AdvanSix. "We are excited by the opportunities ahead of us as a stand-alone business, providing us flexibility to pursue growth strategies aligned with industry dynamics, build on our operational discipline, and serve our customers with agility."
AdvanSix, which had 2015 revenues of $1.3 billion, is a manufacturer of Nylon 6, a polymer resin sold under the Aegis brand to produce engineered plastics, fibers, filaments, and films that, in turn, are used in end products such as automotive and electronic components, carpets, sports apparel, fishing nets, and food and industrial packaging. AdvanSix also produces caprolactam, the main feedstock for producing nylon; Capran nylon film; Sulf-N ammonium sulfate fertilizers; and chemical intermediates, including phenol, acetone, and Nadone cyclohexanone.
AdvanSix's competitive advantages include its sustainable cost-advantaged position, vertically integrated manufacturing, global reach and diverse revenue sources. Its main production facility in Hopewell, Va. is one of the world's largest single-site production facilities for caprolactam, the primary feedstock in the production of nylon polymer. It also operates a nylon resin production facility in nearby Chesterfield, Va.; a phenol and acetone production facility in Frankford, Penn.; and a nylon film manufacturing site in Pottsville, Penn.
###